OPPO R11 Full Specifications & Camera Samples Revealed
OPPO continues to pain the terrain green in preparation of its upcoming launch of the R11 scheduled to take place on June 10. The company has for a while now been teasing the R11's images in video ads and posters but we are yet to see the real photo of the device up-close. Well, we've got one now.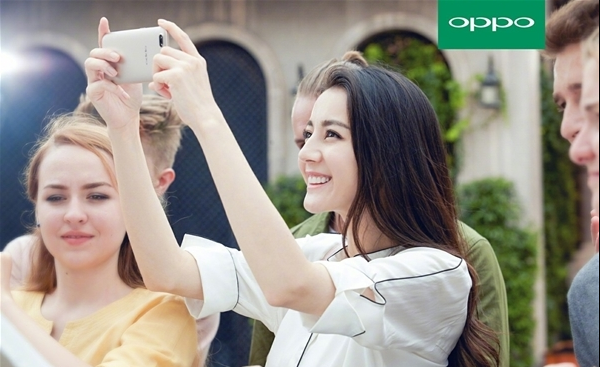 The close shot of the OPPO R11 affords us the opportunity to access the design very well. From what we can see, the R11 isn't very much different from the R9-series in terms of design. Well, except for the unique dua cameras that the device features at the rear. Talking about dual cameras, the R11's dual setup is tipped to be a powerful setup and the recently released sample photos of the device lends credence to that. OPPO recently shared three sample photos captured by the R11's dual cameras. The photos look crystal clear without any trace of image noise or any other anomaly.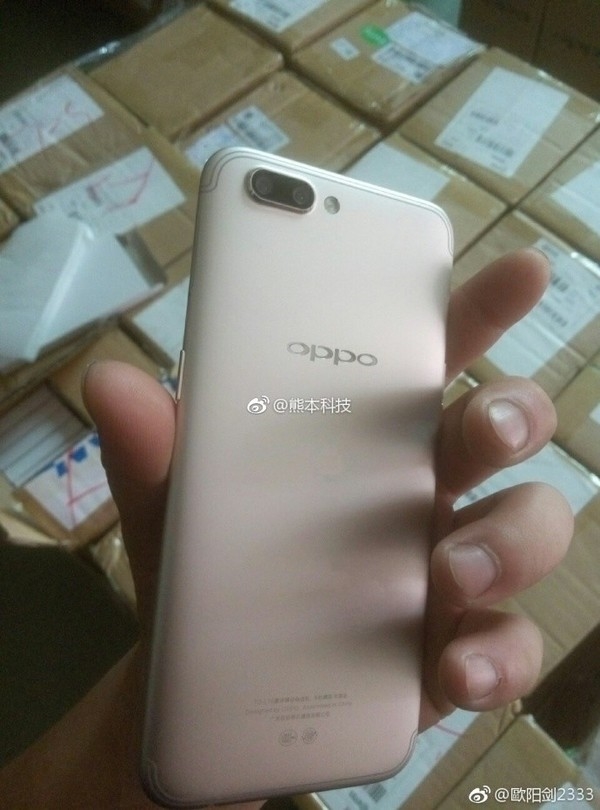 Talking about the specs, the OPPO R11 is expected with a well-packed specs lineup marshaled by Qualcomm's latest mid-range SoC, the Snapdragon 660 chip. The main feature on the device is the 16MP + 20MP dual camera setup that sits at the back of the device.  The camera is said to integrate Qualcomm's top Spectra 160 ISP and is also a depth optimised camera. Don't forget it also comes with a 2X lossless zoom feature as well as a professional portrait mode whose samples we had earlier seen.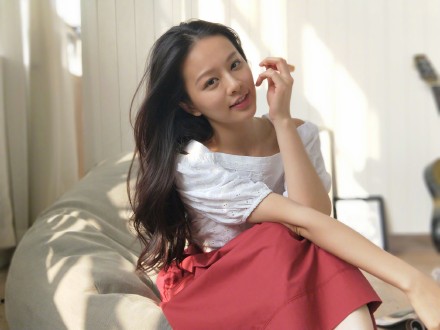 Read More: OPPO R11 Launch Date Revealed: We'll Meet The Camera Flagship In June
In addition, the OPPO R11 will come with a 5.5-inch 1080p AMOLED display with 4GB RAM as well as 64GB of storage. The device also packs a 2900mAh battery and there is no 128GB version. An OPPO R11 Plus is also said to be coming and the device recently appeared on TENAA where the specs are listed as a 6.0-inch 1080p display with 6GB RAM and a 3880mAh battery. Both models run Android 7.1 Nougat modified with Color 3.1 OS.