OPPO R11 Launch Date Revealed: We'll Meet The Camera Flagship In June
OPPO has released a video trailer which announces the OPPO R11 launch date. The video details the OPPO R11 conference as holding on June 10 and would be broadcasted on Zhejiang Satellite TV across China. Other details like the venue of the conference are yet to be revealed. It is believed this is part of the promotional campaign before the R11 is launched.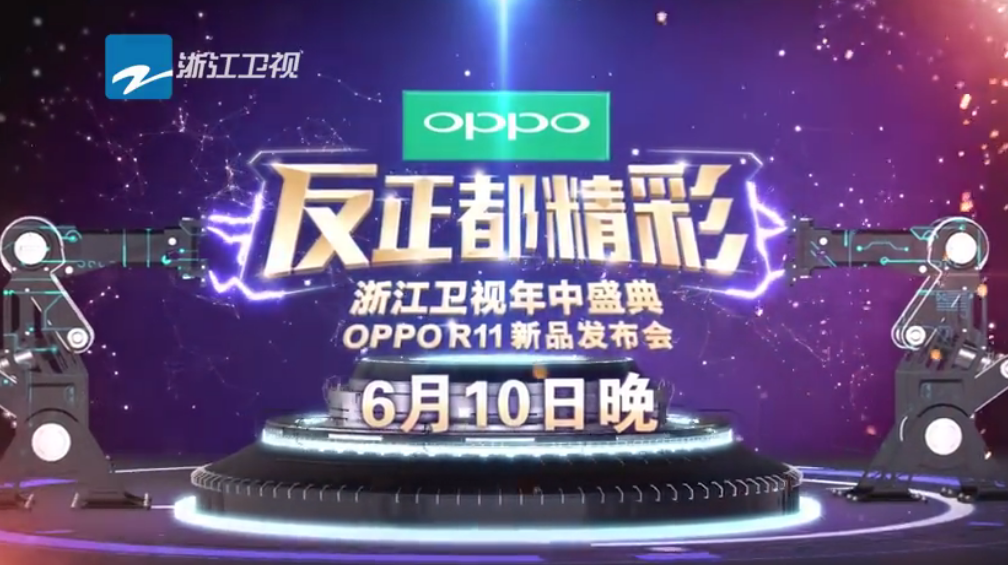 The OPPO R11's adverts have always pin-pointed the dual 20MP + 16MP sensors it packs at the rear as the main feature which the OPPO smartphone is expected to feature. What makes the dual camera unique is that it isn't the usual colour + black and white combination but is a telephoto + wide-ande lens setup. There is also a 20MP front-facing camera onboard the device. The camera is also touted as capable of achieving 2X optical lossless zoom and also features a special portrait more which provide a clear image with a blurred background.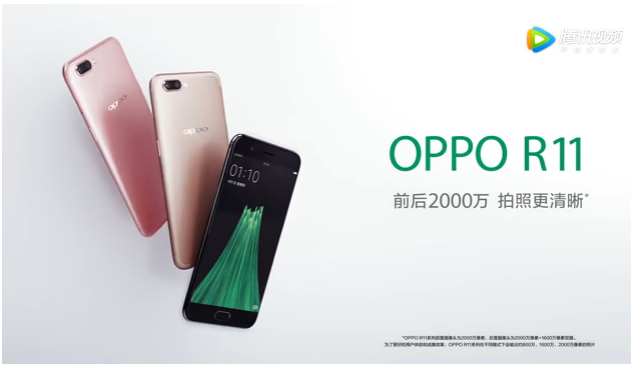 The OPPO R11 is expected to be launched along with the R11 Plus which was recently spotted on TENAA but we don't know about that for now. The company has been silent about the R11 Plus just the same way they were silent about the R9s Plus until the last minute. Both devices will likely be launched on the same day.
To refresh our memories, the OPPO R11 is expected with a 5.5-inch 1080p display and will also feature Qualcomm's mid-range Snapdragon 660 processor which was announced recently. In a similar vein, the graphics will be powered by an Adreno 512 GPU. The device is also expected to pack a 4GB RAM, 64GB storage and run Android 7.1 Nougat OS. The R11 will be available in Gold, Silver and Black colors.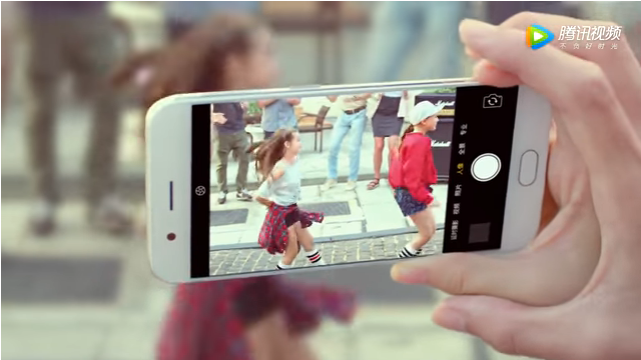 Read More: OPPO R11 Dual Camera Portrait Mode Samples in Crisp Clear Quality
On the other hand, the R11 plus is expected to feature a 6-inch 1080p display with the same Snapdragon 660 chip firing things up. There is going to be a 3,880mAh battery onboard but the design will be similar to the R11's. Apart from the display sizes, both models are also expected to differ in thickness with the R1 having a 7.6mm thickness while the R11 Plus is 7.8mm thick. The R11 Plus will be available is Gold, Rose Gold and Black colors.