OPPO R11 Dual Camera Portrait Mode Samples in Crisp Clear Quality
OPPO continues its advert drive aimed at projecting its camera flagship phone, the R11 even when the device is yet to be launched. OPPO's ads have been everywhere, from the train station, airport, popular landmarks in China to TV commercials. If you must know, the Chinese innovative tech giant has contracted a whopping eight different music superstars in China who will endorse the R11 and their popularity will hopeful help the sales drive.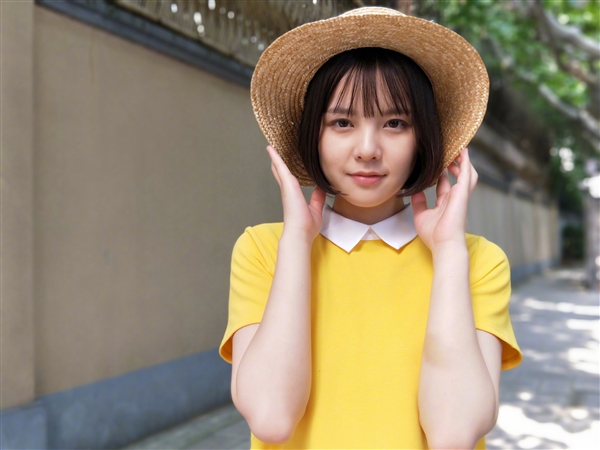 The interesting aspect in all that is happening is the R11 itself. OPPO isn't hoping to sell us just another smartphone but the R11 is super packed with features. The OPPO R11 features Qualcomm's latest mid-range Snapdragon 660 processor which is specifically suitable for the camera setup the R11 is coming with. As for the camera, there is a 20MP selfie camera while the rear camera is a dual camera affair which is a 20MP wide-angle + 16MP Telephoto lens. The camera is touted as coming with a professional portrait mood which would enable the camera capture portrait photos with top notch quality and a blurred out background.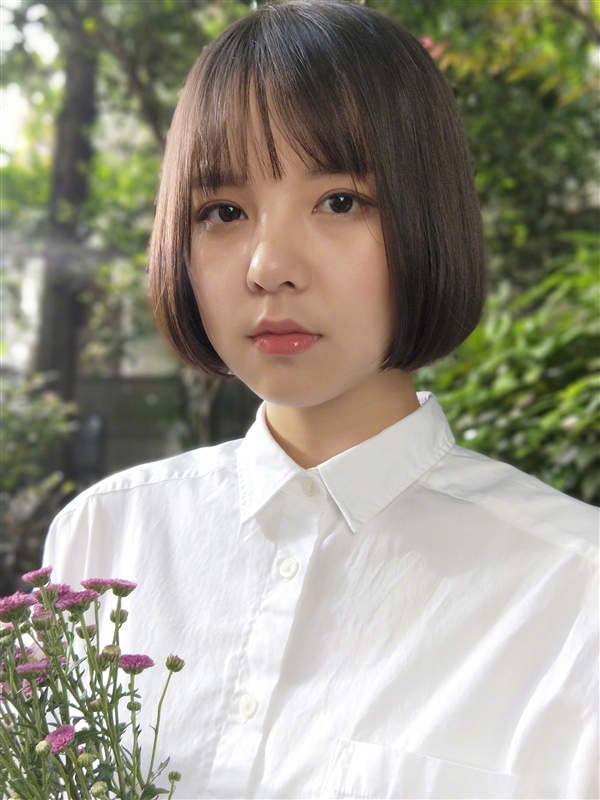 Read Also: OPPO R11 Promo Ad Reveals Dual Cameras, Front View & Curvier Design
OPPO has now released sample photos captured by the R11's dual cameras in Portrait mode. The images are clearly portraited shots captured in the portrait mode but at different locations. The clothing of the subject is also different on each shot, perhaps to show how the camera pans out when the exposure in on a subject putting on a dull or bright-colored dress. It is particularly thrilling to notice how the bright yellow coloured dress worn by one of the subjects comes out distinctly without any trace of fading out. So too, the skin colours were rendered very well. All the facial features on the subjects were captured accurately and clearly too. You can check out a few more sample photos from down below.