OPPO R11 Promo Ad Reveals Dual Cameras, Front View & Curvier Design
OPPO continues its drive to get us to fall in love with the OPPO R11 even before it is launched. The company has released yet another ad video which gives us what is perhaps the first clear glimpse of the R11. In addition to the video, the Chinese tech giant also released a number of posters containing its spokespersons for the R11.
Coming with a Snapdragon 660 processor, the OPPO R11 cannot be said to be a flagship device but a mid-ranger. However, the camera configuration places it way above all other R-series smartphone OPPO had manufactured. The posters and video confirm the R11 will indeed feature a dual lens setup at the rear. There is no rear-mounted fingerprint sensor just like its predecessors so, the R11 will have a front fingerprint authentication method.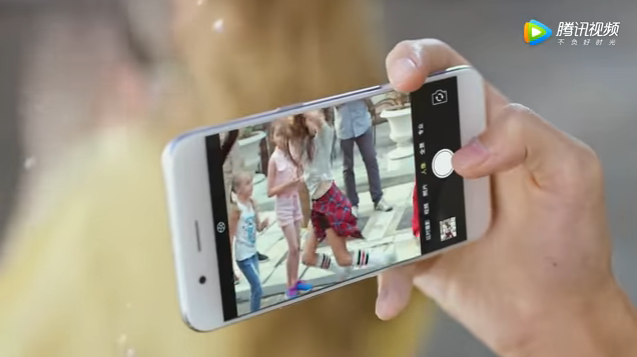 The posters and video also confirm the R11 will be available in three attractive colours which are likely Gold, Rose Gold and Black. We also got to see the front view of the OPPO R11 for what is arguably the first time. A front physical home button is present on at its usual position and at the top, there is a selfie camera and just the receiver speaker. The device also has narrow bezels t the two edges, just that the top and bottom bezels are quite large.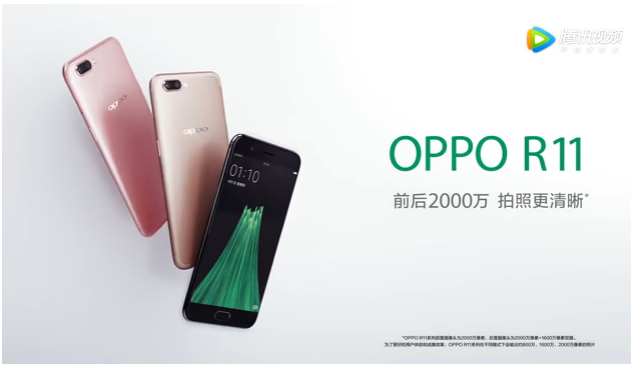 Read Also: OPPO R11 To Feature A Special Portrait Mode, First Sample Revealed
There are no talks about an OPPO R11 Plus at this moment. So, we can assume that the R11 Plus may not launch along with the R11 or it may not even exist at all. The R11 seems to stand at 5.5 inches and looking back at OPPO antecedents, the company may likely release a Plus-size version of the device. We expect to see a press invite to the R11's launch very soon.