OPPO R11 To Feature A Special Portrait Mode, First Sample Revealed
OPPO just recently revealed that its upcoming model which has long been revealed as adopting the OPPO R11 moniker, will have a dual camera setup at its rear and the configuration has also been made bare to be a 20MP + 16MP camera setup with one being a wide-angle lens and the other a telephoto lens.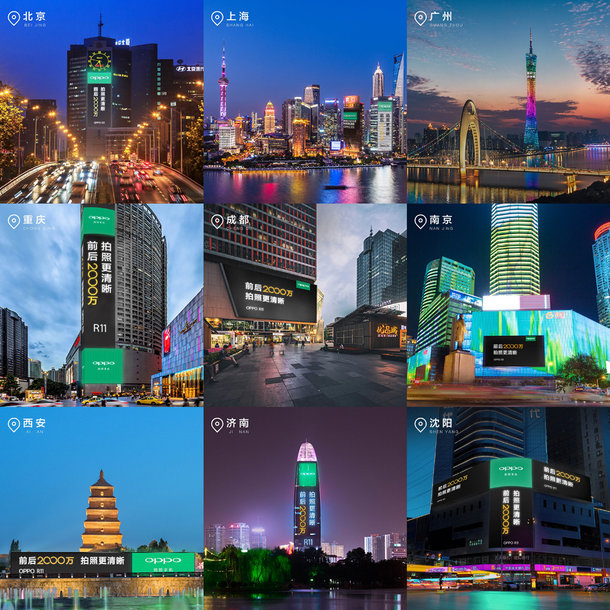 The Chinese innovative tech company has also revealed that the R11 will come with a new feature on its camera which it called Portrait mode. This is in addition to the 2X optical zoom which the R11 is expected to feature. The portraits mode will be on the dual camera and will enable users capture a portrait image with the image coming out clear and the background blurred. OPPO also shared a sample photo shot by the R11's dual cameras in portrait mode and it is just so crisp clear.
Read More: OPPO R11 Camera Specs Revealed: 20MP + 16MP Dual Cameras, Lossless Zoom
According to the R11's AnTuTu appearance, the device features Qualcomm's mid-range Snapdragon 660 processor with the  Adreno 512. The device is also packs a 4GB RAM, 64GB storage and Android 7.1 Nougat OS. While the AnTuTu document only lists the display resolution as a 1920 X 1080 pixels resolution, it had earlier featured in rumours that the R11 will sport a 5.5-inch display. We expect the OPPO R11 to launch very soon.