When Is It Too Big? Mi Max 2: Here's Xiaomi Founder's Response
The Xiaomi Mi Max 2 currently stands as a 6.44-inch behemoth and has hit the shelves in China. The smartphone's predecessor is known for its long battery life, outlasting flagship phones and small tablets, as well as its obvious overall footprint. We shouldn't be surprised if we see better battery life with the new Max 2 with an increase in battery size at 5300 mAh (compared to 4850 mAh in the original Max) paired with Quick Charge 3.0.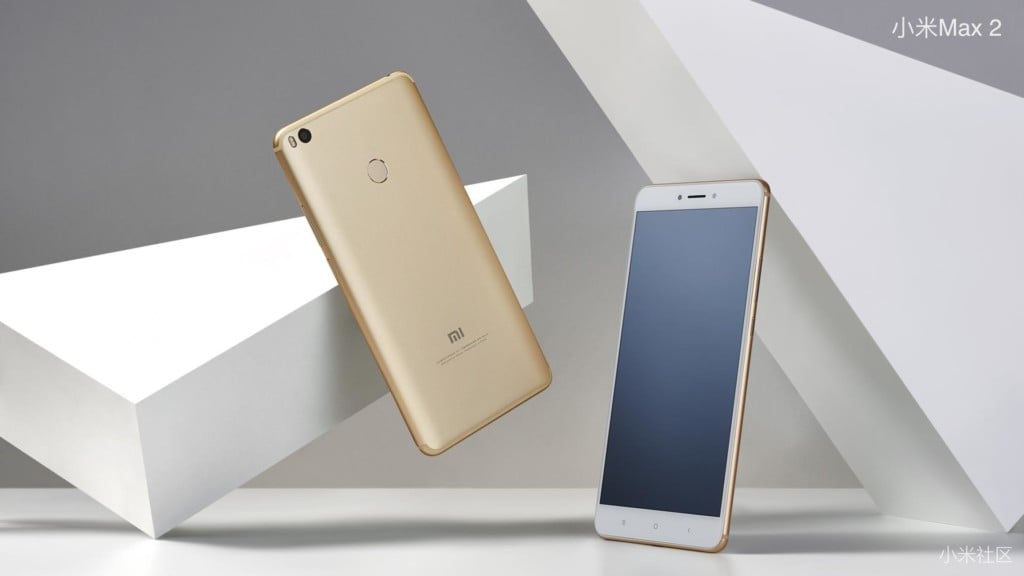 Questions have arisen whether Xiaomi should increase the size of the Mi Max lineup to 7 inches. Lei Jun (Founder of Xiaomi) states that the 6.44 inch is the optimum level where one hand operation is still possible. Whilst a 7-inch smartphone, for many of expected users, would be too large to use with one hand.
RELATED: Xiaomi Mi 5 MIUI New Update Improves Fluidity & CPU Allocation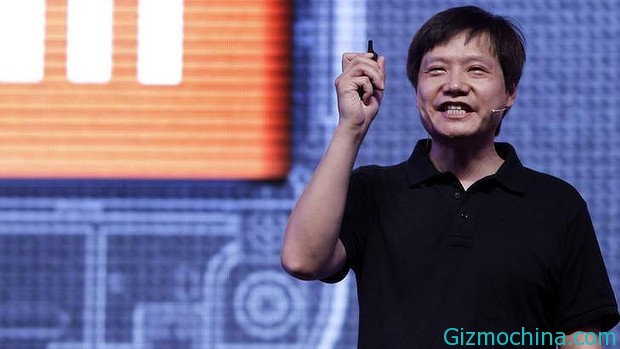 Although Lei Jun is reserved about a 7-inch smartphone, he has stated before he was not opposed to the idea of using a larger screen on smaller smartphone forms. An example of this is Xiaomi's Mi Mix, where Lei Jun said the Mix has the screen size similar to the Max, but in a much smaller build.
It is unclear whether Xiaomi has plans for a larger screen smartphone, however Lei Jun has not ruled out the possibility of future smartphones housing screens beyond the 6.5-inch boundary. In terms of the Mi Max line, the 6.44-inch screen size looks like it will be staying.
Should there be a larger screen Mi smartphone? Share your thoughts down below.
(Source)