LeEco Closes Only Shop In Moscow, Exit From Russia Looming
Just when we thought things couldn't get any worse for embattled tech giant LeEco, the company's financial troubles seem to be getting worse. LeEco has reportedly closed its only store in Russia's capital Moscow and may be on the verge of exiting Russia entirely. With an eye firmly set on global expansion, LeEco had entered Russia around May last year as its third international market after the successful launch of its services in India and USA.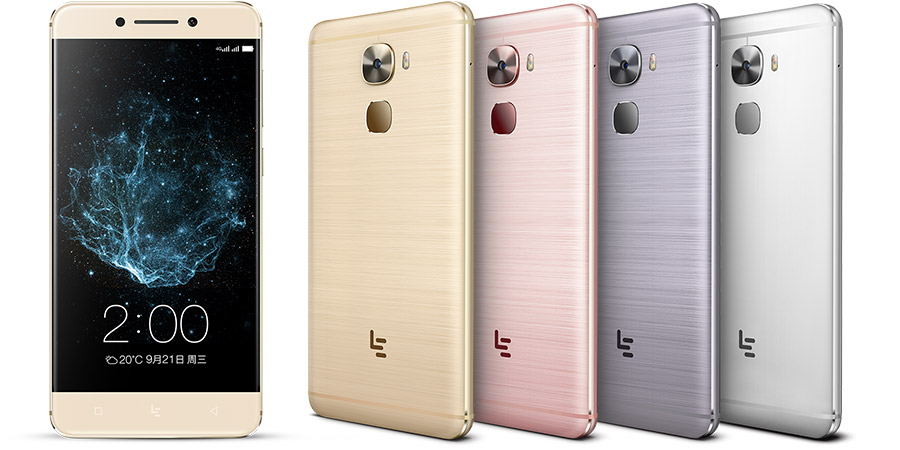 LeEco planned to invest over USD 100 million in Russia and market its unique vertically-integrated ecosystem to Russian users with an all-new experience delivered through the Internet, smart devices, smart applications, and cloud. But that plan may have hit the rock as a source familiar with the matter claims LeEco may be preparing to leave Russia entirely. According to the source, the move for an early exit is caused by LeEco's financial troubles which have made the company unable to service the loan it took last year in a bid to expand to newer markets.
LeEco's financial imbroglio came to the limelight late last year when its CEO Jia Yueting sent an internal memo around hinting that the company was facing a cash crunch. The financial trouble is closely related to LeEco's investment in U.S-based electric car manufacturing company Faraday for the Faraday Future electric car as well as other investments aimed at divesting into new markets. The expansion drive proved to be too rapid and it is on the verge of crumbling the once thriving business empire. A representative of LeEco has, however, disclosed that the closure of the Moscow store doesn't mean the company is planning to exit the country but is instead trying to revamp its general business strategy. The company is reportedly developing a new strategy that would help improve the performance of its foreign operations, including its Russian concerns, a company exec had disclosed.
Read More: LeEco's Financial Troubles Continue, Defaults in Payment For EPL Broadcast
Sales in the Russian market have been far less than LeEo's expectations.  LeEco's Russia arm had announced that it was planning to sell one million devices in Russia in 2017, but that isn't possible anymore. The company only managed to rake in an estimated 19,400 units in sales during the first quarter of 2017 and an estimated 21,000 units in the second quarter. With such abysmal record, sales may not even get up to 100,000 units this year if indeed the company stays in Russia, especially as its major store in Russia's capital has now been shut down. The company only sold 27,500 units in Q4 2016 so, don't expect any better record this year. We do hope the company make a come back into the smartphone market sometime soon.
(source)