LeEco In Trouble? CEO's Alleged Internal Letter Says Company Facing Cash Crunch
We all know 'LeEco' which is aggressively expanding into so many ventures, offering amazing products at affordable pricing. But it's not easy expanding ever so quickly especially when you are operating not just in your domestic market, but entering large markets such as the US. Now, it has come to light that all things are not going so well for the company.
According to an internal letter sent by LeEco CEO Jia Yueting, obtained by Bloomberg, the company is reportedly facing cash crunch. The CEO reportedly sent the letter on Sunday explaining about the company's difficulty is sustaining the fast growth powered by its recent ventures.
While the parent company Leshi Internet Information & Technology Corp. is listed on the stock exchange, other ventures such as its auto department as well as smartphone department are unlisted.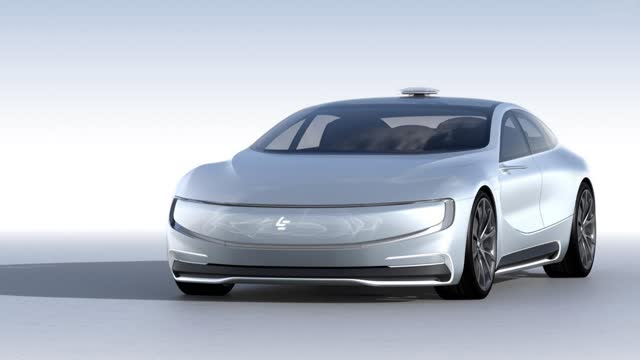 Cash crunch is never a good sign for a venture and it wasn't surprising to see LeEco's shares tumble today at the Shenzhen Stock Exchange. But Jia says that the management will work on corrective measures such as slowing down the existing aggressive expansion. He even said that he will reduce his yearly income to just 1 Yuan (15 cents). Other possible measures to be taken by the company mentioned in the letter include  focusing on existing business, decreasing subsidies to customers, and implementing other cost-cutting programs.
READ MORE: LeEco LeSEE Pro Electric Car Launched in the US (Pictures)
This letter was widely shared on Weibo today and soon it educed a response from Xiaomi's CEO (or so it seemed at that time), as a screenshot of a Wechat message with Lei Jun commenting about the debts of LeEco emerged online. This further led to a response from LeEco criticing Xiaomi and Lei Jun for spreading rumors. For this, Xiaomi's official spokesperson replied asking LeEco to focus on its debts rather than distracting public from it.
Now, some think that this screenshot is fake and is not from Lei Jun, but the Xiaomi CEO is yet to comment on this matter. Neverthless, this internal letter revealed today from LeEco's CEO will surely damage the reputation of the company and it's venture to some extent.
Let's wait for more details on this matter.