Samsung Galaxy Note 8 to Support 3D Touch for Accessing Hidden Menus
by Anvinraj Valiyathara Aug 10, 2017 6:01 am0
The Galaxy S8 and Galaxy S8+ does not feature a pressure sensitive display, but they carry limited support for it in the portion where the pressure sensitive virtual Home button is located. Earlier rumors had suggested that Samsung would be introducing pressure-sensitive screen on the upcoming Galaxy Note 8. Fresh information revealed by the South Korean media reveals that the Note 8 will be coming with a pressure-sensitive "force touch" screen that will allow the display to respond in a different way according to pressure applied by the user.
Apple had introduced pressure-sensitive display on Apple Watch in 2014 and in 2015, the feature was brought to the iPhone 6S and iPhone 6S Plus smartphones. The feature was introduced as 3D Touch by Apple. The Galaxy S8 duo has the feature only in the Home button. The new information coming from South Korean media only claims that force touch will be available on Note 8, meaning that it does not clearly mention whether its entire screen will be a pressure-sensitive one or it will come with a force touch Home button. The latter seems to be possible since the Note 8 will be also lacking a Home button. However, it would be even better if the massive 6.3-inch display of the Note 8 responds differently to different pressures of taps and presses.
The report also reveals that instead of just using the feature for navigation, the Galaxy Note 8 will allow users to access hidden menus that will let users to open shortcuts and other features. This may result in the mainstream adoption of force touch on Android devices. The Huawei Mate S from 2015 was the first Android smartphone to adopt the feature, but it only allowed users to carry simple tasks like zooming on images present in the gallery.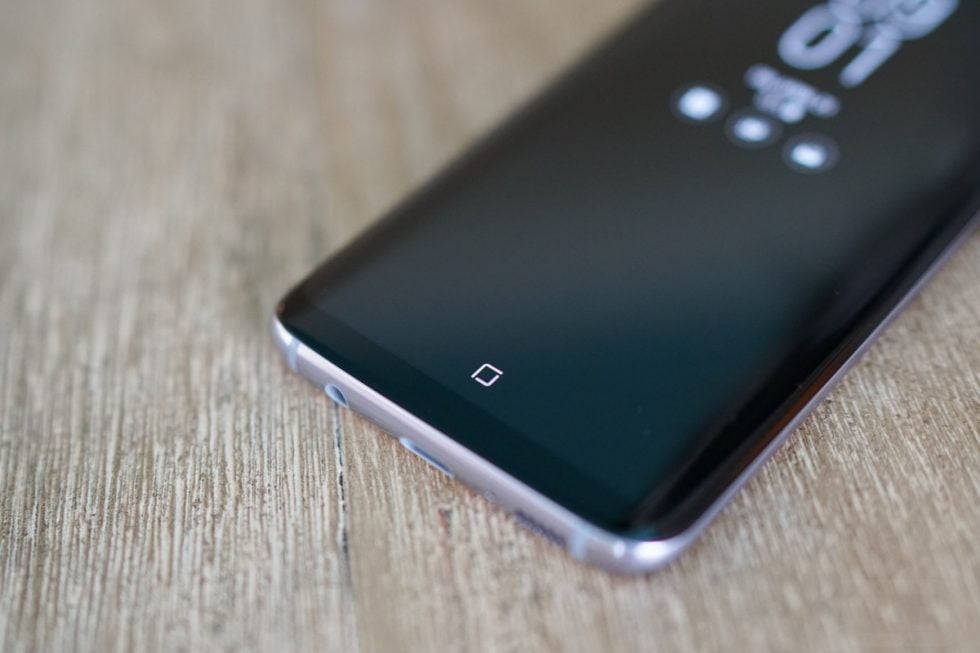 Read More: Samsung Galaxy Note 8's First Real-Life Images Leaked: Bezel-less Monster!
Samsung is slated to debut the Galaxy Note 8 on Aug. 23 in New York and it is expected to release on Sept. 15 in South Korea. It is expected to be available on pre-orders between Sept. 1 to 10. It will be driven by Snapdragon 835 or Exynos 8895 depending on the market it releases. It will feature a dual rear camera and will be packed with a 3,300mAh battery.
The Galaxy Note 8 will be coming as a successor for the ill-fated Galaxy Note 7 that was re-launched as Galaxy Note Fan Edition in July. Samsung had released it in limited edition of 400,000 units to ensure that it sells out before the Galaxy Note 8 makes its debut.
(source)