Meizu Rumoured As Working On A Bezel-Less Phone Code-named Ocean
The phone industry last year looked to be heading towards the use of curved flexible display but the launch of the bezel-less Mi Mix concept changed the direction. Now, full-screen, bezel-less phones are the rave of the moment. From flagships to mid-rangers, right down to budget models, we have seen quite a number of them coming with a full-screen design. Looks like Meizu is working towards joining the party with its own bezel-less phone.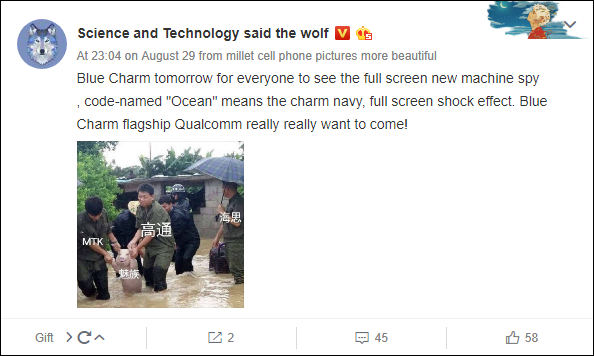 A new rumor has emerged from Weibo which alleges that Meizu is working on a full-screen phone which is code-named Ocean. The flagship phone is said to fall under the Blue Charm category which means it is going to be a mid-range model. The tipster also hinted that the bezel-less phone will come with a Qualcomm processor. Meizu just recently launched the M6 Note which happens to be its first smartphone with a Qualcomm Snapdragon processor. The choice of a Snapdragon 625 SoC on board the M6 Note was sort of a surprise as the company was previously tipped to launch a low-end phone with Qualcomm chip around December.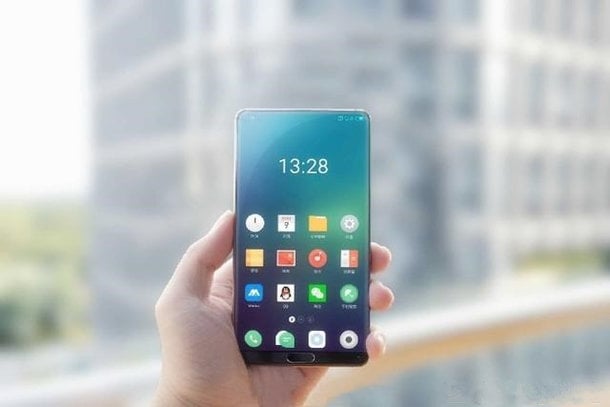 Read More: Meizu's First Snapdragon Smartphone, the M6 Note, Finally Does Everything Right!
Since the bezel-less Meizu Ocean belongs to the charm blue division, we really wouldn't expect it to pack a flagship Qualcomm processor like the Snapdragon 835 or even the SD 821. Qualcomm has got a whole lot of mid-range chip that could feature on the rumored Meizu full-screen phone. Perhaps, we could see the efficient Snapdragon 660 which is one of the latest in Qualcomm's mid-range segment. Anyway, we certainly can not hold on to this rumor since no information in that regard has emerged from Meizu. But make no mistake, this isn't the first time Meizu has been rumored to be working on a bezel-less phone. A rumor to that effect had appeared late last year but was later discredited by Meizu as false. So, this is the sort of rumor you take with a pinch of salt until something more tangible leaks. As a bright spot, a similar rumor had appeared months back that Meizu is working on a bezel-less phone which would pack a high-end Qualcomm SoC and would hit the stands next year.
(source)