Meizu's Full Screen Phone With High-End Qualcomm Chip Said To Arrive In 2018
Meizu recently restructured its internal operations just as we reported, with Meizu president Jack Wong said to be in charge of the R&D for high-end phones while the Blue Charm division will be overseen by VP Li Nan. Now, the latest news is that the much anticipated Meizu full-screen phone will be coming in 2018. Recall that Meizu President Jack Wong had hinted that no full-screen phone will be coming from Meizu this year.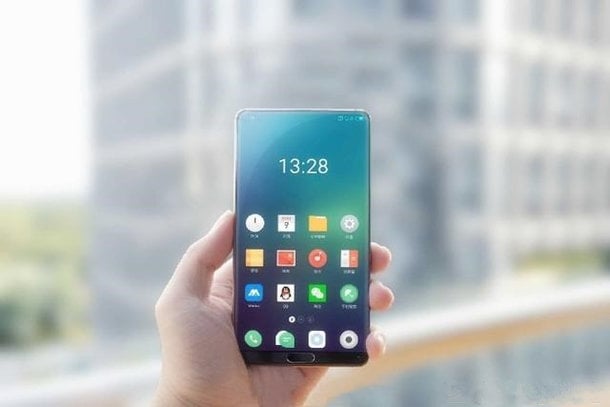 According to the report, the Meizu full-screen phone will only take one year to manufacture and would be priced around 4000 Yuan (around $580) or more. The device is tipped to have a stunning design which would take on Samsung and Apple models and isn't comparable to what is obtained on the current Charm Blue models. As to the processor, the Meizu bezel-less phone will use a Qualcomm flagship chip and since Meizu and Qualcomm have put an end to their rift, this is very much possible.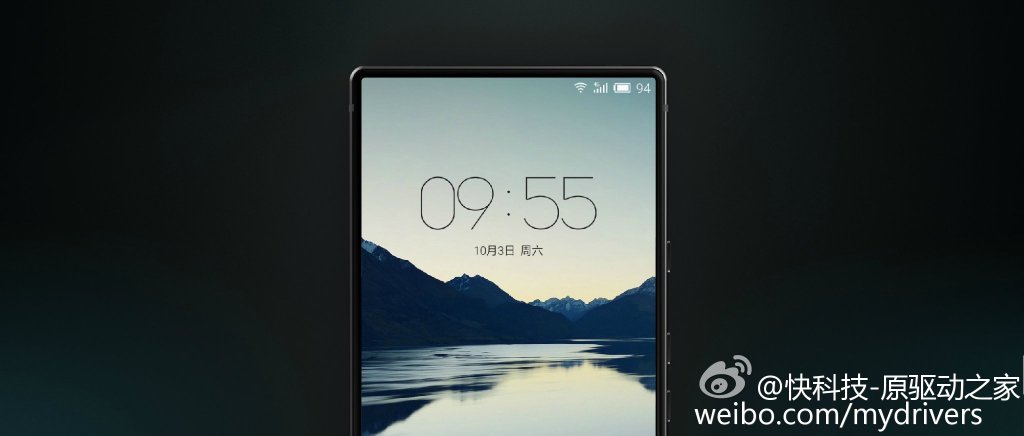 Read Also: No Full Screen, Bezel-less Phone Coming From Meizu This Year, VP Hints
In addition to the design that needs to be put up, Meizu also needs time to adapt the internals to Qualcomm's processor, the source also hints. Concept renders of Meizu's bezel-less phone has been a regular lately in leaks and that could be an affirmation that the company is actually planning for one. 2018 is still a while away and we don't know if the said launch will be in the first or second half. So. we won't advise you to get your hopes up just yet.
(via)