No Full Screen, Bezel-less Phone Coming From Meizu This Year, VP Hints
A couple of months back, a new set of renders of an alleged Meizu device popped up on the internet, revealing a brand new device with a true bezel-less front. The concept render doesn't in any way mean Meizu was working on a bezel-less phone but then, that's how it starts.Besides, Xiaomi did the unthinkable with the Mi Mix, so anything was possible.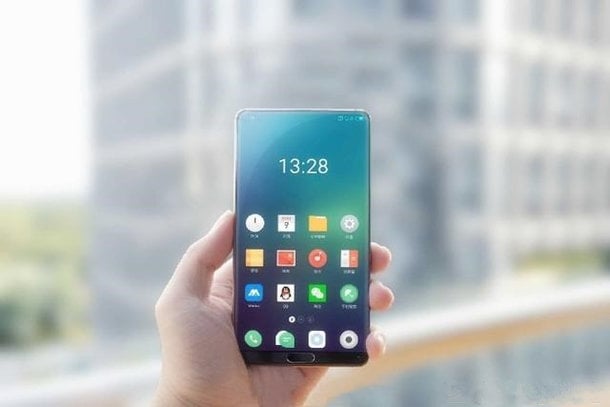 Not too long ago, Meizu chairman, Jack Wong, also known as Huáng Zhāng hinted that company would be celebrating its 15 years anniversary next year and as a result, they would be releasing a smartphone with cutting-edge design. Jack Wong, who returned to the company in 2014, stated that he was going to build his dream machine for the 15th anniversary of Meizu.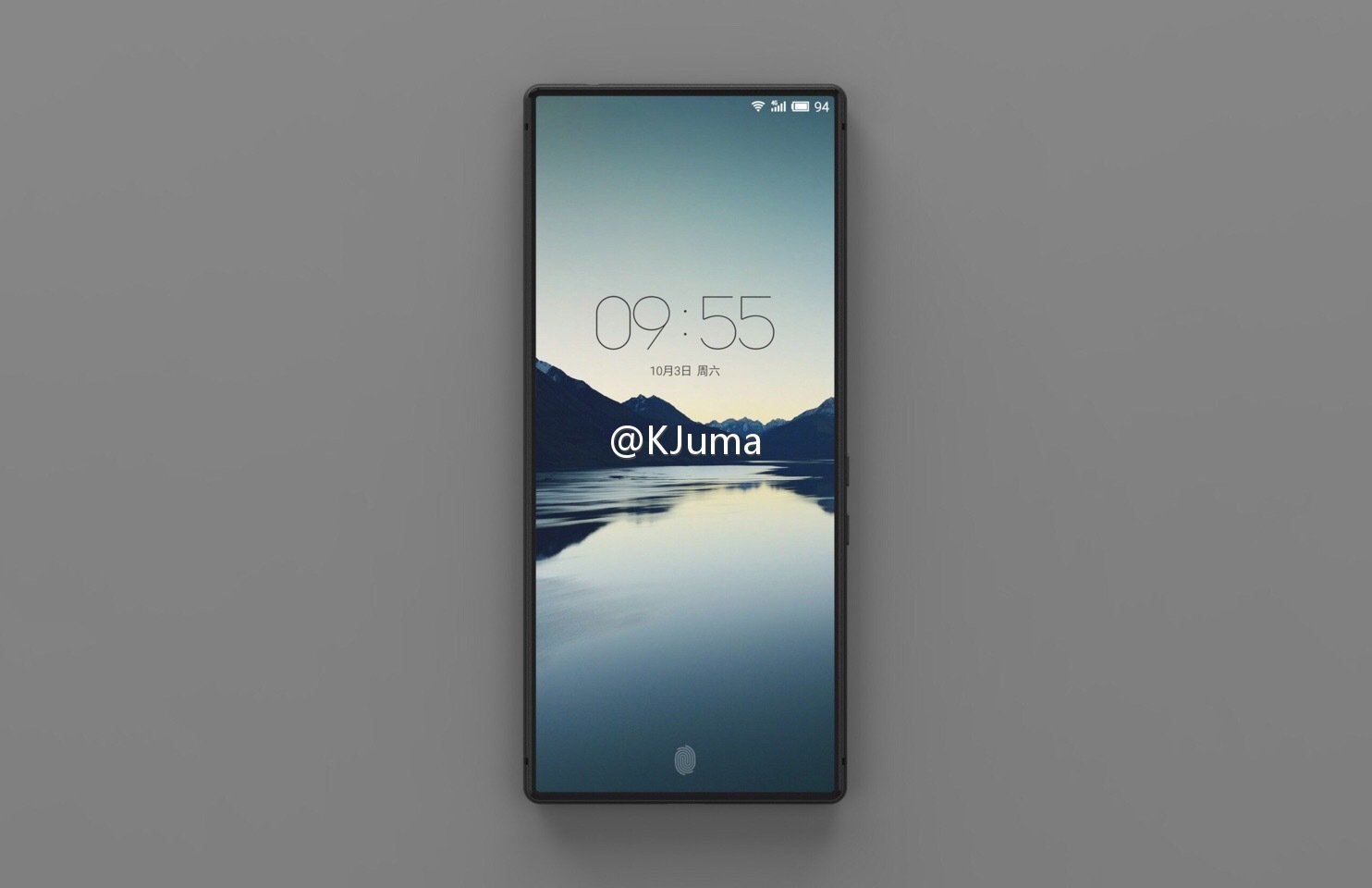 Read More: Meizu's Leaked Concept Renders Shows A True Bezel-less Front, But Unlikely To Be True
This has made some to speculate that a full-screen, bezel-less design would feature on the said phone which may also pack a Qualcomm Snapdragon chip and other top-end specs. However, Meizu VP Li Nan has stated that the company will not launch a full-screen phone this year. Li Nan agrees full-screen phones are the trendy guys this year but he still has some query about their overall design and fingerprint sensor location. That doesn't in any way rule out the possibility of a full-screen phone from Meizu next year. That is, Jack Wang's "Dream machine". The fact that Li Nan is evaluating the design style may be an indication that the company is working on a full-screen phone.
(via)