What Happens When You Drop The Super Costly Huawei Mate 9 Porsche Design? Hint: It's Ugly!
Huawei Mate 9 Porsche Design is a limited edition model from Huawei which was announced last year alongside the Mate 9 and Mate 9 Pro. The Huawei Mate 9 Porsche Design comes as a ready answer to fans who have been waiting for a Huawei phone with a curved display. This one isn't just for any category of fans, though, as it carries an 8999 Yuan ($1300) price tag. The Mate 9 Porsche Design is customised, crafted by the popular Porsche Design studio with an AMOLED display panel.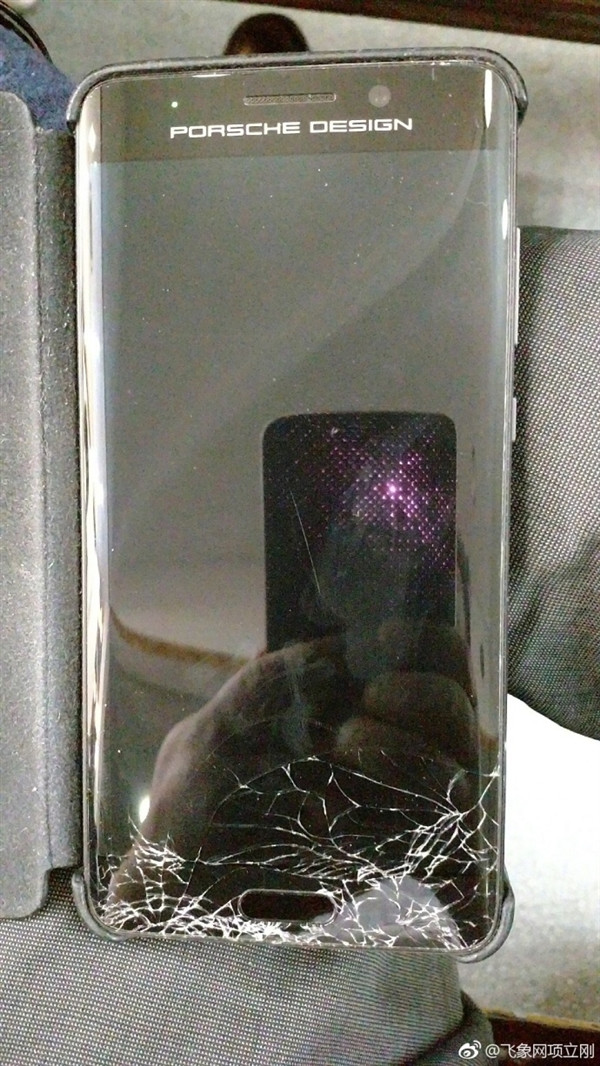 Thus, it was mortifying and even horrifying to see how the device looked when it took a tumble off its owner's hands and boom! the screen got shattered. More horrifying is the cost the owner will likely incur on the $1300 phone if he decides to get the screen changed.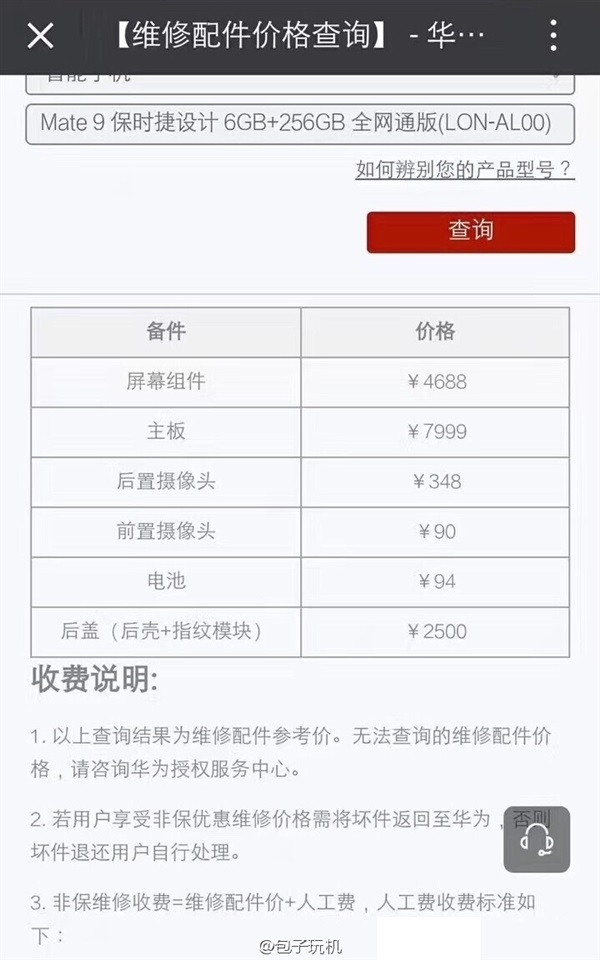 Read Also: Huawei Mate 9 Porsche Design Vs Gionee M2017: Which Luxury Phone is Worth Your Money?
The Mate 9 Porsche Design screen alone costs around 4688 (around $679) and this is apart from the cost of the labour by the repairer. So, the owner may likely be looking at an $800 repair bill. That is enough to get you an iPhone by the way. I'm sure you'll agree now that the Mate 9 Porsche isn't for everyone. Apart from being very expensive, it is also costly to maintain. The Mate 9 Porsche Design and the Mate 9 Pro, both have the same curved design except that the Porsche Design has the Porsche logo at its front and back, and also comes only in 6GB + 256GB memory variant.