Beautiful Huawei Mate 9 Porsche Design in Real Photos
Huawei Mate 9 Porsche Design is a limited edition model from Huawei which was announced recently along side the Mate 9 and Mate 9 Pro. Huawei recently revealed the Mate 9 Porsche Design would go on sale along with the Mate 9 Pro in China on December 15 and ahead of the launch, beautiful images of the Huawei flagship have surfaced online, giving us a glimpse once more of the sleek design the smartphone features.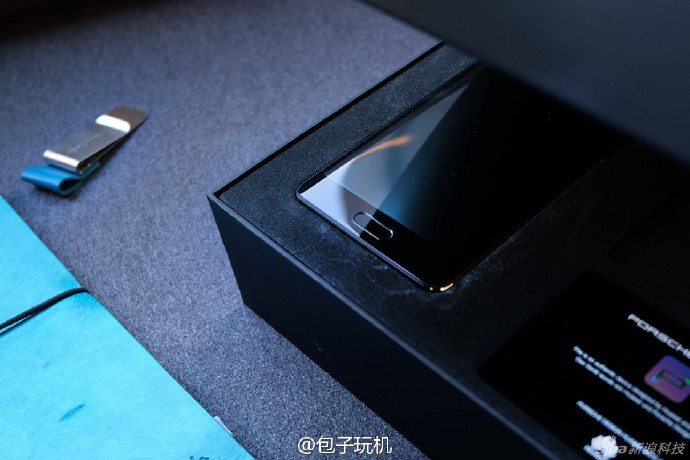 The Huawei Mate 9 Porsche Design comes as a ready answer to fans who have been waiting for a Huawei phone with curved display. The device features a dual curved edge display similar to the Galaxy S7 Edge. he design is said to have been crafted by the popular Porsche Design studio and the display panel is made of AMOLED. The Mate 9 Porsche features a symmetrical design which sees it getting curved at the back as well. There is also the Porsche logo at the back of the device which is just 3mm thick.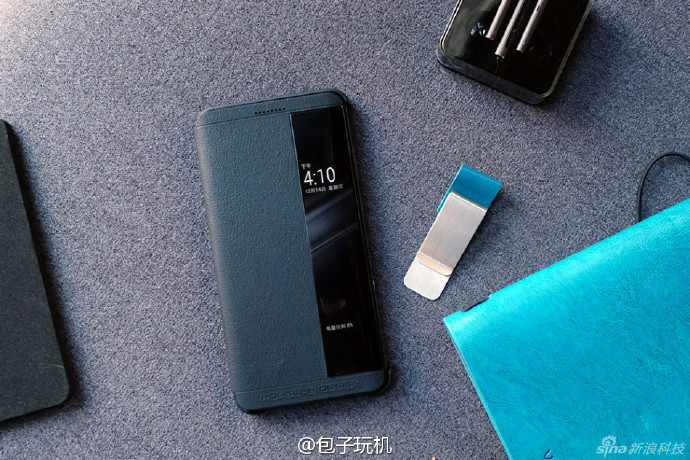 The smartphone comes with a fingerprint sensor which is embedded under the front home button. The Mate 9 Porsche also sports a 5.5-inch 2K display and is powered by the latest Kirin 960 chip. The device equally packs a mammoth 6GB RAm as well as 256GB storage. The camera is also the same setup as the regular version — 20MP + 12MP with Leica branding. Also, despite being smaller in size, the Mate 9 Porsche design battery is still 4000mAh.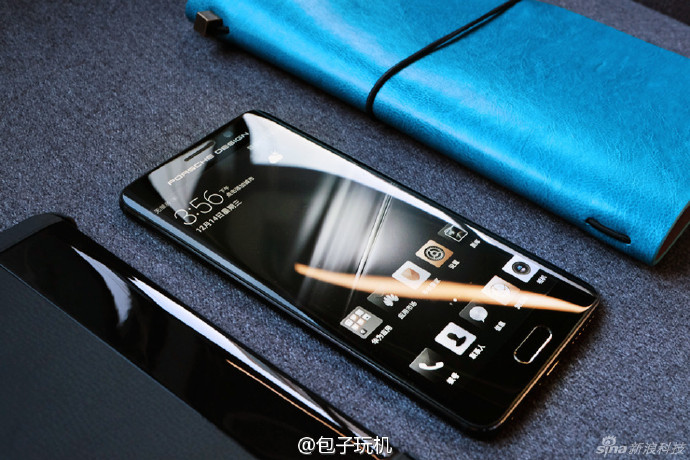 Read More: Camera Samples of Huawei Mate 9 Porsche Design
Beautifully designed and well studded smartphones don't come cheap, neither does the Mate 9 Porsche come cheap. The device carries a 1,395 Euros price tag of the Porshe Design, which translates closely to $1547.  Still the device is expected to be a hot selling one when it goes on sale and remember it is a limited edition.