Camera Samples of Huawei Mate 9 Porsche Design
by Habeeb Onawole Nov 9, 2016 2:26 am1
It is almost a week since the launch of Huawei's latest flagship, the Mate 9, but the shock from the pricing of the Mate 9 Porsche Design has not worn off yet.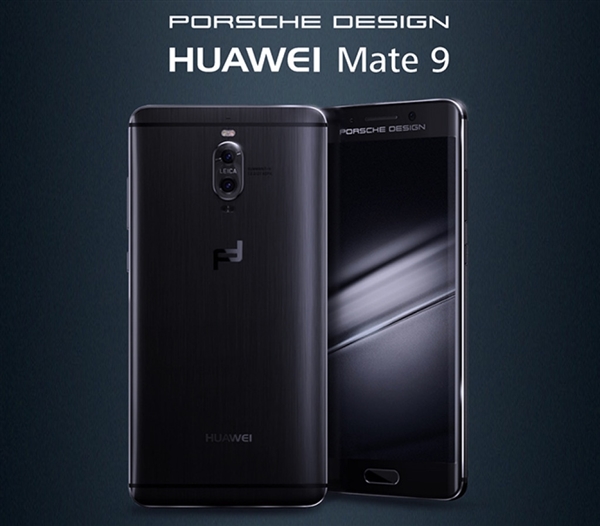 The senior vice-president of Huawei, Yu Chengdong, wants you to know that purchasing the Porsche Design version of the phone is worth every penny and he has done that by uploading camera samples of the phone on his Weibo page.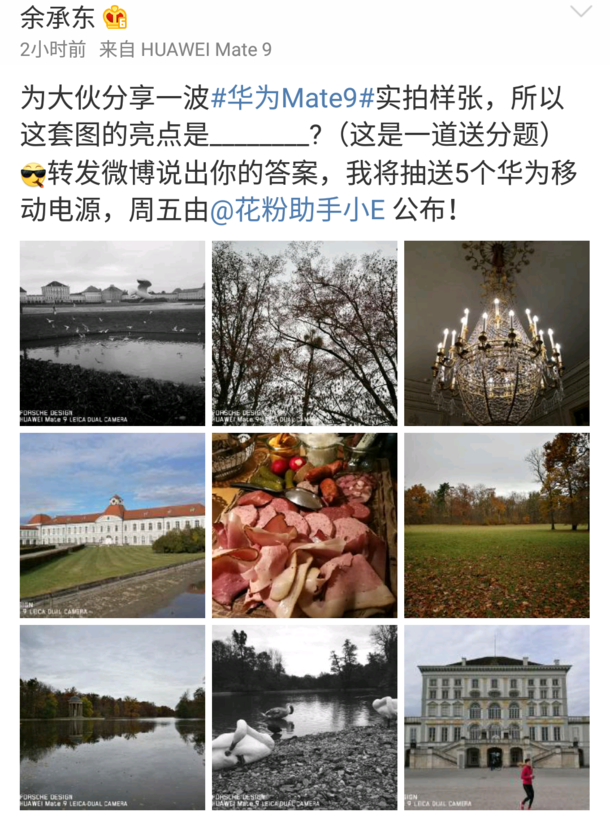 While the pictures are not bad, they should not appear any different from what you would get if they were taken on the standard variant since they both have the same camera setup. I think a better way to convince people would be by comparing on-screen time since they have the same batteries but different screen sizes and resolutions.
The Mate 9 Porsche Design has a 5.5" 2K AMOLED curved display, 6GB of RAM, 256GB of storage, dual 20MP + 12MP Leica rear cameras, an 8MP camera up front, NFC, runs Android Nougat and has a 4000mAh battery. All these specs cost a not-so-pocket-friendly $1547!!
READ MORE: Huawei May Release Its own Concept Phone Next Month
What do you think about the pictures? Do you think they are better than the camera samples of the standard Mate 9?