Nokia CEO says Company will Make New Foray into Consumer Market
by Habeeb Onawole Nov 9, 2016 3:17 am0
Nokia used to be the biggest phone maker in the world at one point, but not anymore as so many things have changed now like Donald Trump winning the US elections. But according to CEO Rajeev Suri, the company is not far from done as you might start seeing Nokia products in the market soon.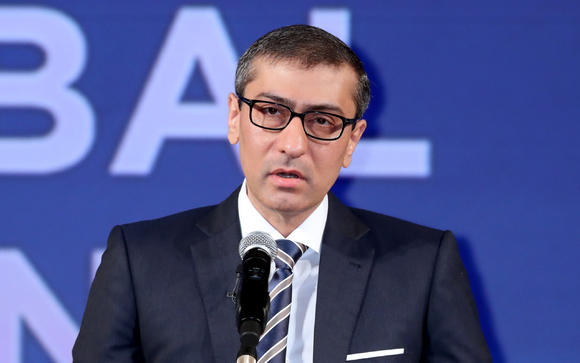 At the 18th Nikkei Global Management Forum which was held in Japan, the CEO said that for the company to sustain its business, constant adaptability to change is crucial. The statement is not surprising as some believe Nokia's fall is attributed to its failure to see the world was changing and its refusal to adopt the Android OS in time.
The company has acquired French telecommunications company, Alcatel-Lucent, who in turn own Bell Laboratories, one of the largest communication research institutes in the world with a portfolio of over 29,000 patents.
They have also acquired another French company, Withings, a company known for its smart health-focused wearable devices and are planning to reinvent the Nokia brand through them.
In Mr. Suri's words "We think the opportunity for us to go into the [consumer market] and to combine it with the network business we have is powerful". The company is pushing hard for 5G wireless technology which will assist development of innovations in virtual reality and sensory devices.
READ MORE: Microsoft Executive Reveals New Nokia Phones Coming in Q2 2017
Nokia is already working with industry players to deploy 5G technology in Japan to prepare for the next Olympics which will hold in Tokyo in 2020. Does this mean more smart devices at the next Olympics? Definitely.