Xiaomi Piston 3 Pro In-Ear Headphone Hands-on & Unboxing Images
Xiaomi launched an upgraded version of its Piston Pro series of headphones. The Xiaomi Piston 3 Pro In-Ear Headphone comes with a CNC diamond-cut aluminum sound chamber with an anodized surface and a CD pattern engraved design. A beautiful design in all aspect and you can have a shot at the device on this fresh hands-on images.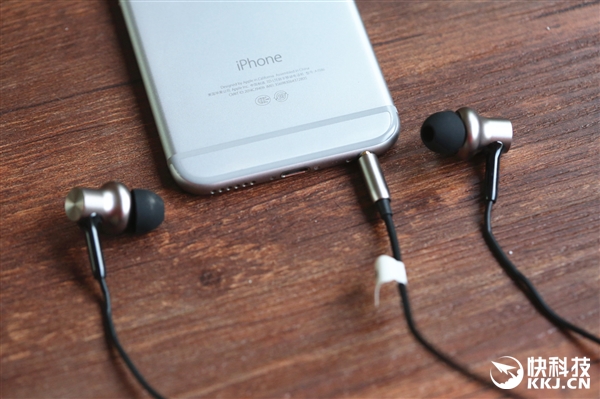 The main earbuds are constructed with a 45 degree bend which ensures it fits in properly into the ears and there are  three different sizes of silicone soft skin ear plugs which reduce ear irritation and gives soft soft, comfortable feel to the use of the ear phone.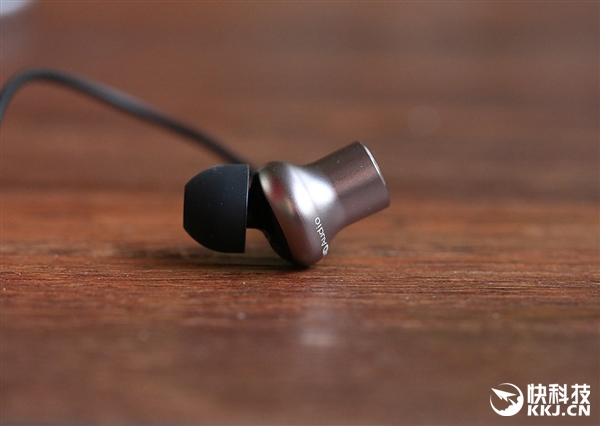 On the internals, the Piston 3 Pro uses a combination of double coils and a moving piston to produce clear natural sounds and achieve a tri-band balance. The headphone also has three control buttons that are housed in a chamber designed like a warhead. You can switch between tracks and also play and pause with the buttons. The wire loop is made of TPE with a matte finish and should likely be resistant to entanglement.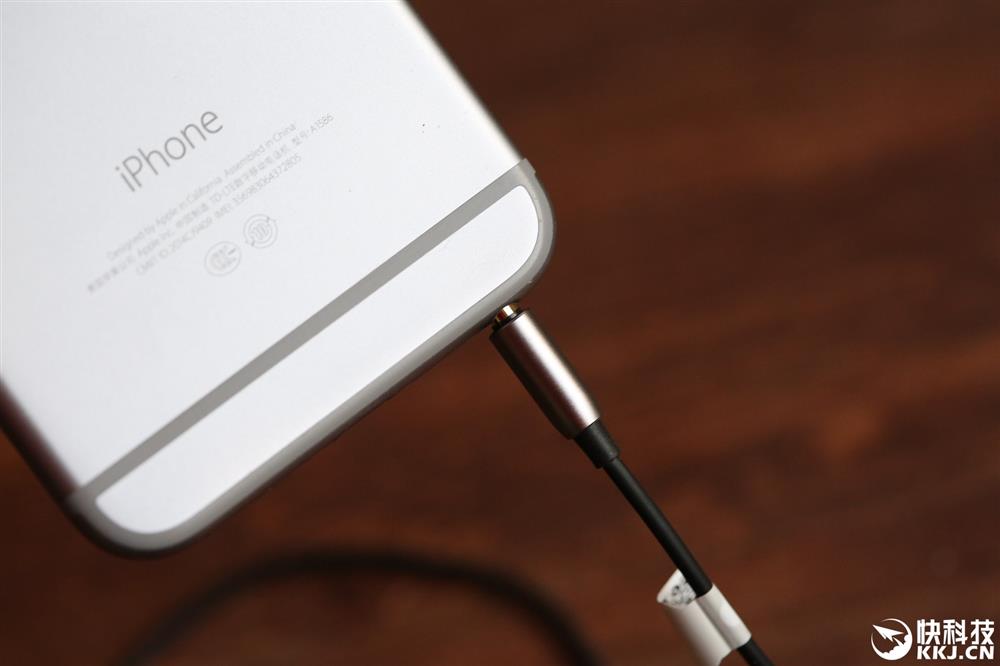 The headphone packs a 3.5mm audio jack with which it is connected to devices for rich sound. Perhaps, the 3.5mm adio jack is an indication that Xiaomi doesn't plan to abandon the 3.5mm jack anytime soon.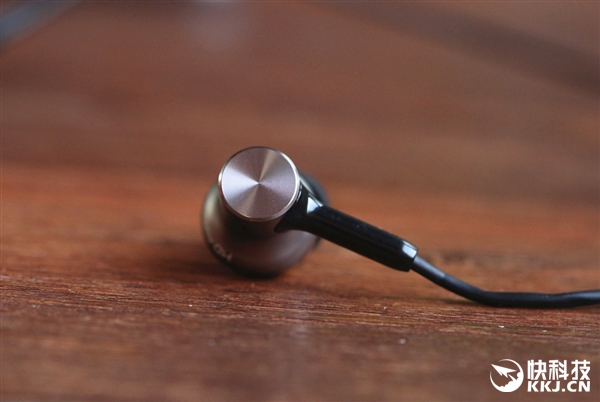 The Xiaomi Piston 3 Pro in-ear headphone is coming out ahead of the Double 11 (11.11) sales and would go on sale on November 11 with a price tag of just 149 Yuan ($21.99). I'd say that is a cheap price to pay for such a powerful piece of gadget. Check out more unboxing images from down below.