Xiaomi Hybrid Pro Earphones Review – The Best Cheap Earphones for under $25
We all know that the Xiaomi produces all sorts of gadgets and the earphones the company make are definitely one of the best for the price. I just came across the brand new Xiaomi Hybrid Pro earphones that are better than ever. Learn more in the full review.
VIDEO REVIEW
UNBOXING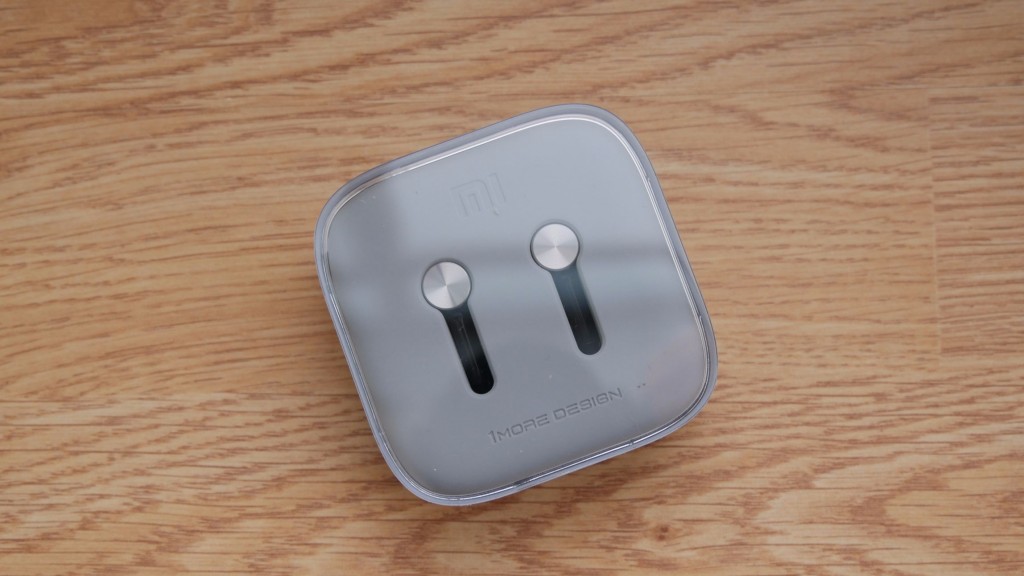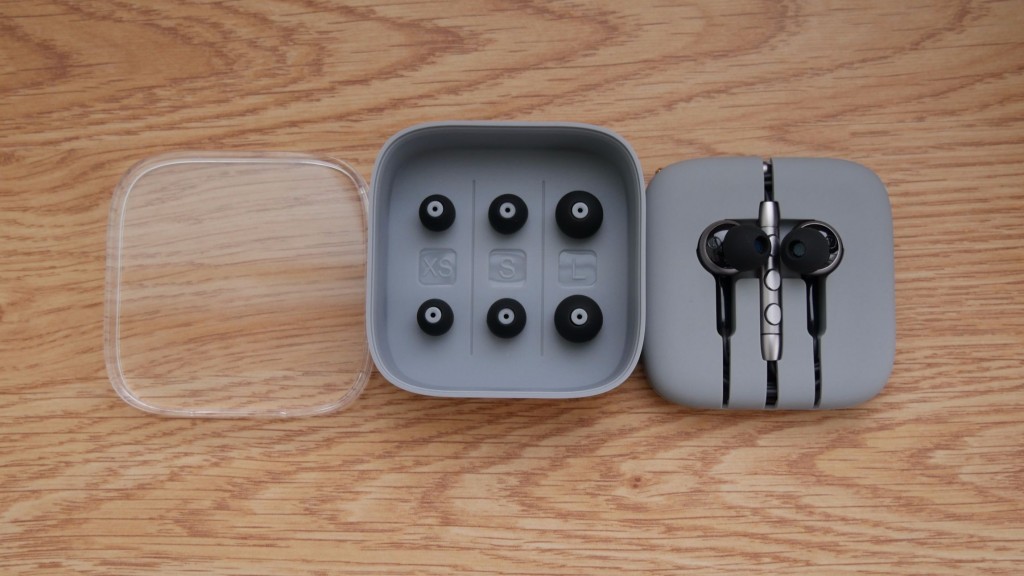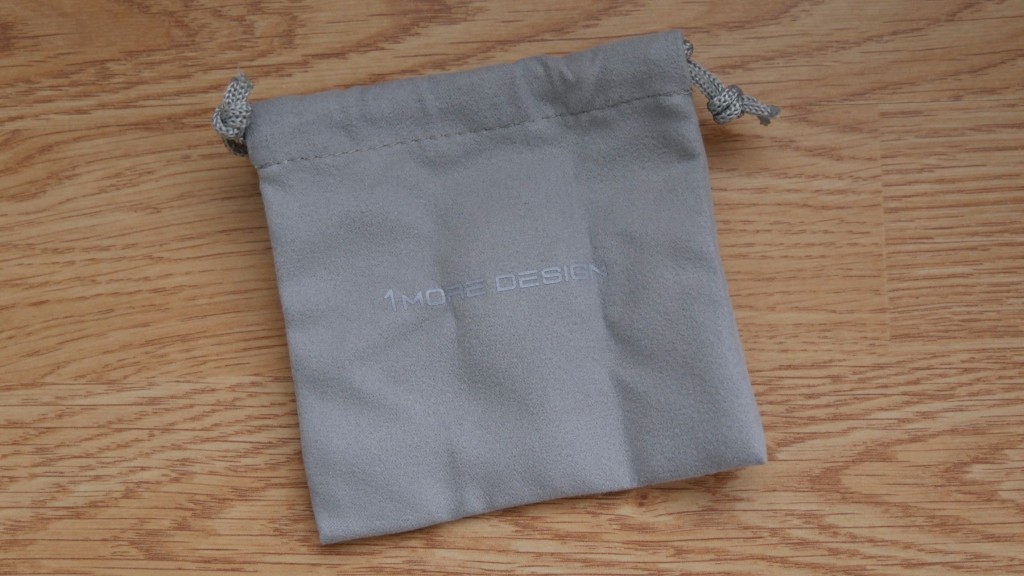 You will be pleasantly surprised that the earphones come in a really premium packaging. It comes in a plastic box and the earphones are wrapped very neatly around a high-quality rubber base. Also, you are getting 3 different sizes of earbuds, which is a really nice touch given a low price tag. Finally, you get a nice-looking travel pouch.
DESIGN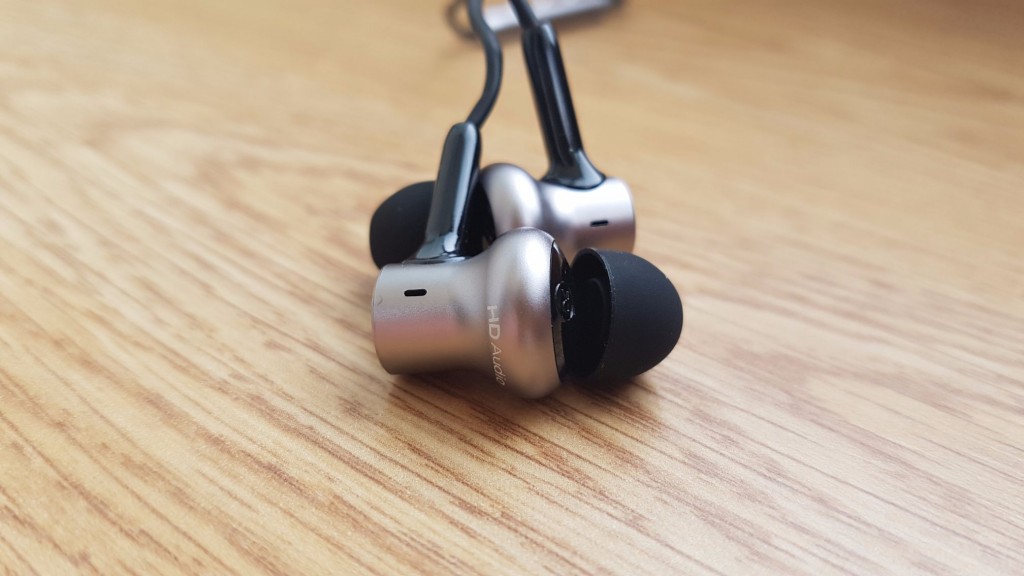 As far as the design goes, the Hybrid Pro earphones are made almost entirely of metal and they just scream premium.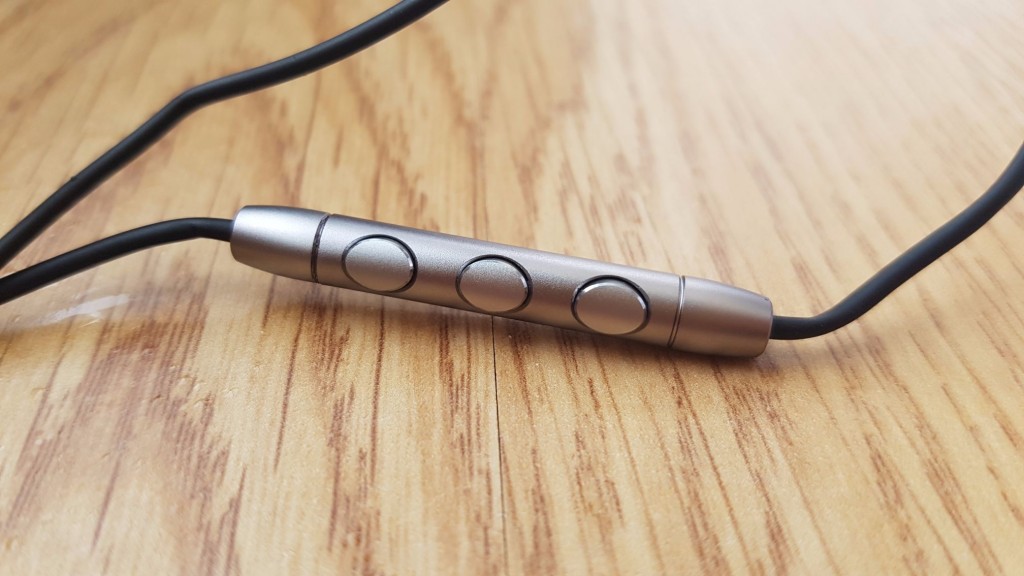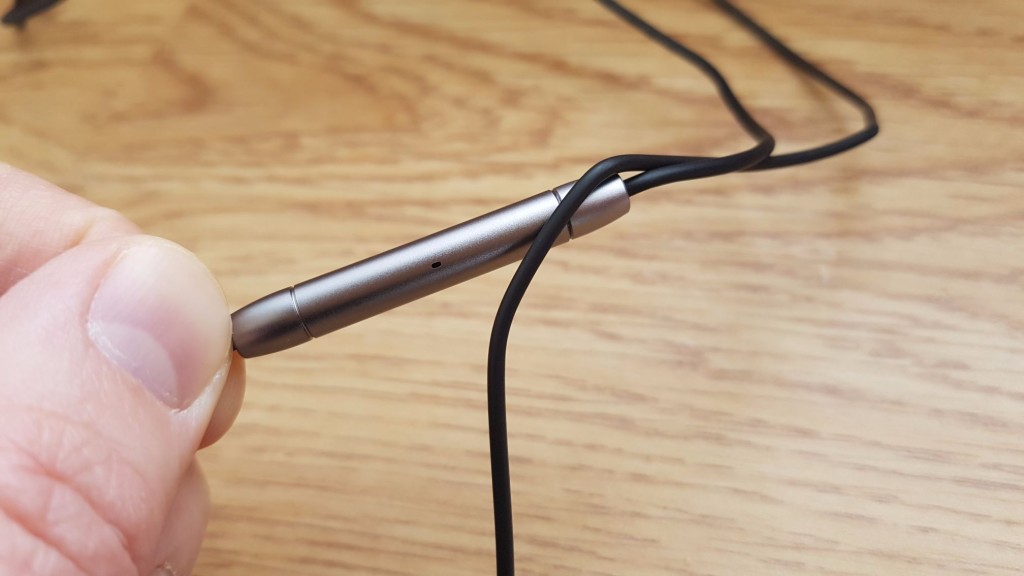 Also, there are controls like volume up/down, play/pause and the microphone for a hands-free calling. I have to say that the quality of the mic and its noise cancelling ability is probably the best in this price range.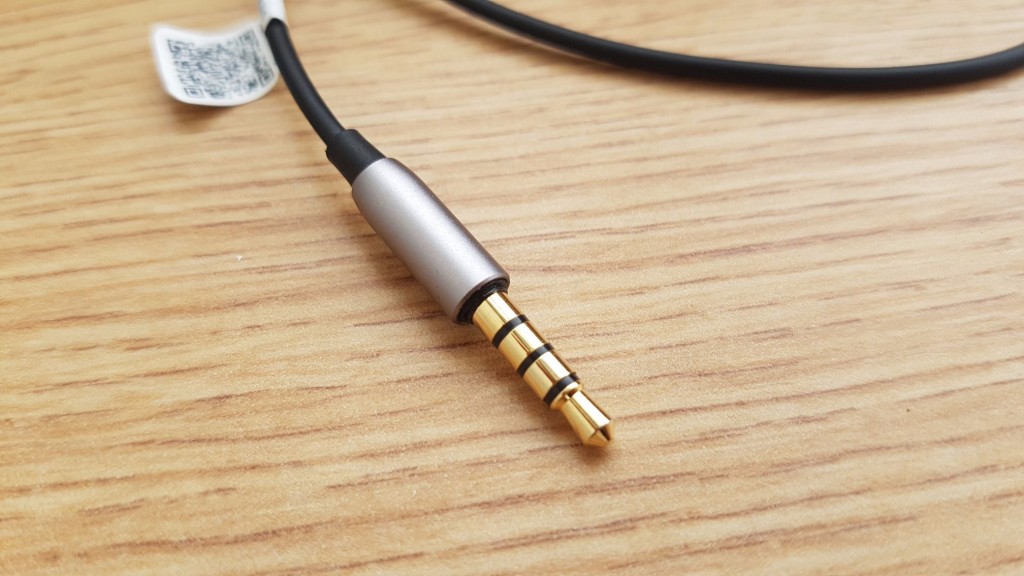 Most of the cable is made of tangle free material and at the end of it, you can find a 3.5mm headset connector.
Xiaomi Pistons 3 Review: SOUND QUALITY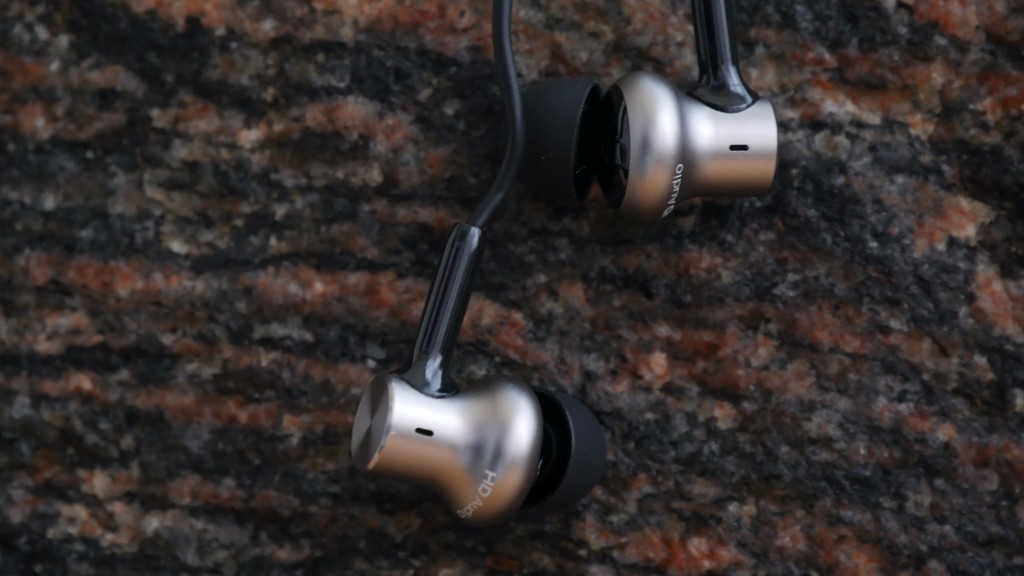 As far as the sound quality, I'm pretty sure you will be blown away by it. To be honest, I've tested at least 5 different $25 earphones made by Sony, Phillips, JVC and so on and I can say that the Xiaomi Hybrid Pro are miles ahead.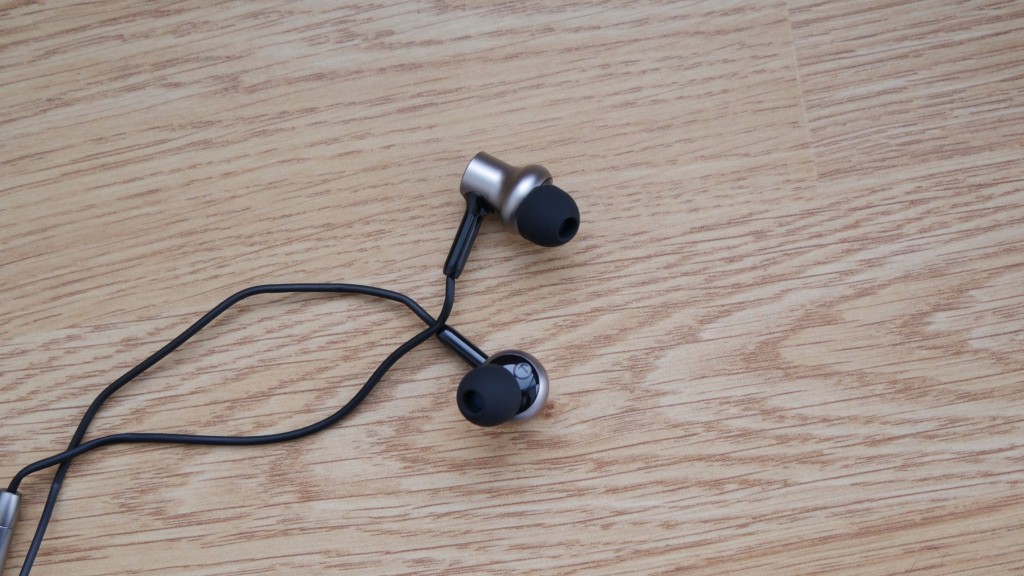 The sound is crisper, it has a lot more rich tones and depth in it. Also, I'm impressed with the amount of bass and the volume output they can produce.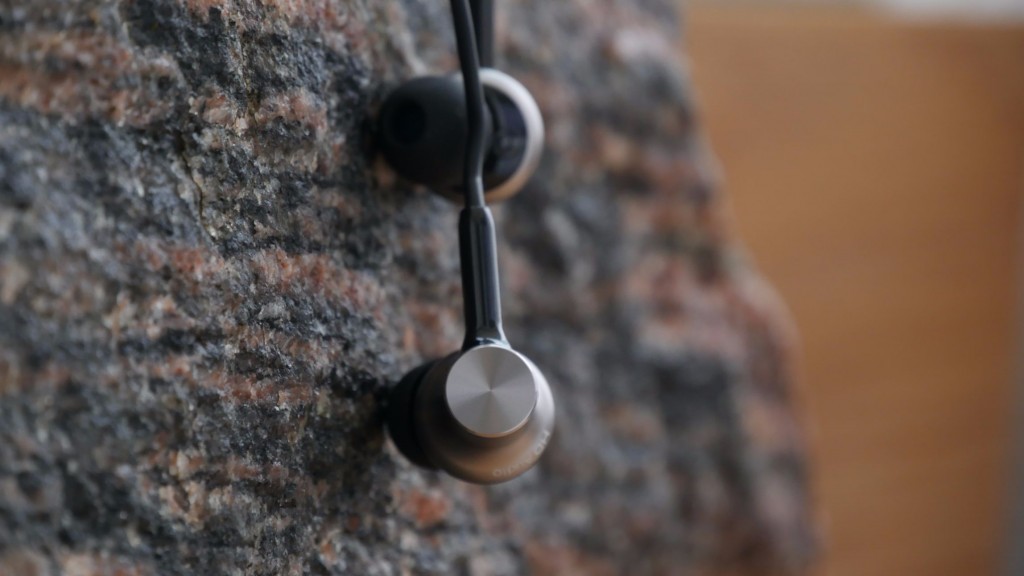 Honestly, if these were made by Sony, they would cost at least $80.
Xiaomi Pistons 3 Review: CONCLUSIONS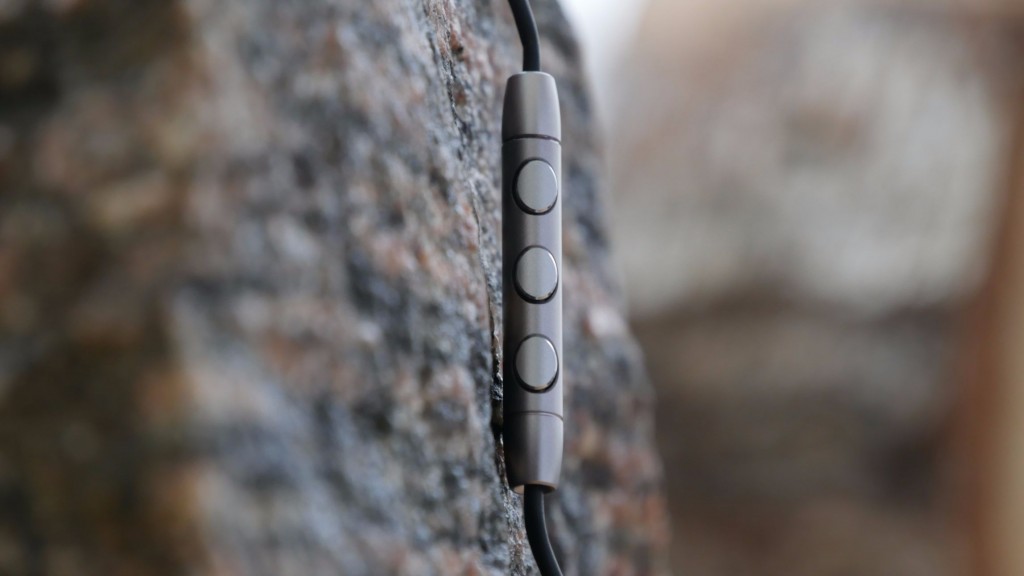 So here it is, the Xiaomi Hybrid Pro earphones and I believe these could be the best earphones for under $26. They come in a premium packaging with a nice travel case, a premium-looking pouch and different sizes of earbuds.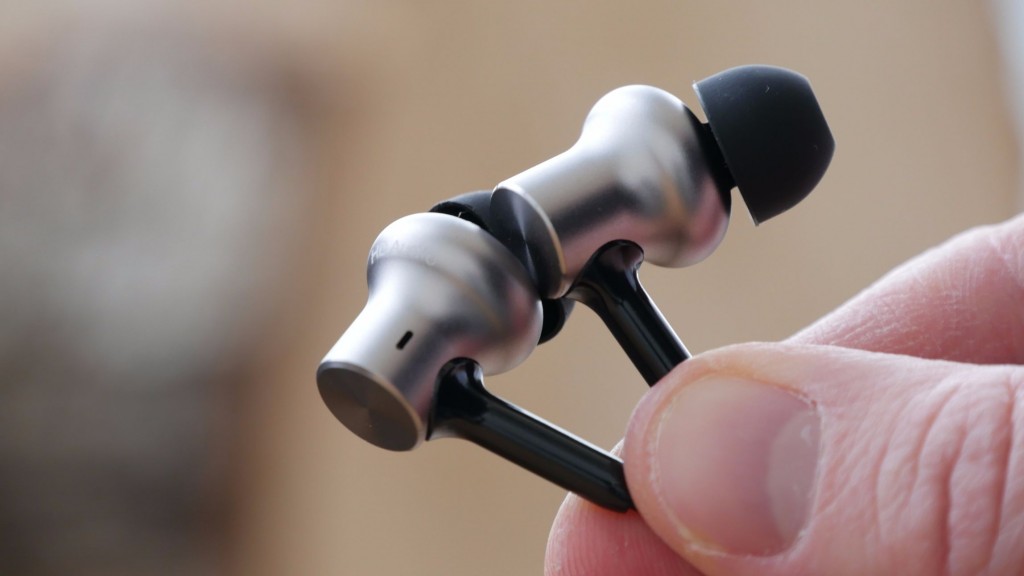 What is more important is that they have a great build quality, remote control with a mic, which works on 5 different smartphones I've tested.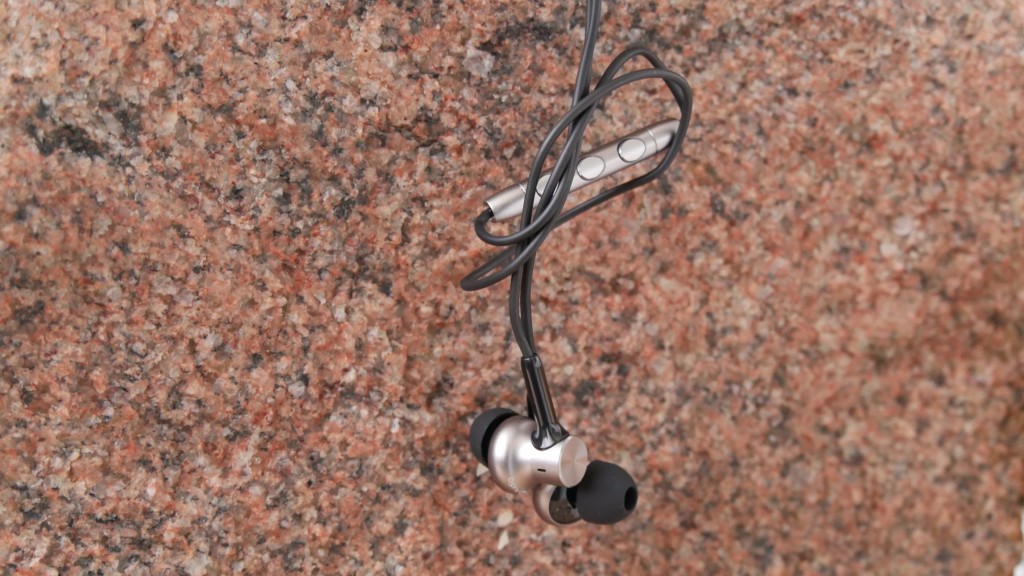 Finally, The sound quality is just amazing and as I told you, these are probably the best sounding earphones under $26.
HOT Headphones & Earphones Promo
Headphones & Earphones at GearBest
13% OFF Coupon: GBCE