LeEco Reveals Chinese Authorities Scuttled Its Failed Acquisition Of Vizio
LeEco has been enmeshed in quite a lot of controversies this year most of them as a result of its failed financial fortunes. Apparently, the company still has some steam to respond to some of the controversies and one it did respond to recently is that of its failed acquisition of U.S-based TV manufacturer Vizio.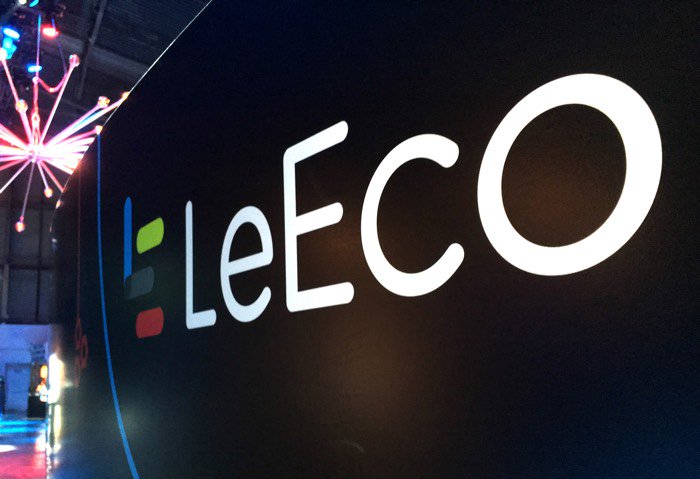 LeEco first announced its plan to buy the U.S TV maker for $2 billion last summer but in July this year, both companies jointly released a statement calling off the acquisition. Vizio later filed two law suits against the Chinese company. Court documents have now revealed that LeEco is suggesting the Chinese authorities are to blame for the failure of their acquisition deal with Vizio.
The deal with Vizio was aimed to help LeEco gain a strong footing in the U.S market which it officially entered last year. But that deal later did not materialize and we thought it was due to its financial troubles but it LeEco says otherwise. Vizio thinks otherwise, though, claiming LeEco essentially misrepresented its financial status in order to agree on a deal with Vizio and impress its investors. The company also accuses LeEco of attempting to reduce their agreed break-up fee from $100 million to $40 million.  Vizio would have none of that as it believes the deal fell through because of LeEco's lack of financing so, they want all of the $100 million break-up fees.
Read More: Aftermath of Massive U.S Lay-offs: LeEco's Silicon Valley Office Complex Deserted
In its defense, LeEco claims Vizio knew of the possibility that they could not come up with the financing for the deal. The document also claims that Vizio was aware that the American or Chinese authorities could block the deal. LeEco then claims that the Chinese government blocked the deal due to Beijing's increasingly stricter approach to currency controls and denial to approve mergers determined not to be 'strategic' to China's long term interests.
(source)