Qualcomm's 3D Facial Recognition To Power Samsung, Xiaomi Flagships Next Year
Apple's latest iPhone X stood out for many reasons, one of them being that the device utilizes a full-screen bezel-less design. Another spectacular feature on iPhone X is the 3D facial recognition technology it features. Before the launch of the Apple flagship phone, the rumor mills were agog concerning the feature it would pack. It was also rumored that Xiaomi would feature the technology in its next flagship model. Looks like the 3D facial recognition technology will find its way into more smartphones than we thought next year.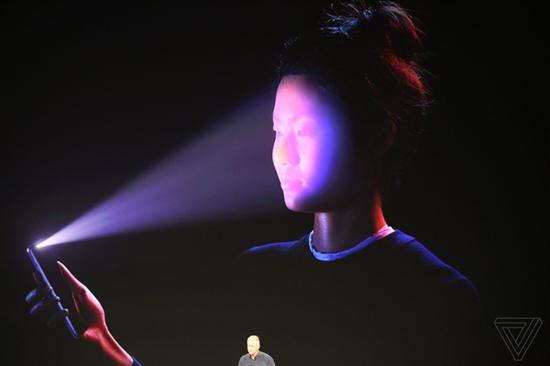 News emanating from the Taiwan industry chain hint that Qualcomm is accelerating it SLiM 3D camera technology and would begin mass production in January next year as the technology is expected to debut right on schedule in Q1 2018. The report also reveals that the technology will be used on Samsung and Xiaomi who are tipped as already working rapidly on the phones that would utilize the technology. Xiaomi will be launching a successor to its Mi 6 flagship which would likely be known as Mi 7. The device is expected to feature a Qualcomm Snapdragon 845 System-on-chips and would also come with the required hardware to power the 3D Facial technology.
Qualcomm officially announced the Structured Light Module (SLiM) 3D solution which it developed in partnership with Himax on August 30. The SLiM technology is a turn-key 3D camera module that delivers real-time depth sensing and 3D point cloud generation with high resolution and high accuracy performance for indoor and outdoor environments. The module is engineered for very low power consumption in a compact, low profile form factor, making the solution ideal for embedded and mobile device integration. Apart from mobile phones, the 3D technology is expected to be used in cars, unmanned aerial vehicles, monitors and other fields.
Related: Xiaomi Developing 3D Facial Recognition For Its New Flagship: Report
Apart from the 3D Face ID, the Xiaomi Mi 7 will also come with a full-screen design and would see an upgrade to its dual cameras, among other features. Samsung had also been in the news lately, as the tech giant is fingered to be planning an early release for the Galaxy S9 next year. The next-gen flagship is expected to debut in January 2018 with Snapdragon 845, a repositioned fingerprint sensor, Android Oreo and more.
(source)