Xiaomi Mi Mix 2 Sold Out In Just 58 Seconds, Next Sale On Sept. 19
Xiaomi Mi Mix 2 is one of the cheapest full screen bezel-less smartphones in the market today, starting at an affordable price tag of just $506. Naturally, the phone turned out to be a hot pick among premium smartphone buyers, raking in more than 1 million registrations for its first sale.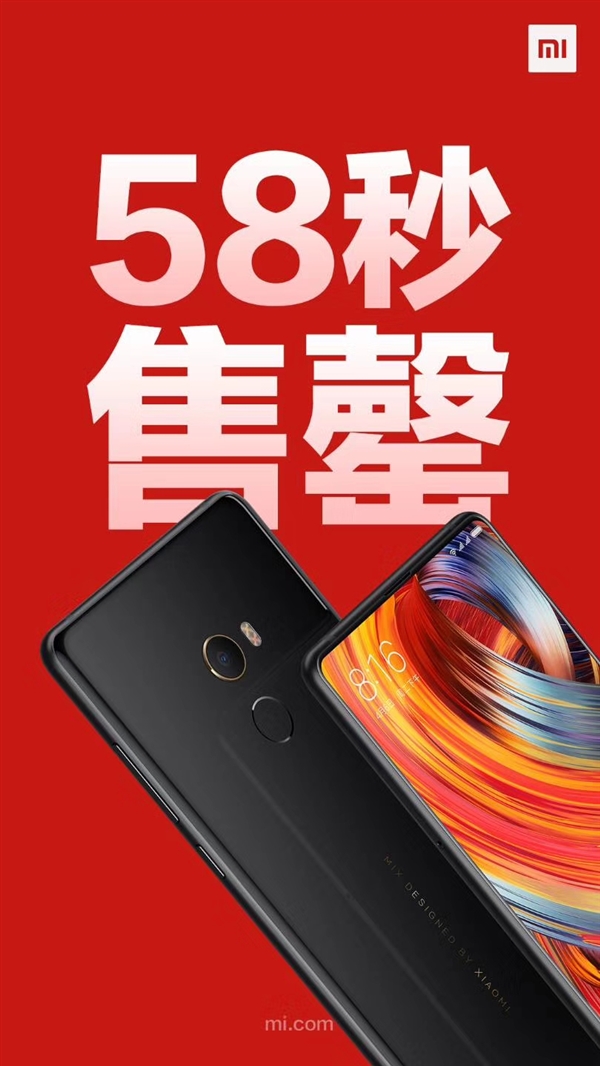 Xiaomi CEO had promised that the company has enough stock to satisfy the demand from its fans in China, however, like tradition, the quantity of stock offered in the first Mi Mix 2 sale held today wasn't enough. According to an official statement, the Mi Mix 2 sold out in just 58 seconds.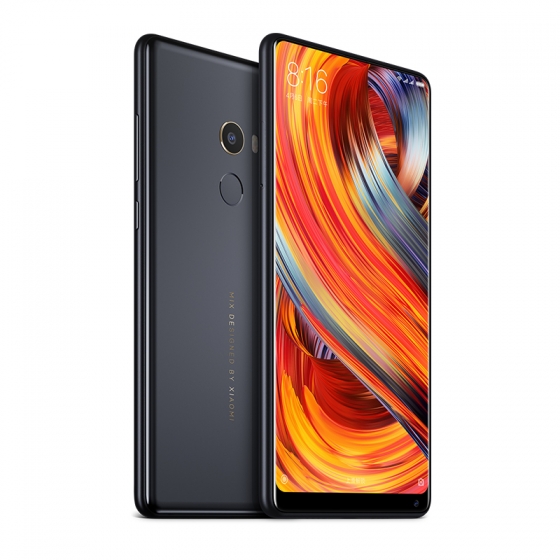 It's actually not surprising to see the phone sell out so quickly in the first sale. The next sale is on September 19, which is just a few days away. So, let's wait and watch whether the phone manages to last longer in the second sale.
Meanwhile, you can pre-order the Mi Mix 2 from Giztop right now. You can also check out our hands on article as well as comparison with the Mi Mix here.