Xiaomi Mi Mix 2 Hands on: Finally A Big Phone For The Big League
Xiaomi Mi Mix was one hell of a smartphone when it was launched back in 2016. The phone clearly set the benchmark for bezel-less flagships that we are seeing this year. But the Xiaomi Mi Mix was more of a concept smartphone than a daily driver. The phone was unusually large, even with its bezel-less design, which made it hard to operate on a day to day basis. This kept many smartphone enthusiasts away from the device.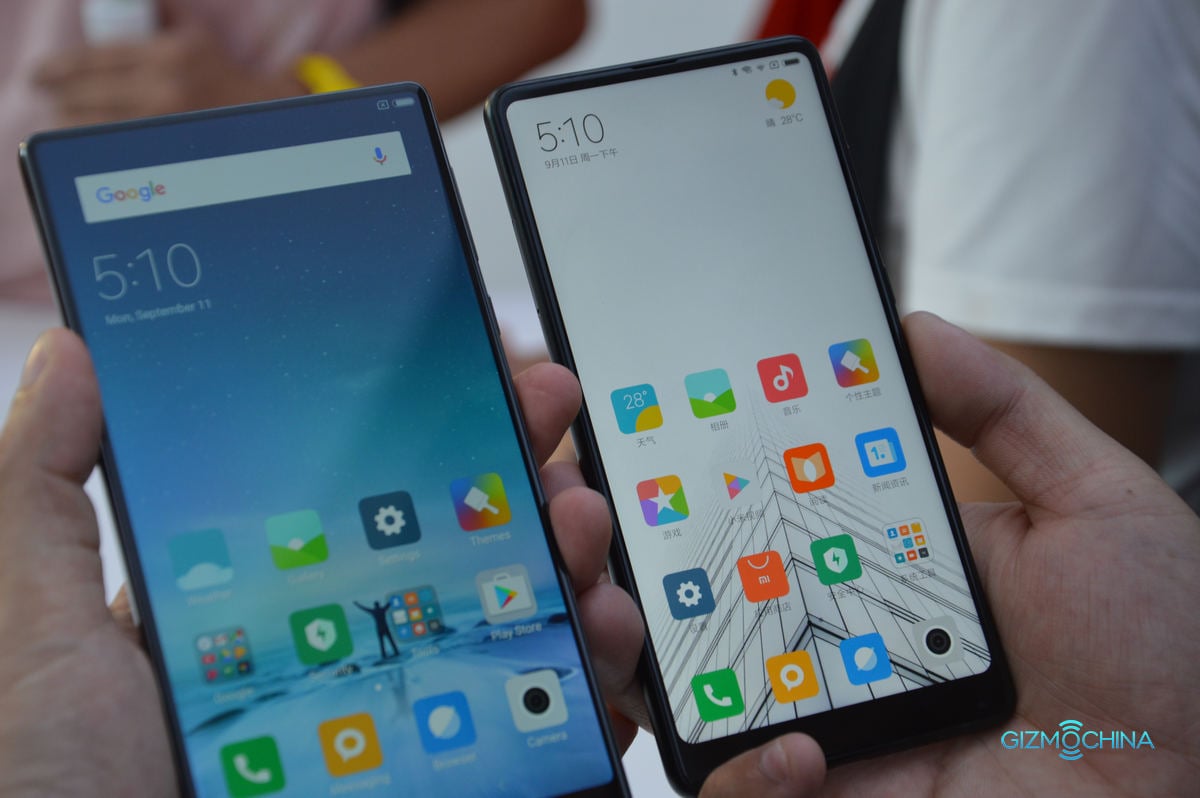 This is no longer the case with the Xiaomi Mi Mix 2 (full specs here). The company has finally evolved the Mix lineup in to a full fledged smartphone series that will attract the attention of fans all around the world. The phone is smaller, faster, and better suited for your every day needs.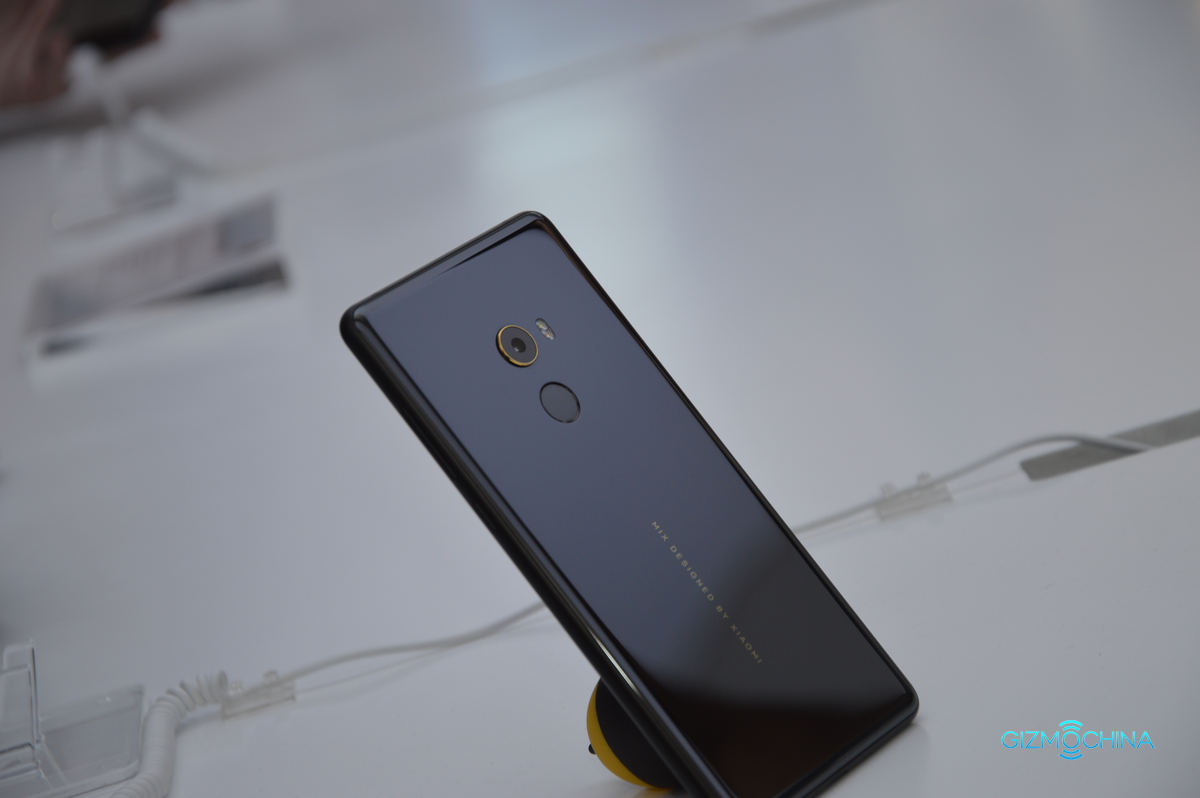 Ditching the large 6.4-inch display, the phone now features a smaller 5.99-inch screen with 18:9 aspect ratio. Once again, this aspect ratio is in trend with what we see on flagships like Samsung Galaxy S8 and LG V30, unlike Mix's 17:9 ratio. This ensures that the phone is narrower, making it easier to hold even with one hand. Moreover, this makes the overall form factor close to its near competitors like the LG V30.
The smaller form factor definitely helps in the overall handling of the phone. Plus, its lighter as well.
The phone features the usual volume buttons and power button on the right and the SIM card slot on the left. Like the Xiaomi Mi 6, there's no headphone jack on the device. The USB Type-C port, microphone, and speakers are located at the bottom. Coming to the back, there's a 12MP sensor with dual tone flash. The fingerprint sensor is located just below this.
Note that there are two versions of the Xiaomi Mi Mix 2 — one with a ceramic body and stainless steel frame and another version (white edition) with a ceramic unibody design. While the black version looks beautiful, you can already see that the phone is going to be a huge fingerprint magnet. So, you'll have to clean the back on a regular basis to keep it beautiful.
Overall, the phone feels like a gentle but necessary upgrade to the Mi Mix 2. But with similar options from big players like Samsung and LG existing in the market, we'll have to see how fans take this new upgrade.
Check out our hands on with the Xiaomi Mi Mix 2 down below.