MediaTek May Not Release 10nm or 7nm Processors In 2018, Instead Focus Will Be On Mid-Range Segment
MediaTek is shifting its focus to mid-range chipsets, a report on DigiTimes has revealed. The report tips MediaTek an unlikely to roll out mobile chips built on the more advanced and smaller 10nm and 7nm manufacturing process in 2018, quoting industry sources that the tech giant is now shifting its focus to the mid-range smartphone segment.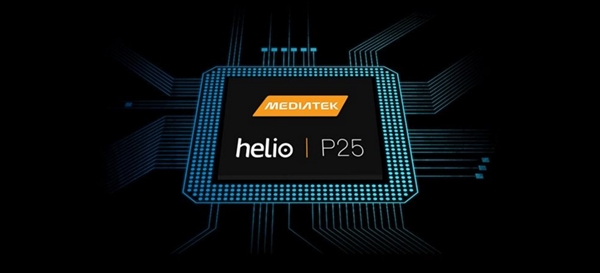 The sources also hint that the Taiwanese fabless chip maker has shifted R&D resources away from flagship chips to the Helio P series mobile chips. The tech giant will be putting its high-end Helio X series on hold in the mean time. MediaTek has so far released three chips under the P series. The Helio P25 was first launched and was dubbed as premium and thereafter the Helio P23 and P30 joined the P25 a couple of months back.
We can't confirm the authenticity of the information but if it is true, the lag in the race to develop advanced-node solutions could be a warning sign that Taiwan's IC design industry growth could be constrained. Presently, there is a stiff competition to develop chips using more compact wafer. The latest mobile chips are built using 10nm technology with MediaTek having its own 10nm Helio X30 chip. But the race is on to develop chips using 7nm wafers with Qualcomm said to be working on the next-gen Snapdragon 845 chip using the 7nm manufacturing process. MediaTek may likely not be joining the race anytime soon if this news is anything to go by.
Read More: MediaTek Helio P23 & Helio P30 Now Official
MediaTek has seen a rapid decline in its mobile chip shipments since last year, recording an all-time low gross margin of 35.6%. The company is striving to improve its gross margin by 1-2pp every quarter over the next 2-3 quarters and anticipates its gross margin would return to the 37-39% level as early as the second half of 2018. According to MediaTek's CEO, Rick Tsai, the Helio P-series mobile phone processors will be a major product focus of the company, and 12nm will be the main process technology MediaTek's mobile chips will be made using during the first half of 2018.
(source)