Cubot's latest Rugged smartphone is the Kingkong 3 with Helio P23, Coming to IFA 2018
Cubot's latest release is a rugged smartphone that will succeed last year's King kong model. The new model is being called as the Cubot King kong 3, which is a bit strange considering how this is just the second model in the lineup. Keeping that aside, the new rugged smartphone seems to feature some pretty good specs as compared to its predecessor, upgrading the CPU inside with the mid-range Helio P23. The old model had MT6580, so this is definitely a much welcome upgrade to the lineup.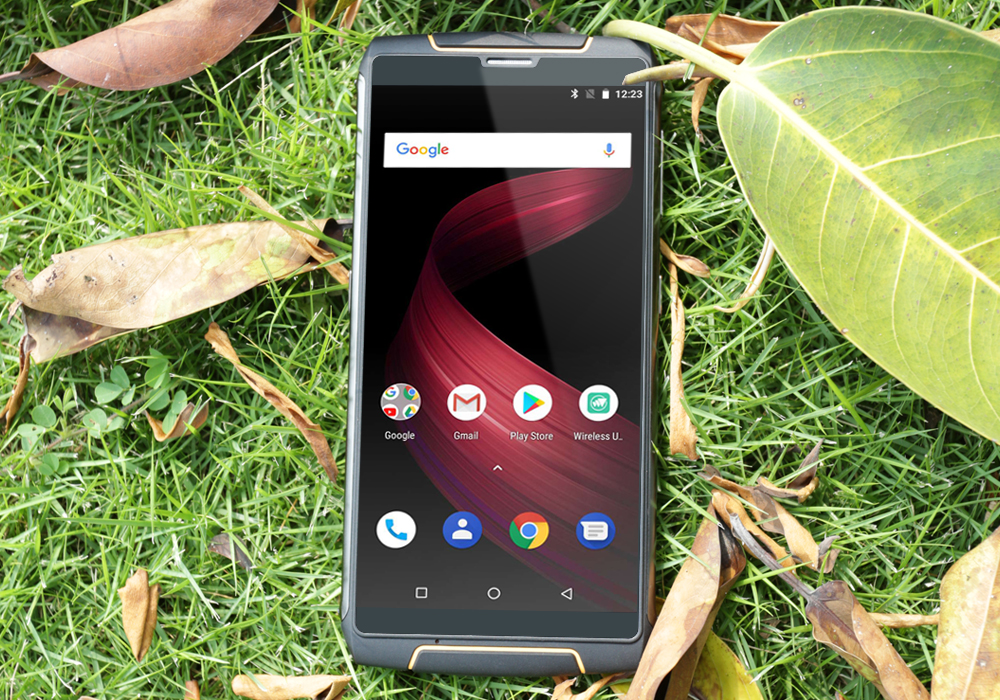 Note that the CPU is the MT6763T high-end variant with up to 2.5GHz clock speed. Apart from P23 inside, the King kong 3 model comes with 4GB of RAM and 64GB of internal storage, a 5.5-inch 18:9 (hopefully FHD+) screen, a 16MP+2Mp rear camera and a large 13MP front facing selfie shooter. As with most rugged smartphones, the phone features an exceptionally large 6000mAh battery on board that will most likely feature reverse charging as well. It's a very handy feature when you are running out of charge on your essential gadgets. For software, the phone will run on an original Android 8.1 Oreo version. It also comes with global 4G band support.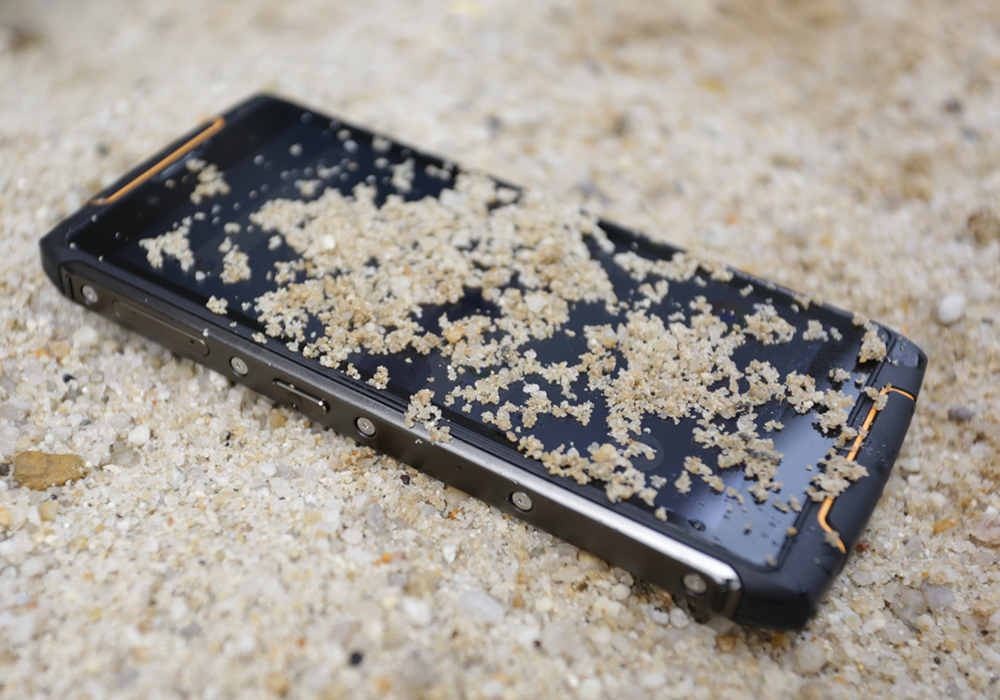 Apart from its pretty good specs, the phone has the standard rugged features such as IP68 certification which makes it waterproof (up to 1.5m for 30 minutes in water, oil or even sludge) and dustproof, scratch resistance and even drop resistance. Note that the company stated drop range has increased from 1.2 meters on its predecessor to 1.5 meters on this new model. The company achieved this with the help of the new R&D team setup up in 2017 to improve the drop resistance of the device. The phone can even survive in extremely harsh climates from -30 degrees to up to 60 degrees Celsius.
You can most likely check out the Kingkong 3 at the Cubot booth at IFA 2018 between August 31 and September 5.