Xiaomi and Lenovo could be working on a 5G smartphone powered by Qualcomm chipset
Today, Chinese smartphone manufacturer Xiaomi forwarded a post on micro-blogging platform Weibo from Qualcomm regarding its next-generation mobile chipset, adding the text "expectation". Interestingly, another Chinese manufacturer Lenovo responded with "more than you expect".
Now, this has sparked the rumors that these two smartphone manufacturers are working on a smartphone that is powered by Qualcomm's upcoming next-generation mobile chipset. Further, the phones are also expected to be 5G compatible given that Qualcomm has already revealed that upcoming processor can be paired with Qualcomm Opteron X50 5G modem.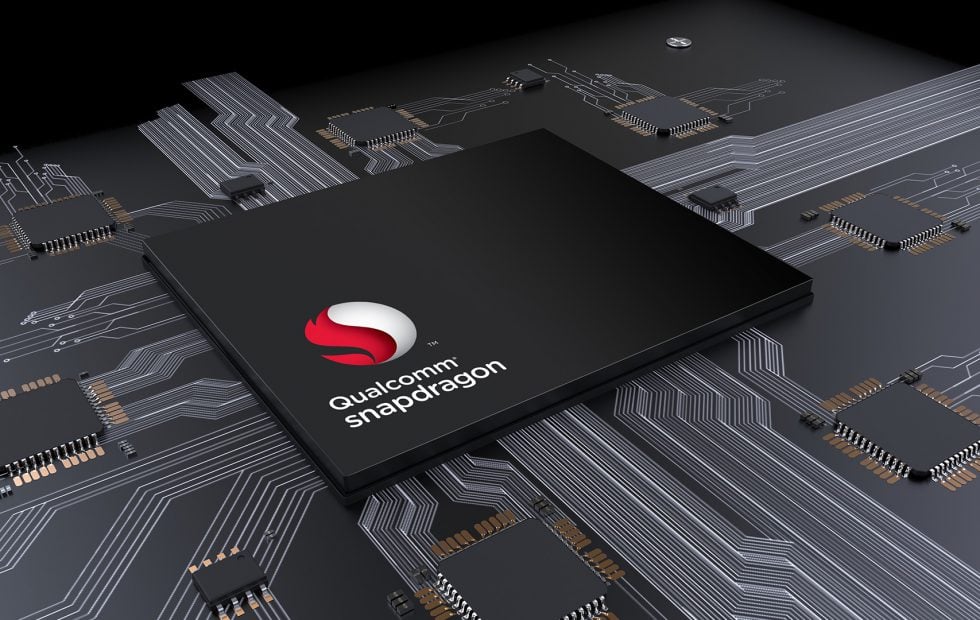 Qualcomm, which is dominating the mobile chipset market, is currently working on a next-generation flagship processor. The company has confirmed that the next-gen chipset will be manufactured using 7nm design process. According to the reports, Taiwan-based TSMC will begin the mass production of Qualcomm's 7nm chipset in the fourth quarter of this year.
Recent reports suggest that Qualcomm could change the naming scheme of its processors with the upcoming chipset. The Snapdragon 855 (SDM855) codenamed "Hena" is now being referred to as the SM8150, which will measure 12.4 x 12.4 mm.
Another report added that the SM1850 may likely not have an integrated 5G modem. Instead, Qualcomm will include a Snapdragon X24 model with support for Cat. 20 LTE. This contradicted earlier reports claiming that the SDM855 a.k.a. the SM8150 will come with the SDX50 modem and be known as the Snapdragon 855 Fusion Platform. The only plausible explanation is that there will be two versions of the SDM855 – one without a 5G modem and another with the 5G modem.
A couple of days ago, we reported that some manufacturers have received samples of the upcoming 7nm chipset, for testing and building new phones powered by the upcoming SoC.
While we don't know when the chipset maker plans to officially announce its next-generation mobile chipset, it is expected to get unveiled in December and the phones powered by this chipset will be launched in early 2019.
Read More: Qualcomm announces Snapdragon 670: a less powerful Snapdragon 710
Meanwhile, the US-based chipset marker is planning to announce something on September 10. Qualcomm has sent out invites for a launch event on September 10, where the company could launch a new processor for smartwatches.