TSMC To Soon Start Mass Producing Qualcomm Snapdragon 7nm Chipsets
There are rumours making rounds since last year that Qualcomm has decided to ditch Samsung for its next-generation Snapdragon processor and is instead picking up TSMC to produce the upcoming Snapdragon flagship chipset.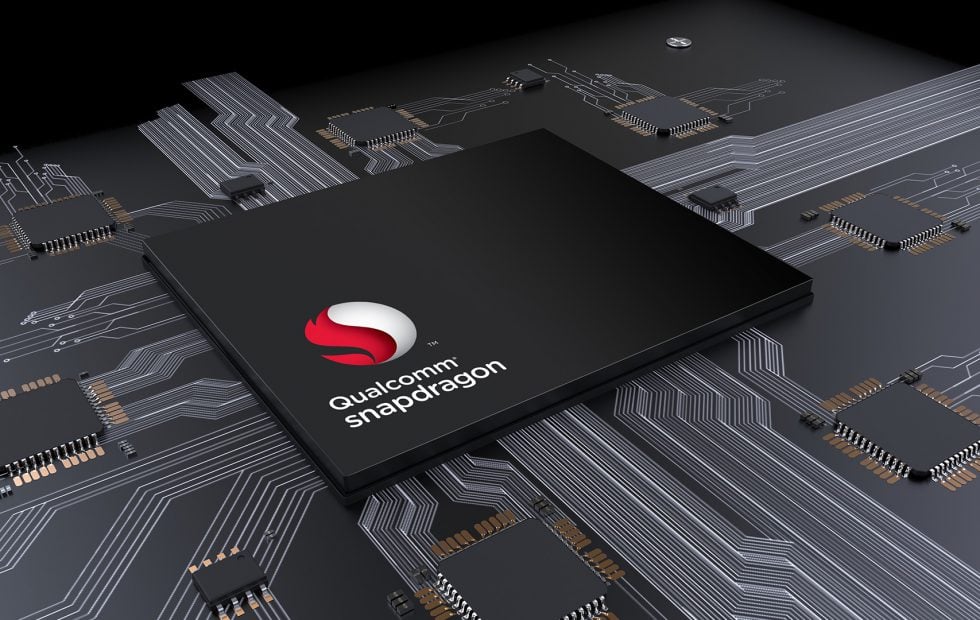 Now, new report citing industry sources indicates that Taiwan Semiconductor Manufacturing Company Ltd. (TSMC) is likely to win a major contract from Qualcomm to mass produce its upcoming chipset using the 7nm FinFET manufacturing process. The company is expected to land a new order by the end of this year or early next year.
Qualcomm and TSMC have been parters for a long time, before Qualcomm decided to work with Samsung for the mass production of chipsets based on 14nm and 10nm manufacturing process. The Taiwan-based company had manufactured Snapdragon 808 and Snapdragon 810 chipsets. The latest developments suggest that Qualcomm has now decided to go back to its initial contract manufacturer.
Both Samsung and TSMC have made significant investments to develop and perfect the 7nm manufacturing process. However, it looks like the Taiwanese firm has got an edge as the semiconductor foundry is said to deliver 7nm chips as soon as 2018. By the end of this year, TSMC might start manufacturing the Snapdragon 855 SoC, and an unspecified modem chip.
Read More: Qualcomm Snapdragon 710 vs Snapdragon 660 vs MediaTek Helio P60: Best Midrange SoCs Compared
Last month, it was reported that TSMC has started mass producing the next-generation Apple A12 chipset which will be used in the upcoming iPhones that are slated to launch later this year. The A12 chipset is also said to be manufactured using the 7-nanometer design process. Huawei is also reportedly ready to begin mass production of the Kirin 980 using the 7nm chipset, which will also be manufactured by TSMC.
(Source)