Preorder The Xiaomi Mijia Mosquito Dispeller For Only $16.99 On Banggood
by Vinay Patel ago0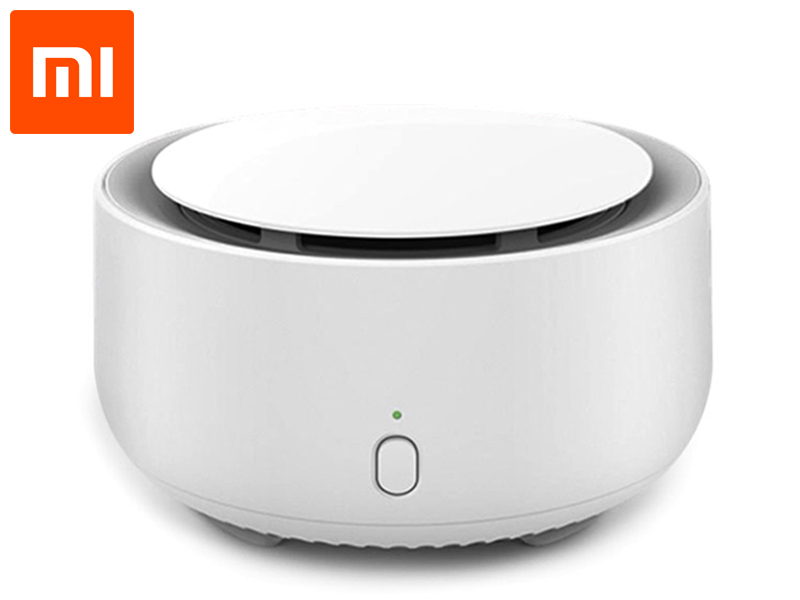 The market is rife with all sorts of mosquito repellents that you can apply to your skin, clothing, or other surfaces in a bid to ward a slew of human disease-causing insects, especially mosquitoes. On the downside, these repellents are ineffective despite setting you back a pretty penny.
Bearing that in mind, Xiaomi has come up with its newest Mijia-branded garden electric household mosquito dispeller that is currently up for preorder on Banggood. On the down, you'd need to shell out $29.99 in order to get your hands on this safe mosquito repeller.
Much to the relief of cost-conscious buyers who aren't willing to spend that kind of money on a mosquito repellent, Banggood is offering a noteworthy 43% off on the Mijia dispeller's original asking price.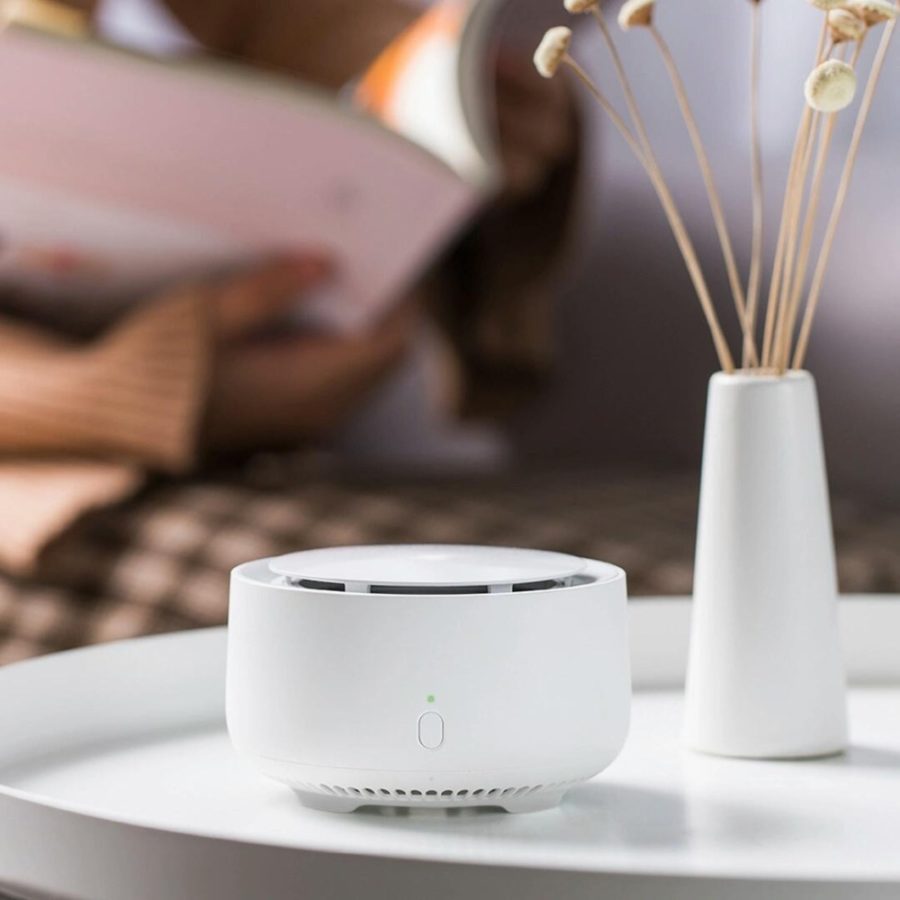 As a result, you can now preorder the Xiaomi Mijia mosquito dispeller at a considerably lowered price of only $16.99 on Banggood. As if that weren't enough, the Chinese online store that guarantees the best bang for your buck is also doling out 16 Banggood points that you can redeem later.
The big discount will be valid for the warm white color version of the Mijia mosquito repellent. The repeller draws its juices from two AA batteries, so you don't need electricity from the outlet. This feature gives the repellent immense mobility while making it incredibly comfortable at the same time.
Moreover, you can set the Xiaomi mosquito repeller to 10-hour operation mode so that it can turn off in a bid to save energy. The two AA Alkaline batteries can last up to 45 days. As far as the mosquito repellent mat is concerned, it can last up to 720 hours.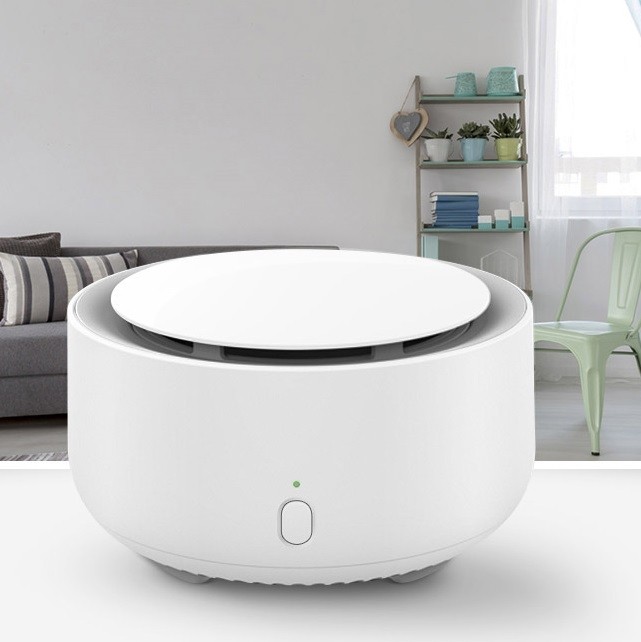 The Mijia mosquito dispeller is ideal for the room within ≤ 28㎡. It is imperative for you to close the door and windows when using it in order to minimize airflow. The repeller's dimensions are 98.3mm x 98.3mm x 58.4mm and it weighs in at just 133g.
You can follow this link if you're interested in taking advantage of the discount, which is slated to end soon.