TSMC Has Reportedly Started Mass Production Of 7nm Apple A12 Chips
Apple's manufacturing partner Taiwan Semiconductor Manufacturing Co. (TSMC) has reportedly started mass production of next-generation Apple A12 chipset for the upcoming iPhones which are slated to launch later this year.
The next-generation processor, which is expected to be called Apple A12 is said to be manufactured using the 7-nanometer design process. The current generation chipset — Apple A11 Bionic is based on a 10-nm design process, which is used in iPhone 8 and iPhone X.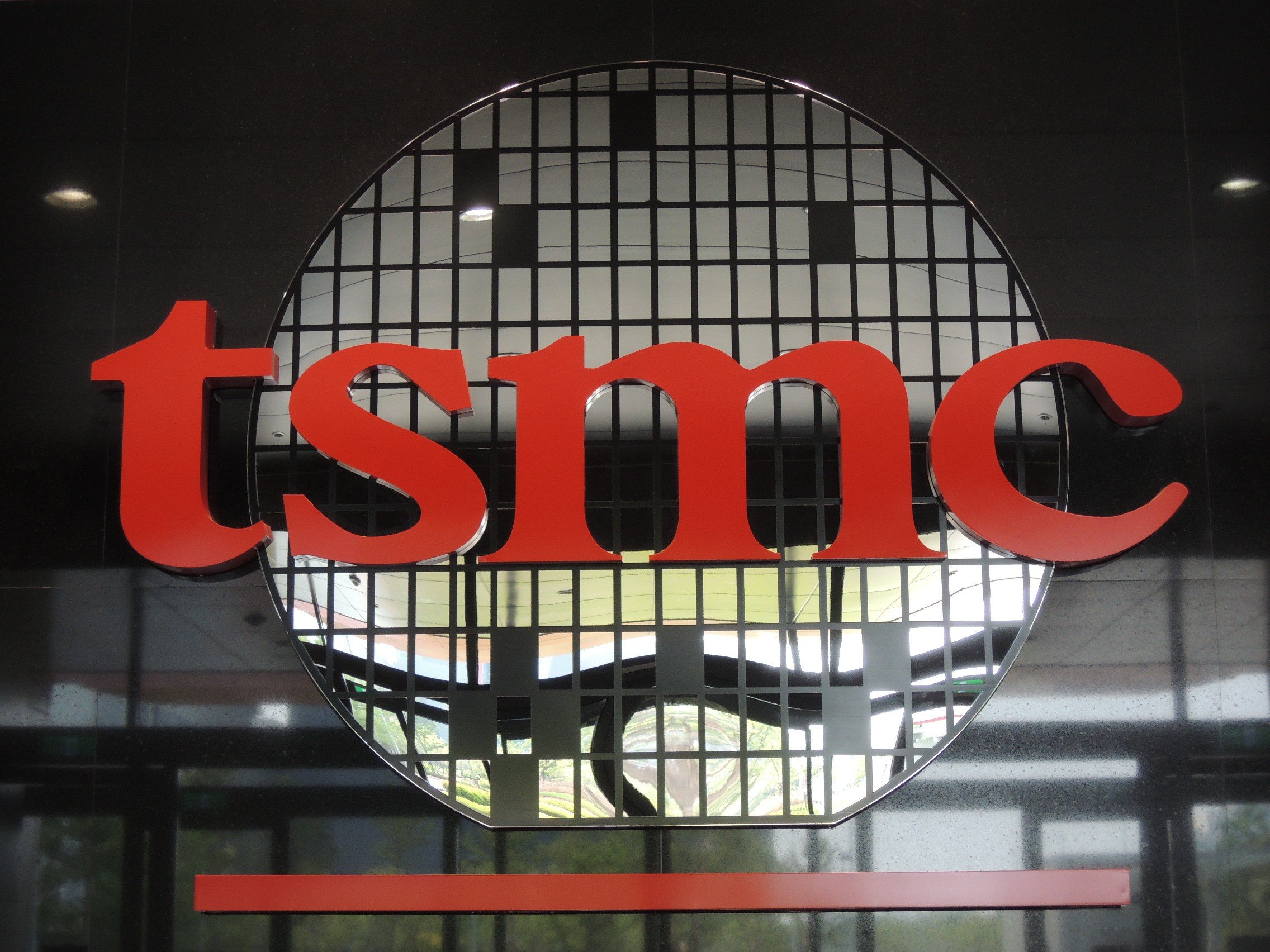 If the report about the 7-nm process for Apple A12 turns out to be true, then it will be the first 7-nm A-series chipset. The shrinking die size will provide several benefits, including an increase in transistor density. This helps to boost efficiency as well as the processing power.
Earlier this year, in April, TSMC, which is the world's largest contract chipmaker, had confirmed that the company has started mass-producing 7-nanometer processors but didn't disclose if the chipsets were being manufactured for a specific partner.
According to the reports, TSMC is also expected to use in-house developed InFO wafer-level packaging to its 7-nanometer FinFET technology, with an aim to offer a more advanced product than its competitor Samsung. South Korea-based Samsung has previously been the manufacturer of Apple's exclusive A-series chipsets, but the California-based company shifted to TSMC last year.
Recently, Samsung confirmed that it is planning to begin production of its own 7-nanometer chips later this year. Further, the company also revealed that it is planning to use the same for its own upcoming flagship smartphones.
Read More: Apple iPhone X Is The World's Best-Selling Smartphone In Q1 2018, Xiaomi Redmi 5A Takes The Fifth Spot
If the reports are to be believed, then Apple is planning to launch at least a three new iPhones this fall. The company is expected to launch a larger version of the iPhone X — "iPhone X Plus" with a 6.5-inch display; an update to the current iPhone X model — "iPhone X2"; and a low-cost variant of the iPhone X but with a cheaper LCD screen.
(Source)