Report: Apple A11 Chip Production Using 10nm TSCM Process Commences
The production of Apple A11 chip for iPhone 8 was scheduled to kick off in April but faced with yield issues, TSMC which may ultimately be the sole supplier of the 10nm chip for the upcoming iPhone, could not begin production of the chips. However, TSMC has finally officially begun the production of the next generation Apple SoC, set to feature in the iPhone 8 later this year, according to report from Taiwan.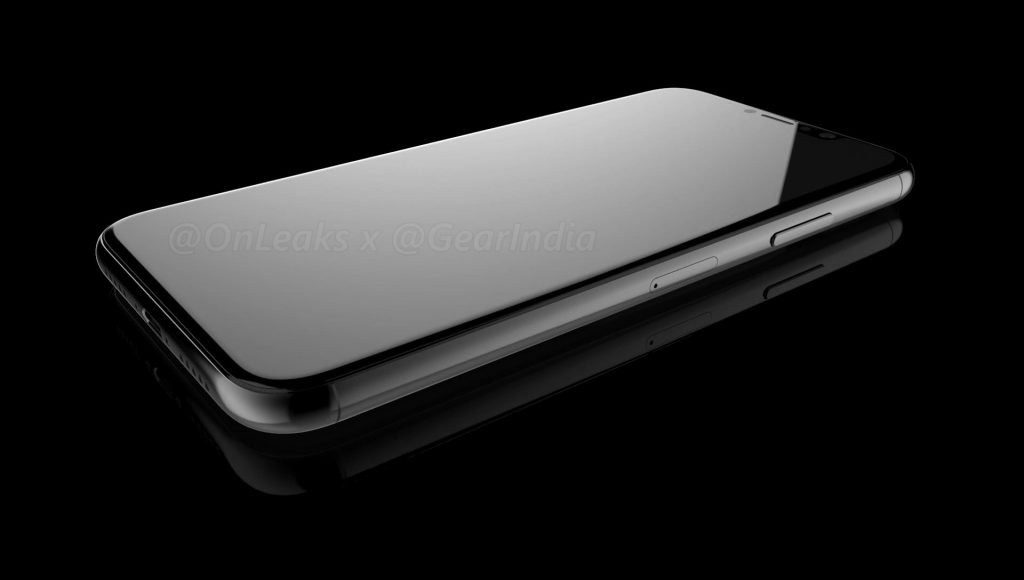 The production process by TSMC was said to have been affected by some issues ranging from the stacking of components in the backend to the integrated fan-out packaging process. However, these setbacks have now been addressed and the company is ready to roll. With respect to performance, Apple's custom CPU designs are the best in the smartphone industry and as is customary with Apple, they have designed the A11 chip pattern according to their specifications but the fabrication of the components will be done by TSCM. The A11 chip will be used on Apple's next flagship, the iPhone 8.
Apart from the A11 chip, it is also expected that the new iPhone 8 would incorporate a 5-inch (could be slightly more) OLED display into the same physical case size as a 4.7-inch iPhone 7 with thin chins on the top and bottom edges. This means the device will have smaller bezels allowing the screen to dominate the front face. Other expectations from the iPhone 8 include a dual camera setup (12-megapixel and 7-megapixel sensors), a 3D front camera, better speakers, waterproofing and stainless steel will be used in the production with glass sandwich design. New information suggests that the AirPods will be bundled inside the box.
Read Also: iPhone X Blueprint Leak Reveals Apple A11 CPU, Dual Speakers & Dual Batteries
The commencement of mass production of iPhone 8 is uncertain, but a recent report by security firm KGI claim that it may not start until October or November. Another report has also suggested that the device may not go on sale until October.
(source)