The Planet Cup is A Cute Little Teacup With A Wooden Handle
by Habeeb Onawole May 11, 2017 7:03 pm0
A few days ago, Xiaomi's Mijia platform launched the Cottonsmith Underwear to keep you fresh and clean when you sweat. Yesterday, they released the Planet Cup whose unique design is its cute little wooden handle shaped just like a planet.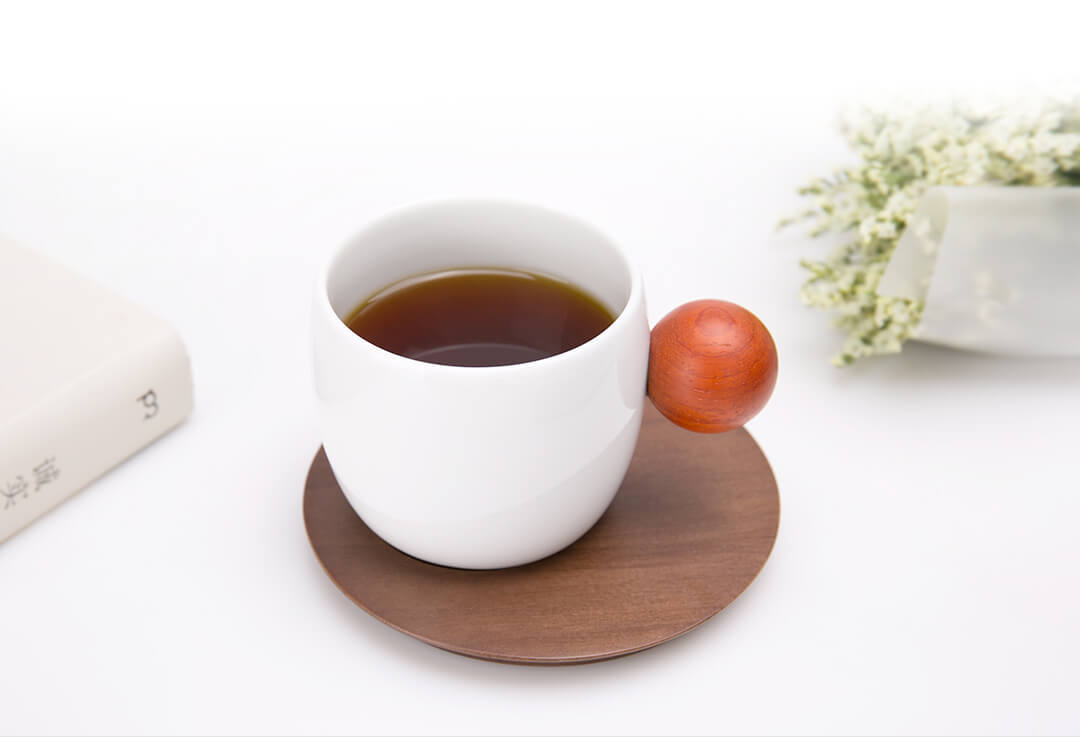 The Planet Cup has a diameter of 65mm and a volume of 140ml. It is made from porcelain and comes with a polished wooden saucer. But the cool thing about the teacup is its wooden planet-shaped handle made from rosewood, walnut, boxwood, or birch. The handle has a diameter of 28mm and is screwed to the body of the cup. So you shouldn't worry about it falling off.
READ MORE: Xiaomi MIJIA Launches a New Cotton Bed Set Priced at 449 Yuan ($65)
For ¥79 ($12) Mijia will ship two pcs of the Planet Cup (with wooden saucers) to you. However, if you want the complete set (4pcs) with each sporting different handles, you will have to pay ¥149 ($22).