Xiaomi MIJIA Launches a New Cotton Bed Set Priced at 449 Yuan ($65)
Xiaomi has launched a new crowdfunded product under the MIJIA brand. The product which happens to be the 75th crowdfunded product is a set of cotton bed, along with beddings, a pair of small and another pair of big pillows.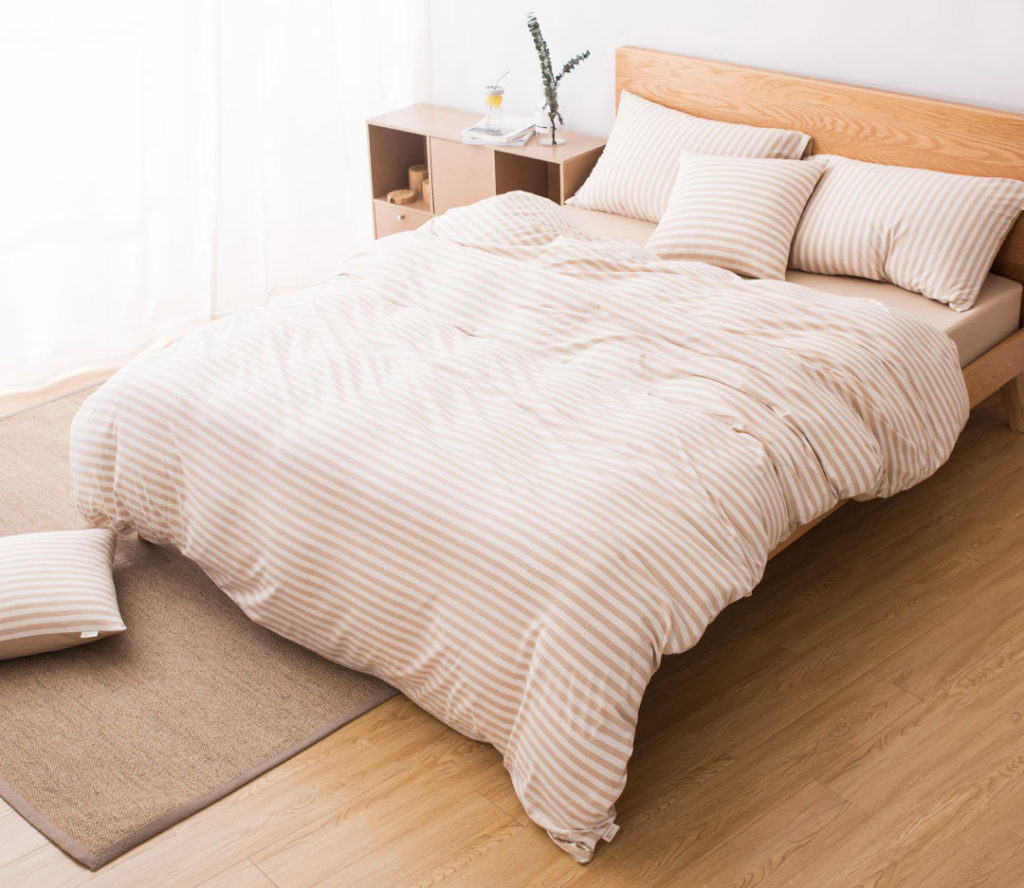 The new cotton bed is made 100% from organic cotton and is different from the traditional woven fabric. The cotton material makes it easy to clean when dirty and also will dry faster. Apart from using the bedding, the mattress can even be used bare as it comes with same pure cotton.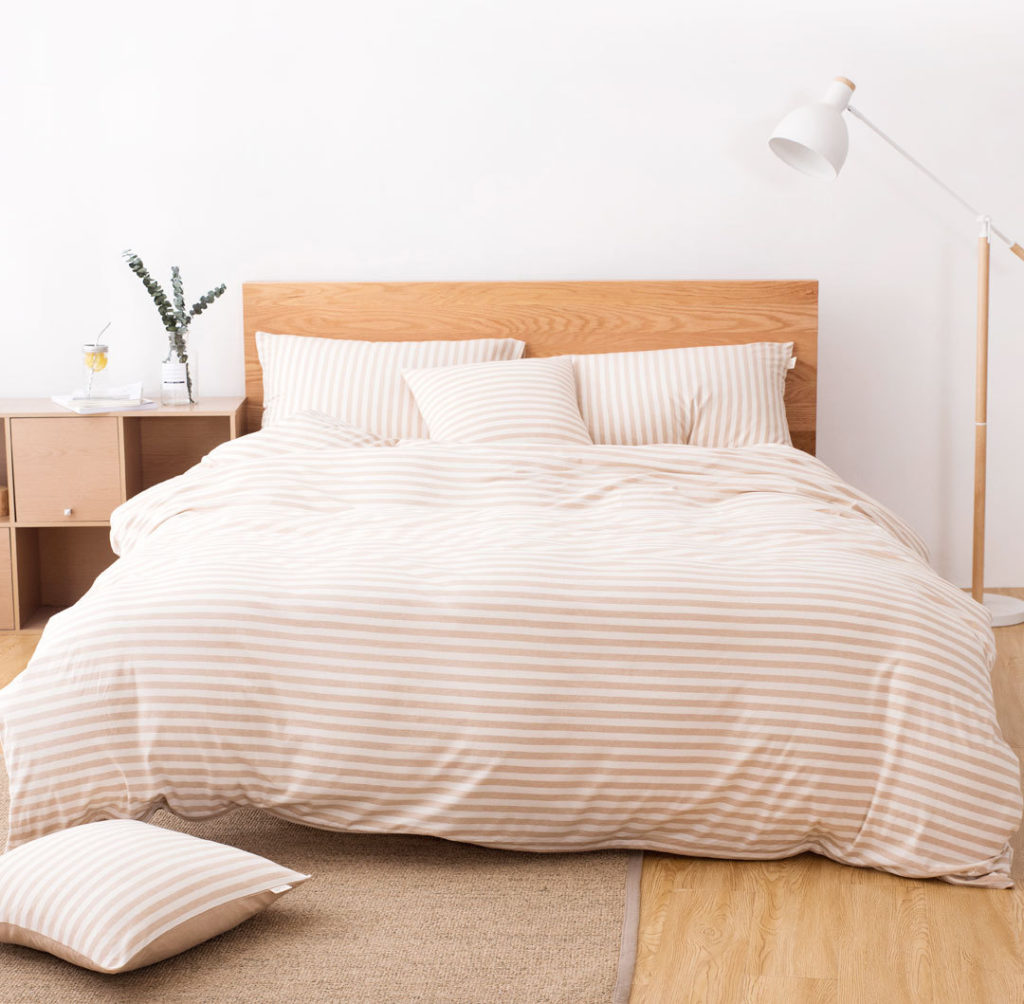 Read Also: Xiaomi Launches ¥69 ($10) Lunar Smart Sleep Sensor Under Crowdfunding
The mattress itself comes in two sizes, one which is 1.5 metres long and it retails for 449 Yuan ($65), while there is also a much bigger 1.8-metre version which is priced at 499 Yuan ($72). The product is open for funding on the crowdfunding official portal (home.mi.com)  platform and it will start shipping as from May 20.
(source)