Xiaomi Has Sold Over One Million Mi VR Headsets in The Last Six Months
by Habeeb Onawole May 11, 2017 4:46 pm0
Yesterday was the 10th China VR and AR International Summit and Xiaomi was recognized as the leader in the industry. Xiaomi's foray into VR started last year with the launch of the Mi VR Play and Mi VR headsets. Last month, they followed it up with the Mi VR Play 2.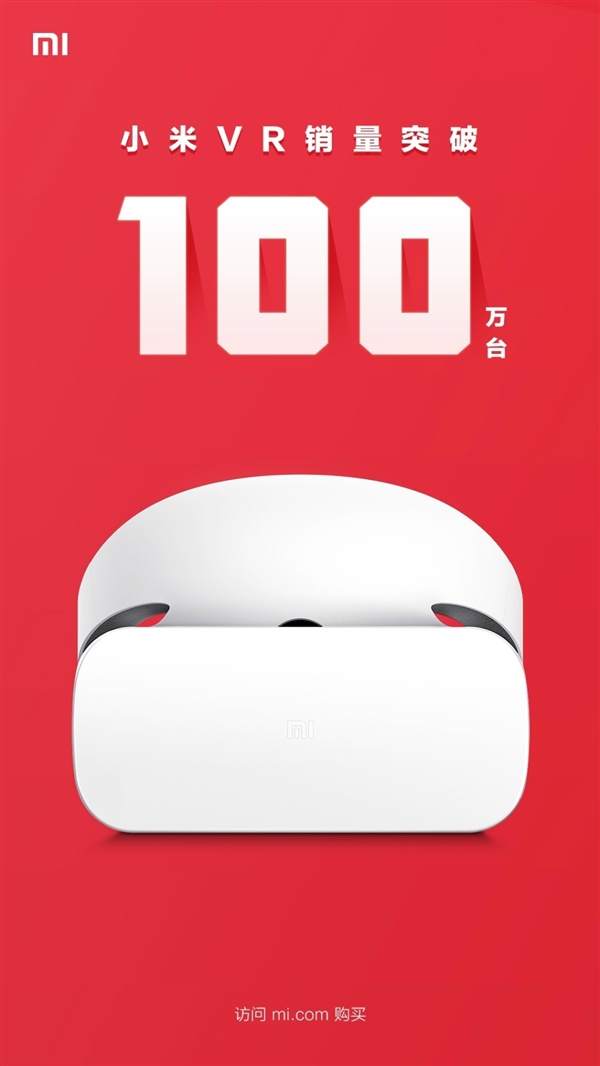 Today, the General Manager of Xiaomi's VR platform announced via his Weibo account (@Don Mu Thomas) that Xiaomi has sold over a million Mi VR headsets in the last six months. This news follows Samsung's announcement that it has sold 782,000 Gear VR units in Q1 2017 alone.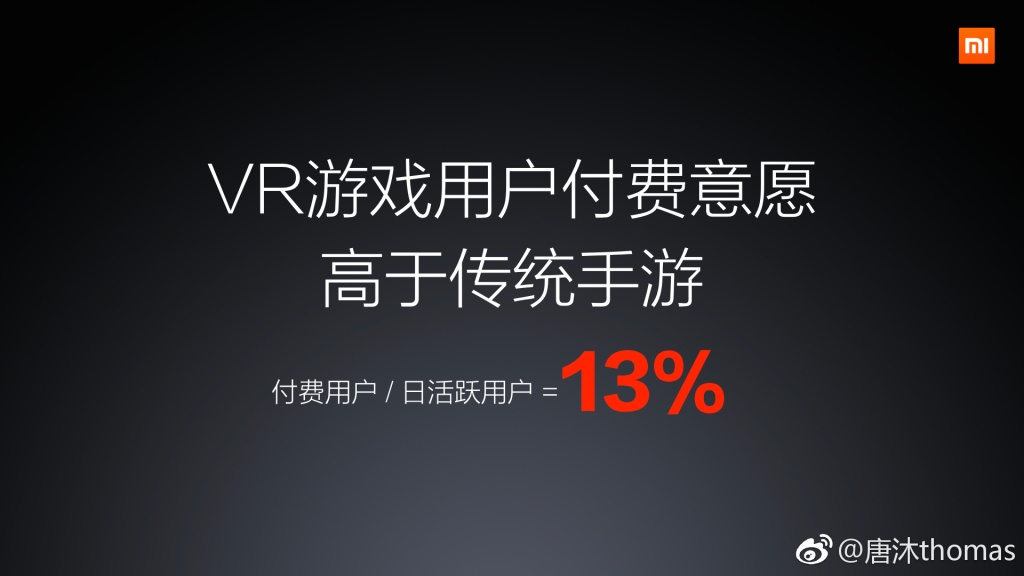 Xiaomi knows its not at the top of the industry chain but it isn't doing badly. Don Thomas also states that statistics show users are willing to pay 13% more on their VR platform because of the quality of the games available.
READ MORE: Xiaomi Redmi Note 4, Redmi 4X to Enter America Starting at Mexico This Month
Xiaomi's Mi VR headsets are currently available for purchase on Jingdong and the official Xiaomi website. The more sophisticated Mi VR that comes with a remote currently sells for ¥299 ($43) while the Mi VR Play and Mi VR Play 2 are priced at ¥59 ($9) and ¥99 ($15) respectively. Do note that the Mi VR only works with the Mi 5, Mi 5s, Mi 5s Plus, Mi Note 2 and Mi 6 while the Play versions will work with phones with screen sizes between 4.7 and 5.7-inches.
(Source)