Gionee S10 is Joining The Green Revolution, Green Coloured Variant Leaks
Smartphone makers are adopting trendy new color variants for their high-end devices which usually come with a metal body. Gionee isn't likely going to be left out of this trend as a set of images of the quad-camera packing Gionee S10 having a green paint job has appeared online.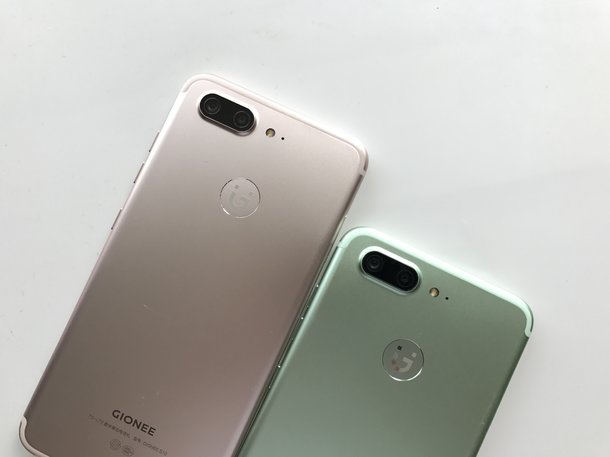 The Green coloured Gionee S10 appears alongside the Gold variant in the images and is quite attractive. Even the antenna band seems to be coated in green also. Gren is one gentle colour and it plays out on the overall looks of the leaked green S10. The device looks super cool in this new paint job, and would be a hot selling one if actually, Gionee releases this.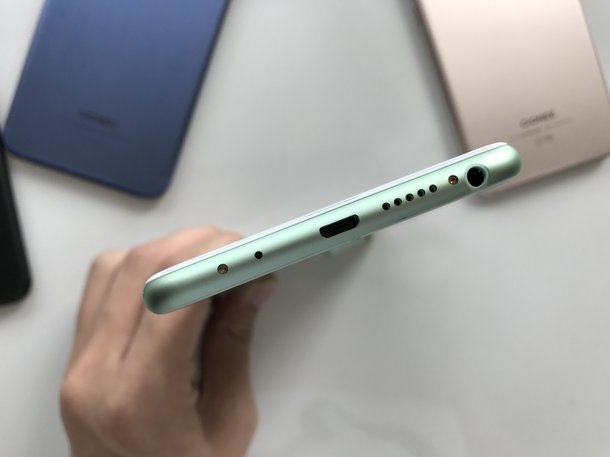 Read Also: Gionee S10 Quad Camera Phone Release Set For May 26
With this colour variant, Gionee will be joining ranks with Huawei who released a green variant for the P10 and OPPO who recently added a new green variant to the R9s and R9s Plus. The Gionee S10 features a camera design that ordinarily would make it capture the headlines, a green coloured smartphone who further attract more attention to the device. The internal hardware is also not disappointing, as the S10 packs a 2.5GHz octa-core processor backed by 6GB of RAM while there is a 64GB storage onboard. You'll get a 3,450mAH battery while the interface is provided by ANdroid's latest Nougat OS. The Gionee S10 may likely come in other trendy colors, where there's green, red is also likely present.