Seabird 4K Action Camera Review
The world of cheap action cameras is pretty crowded and most of them look very similar. The Seabird 4K Action Camera tries to change that by bringing true 4K video, high-quality Sony sensor, wide-angle lens and touchscreen display for an early-bird Indiegogo campaign price of about $90. Learn more in our full review.
UNBOXING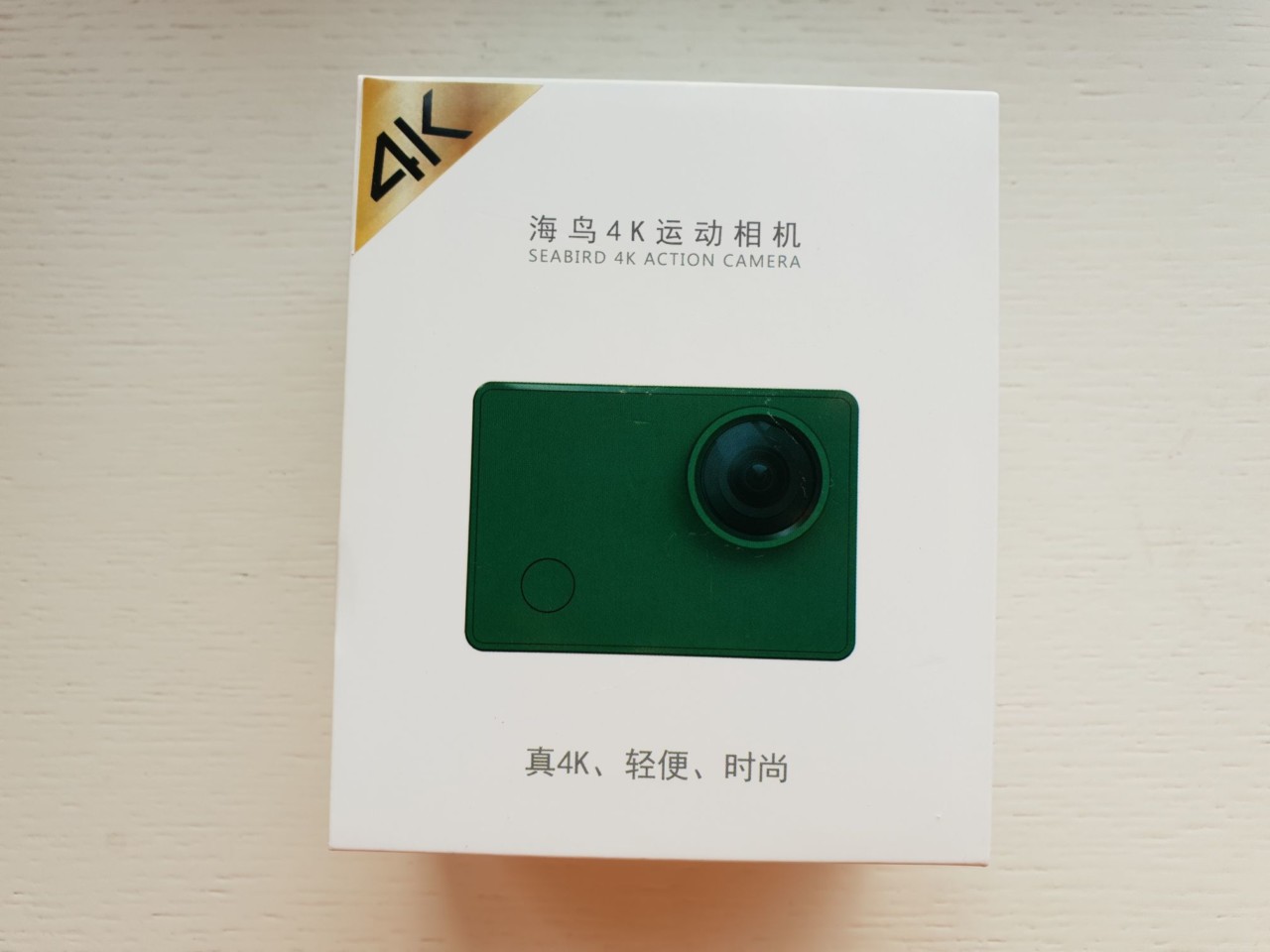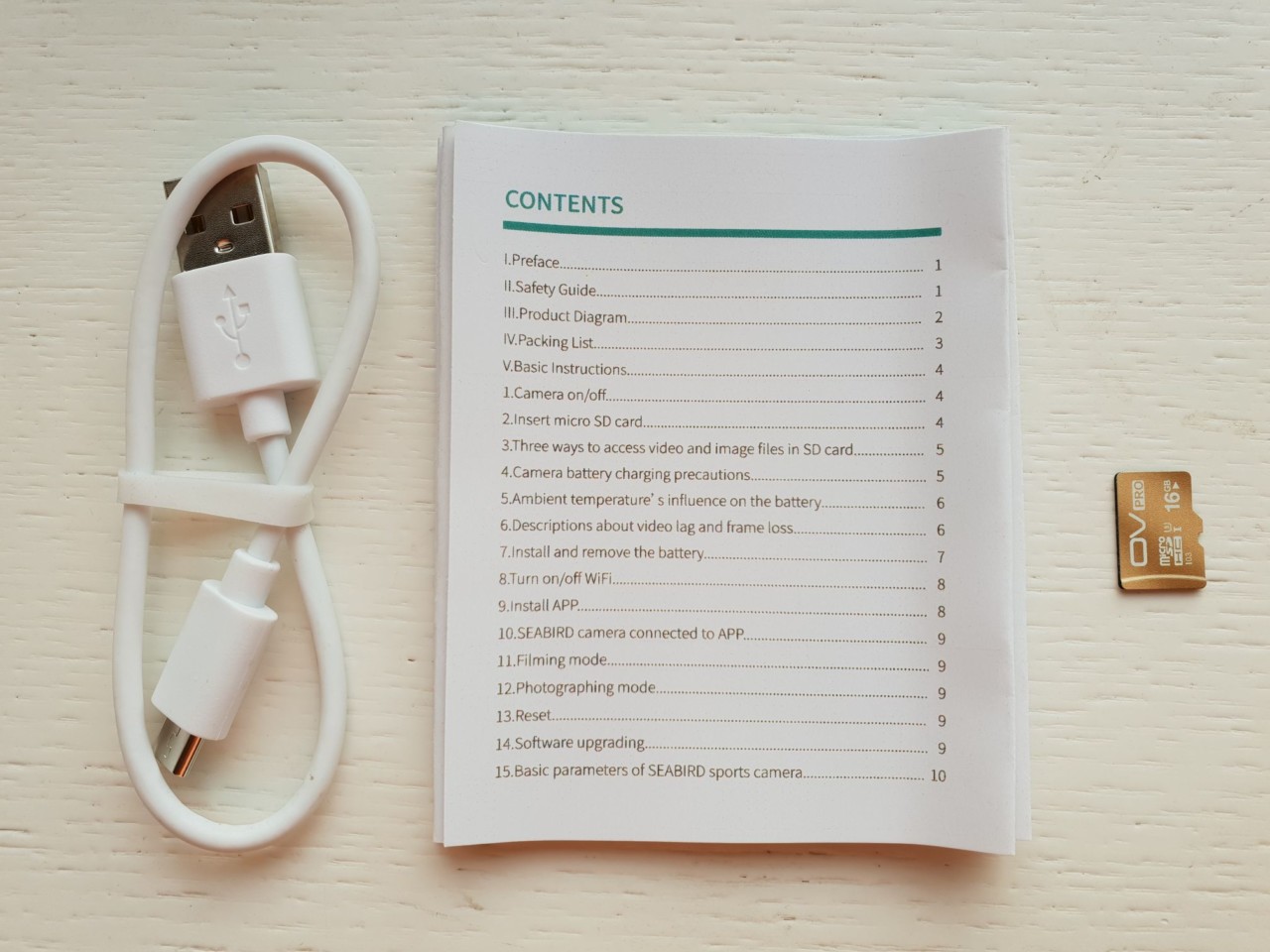 The camera comes just with a micro USB cable for charging and instruction manual.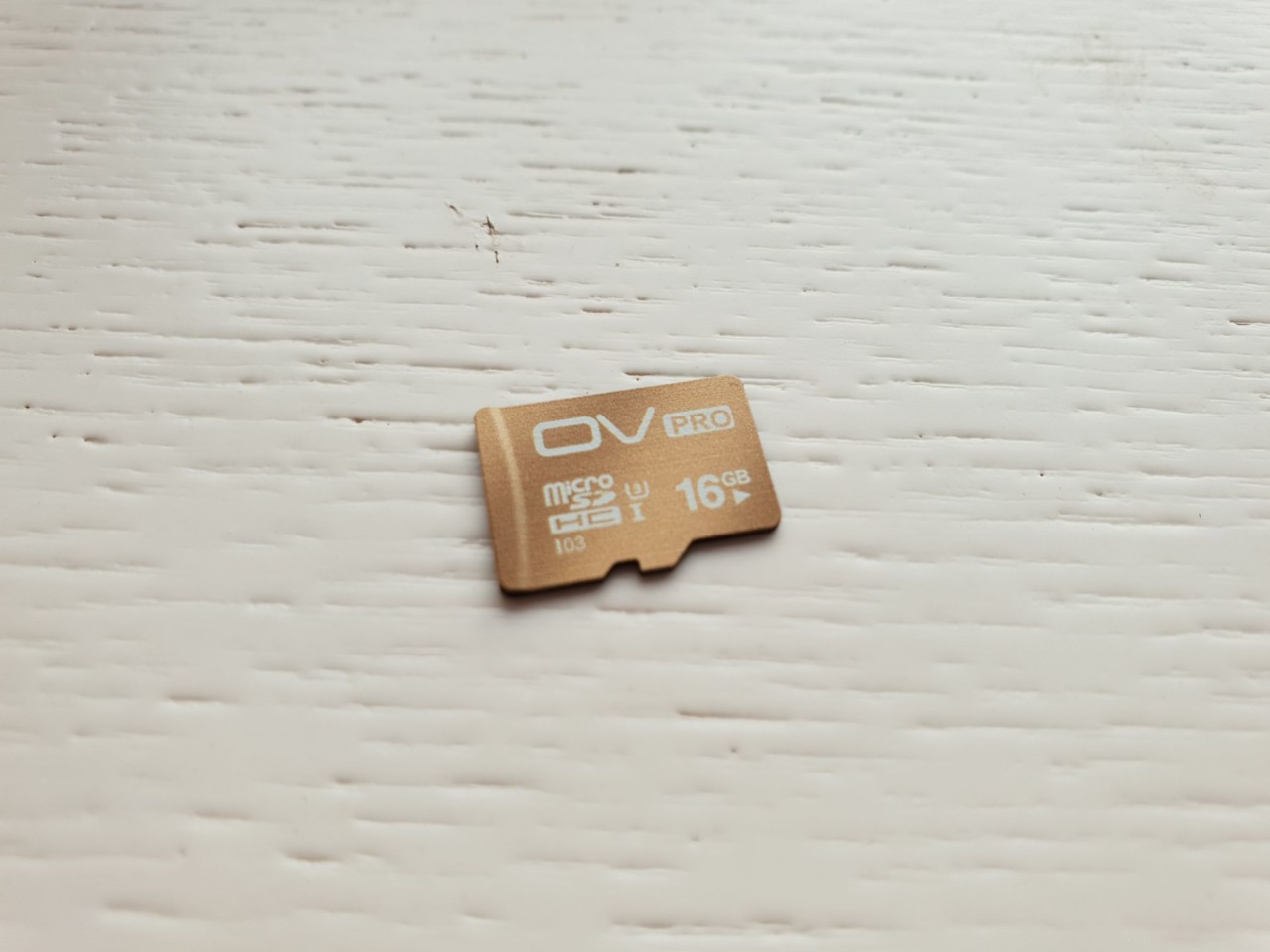 Also, my camera came with a high-speed 16GB microSD card for 4K video recording.
DESIGN and FEATURES
The Seabird camera is made of a high-quality plastic which feels very sturdy. In fact, I managed to drop it on hard concrete and still looks almost as new, there are just a few dings.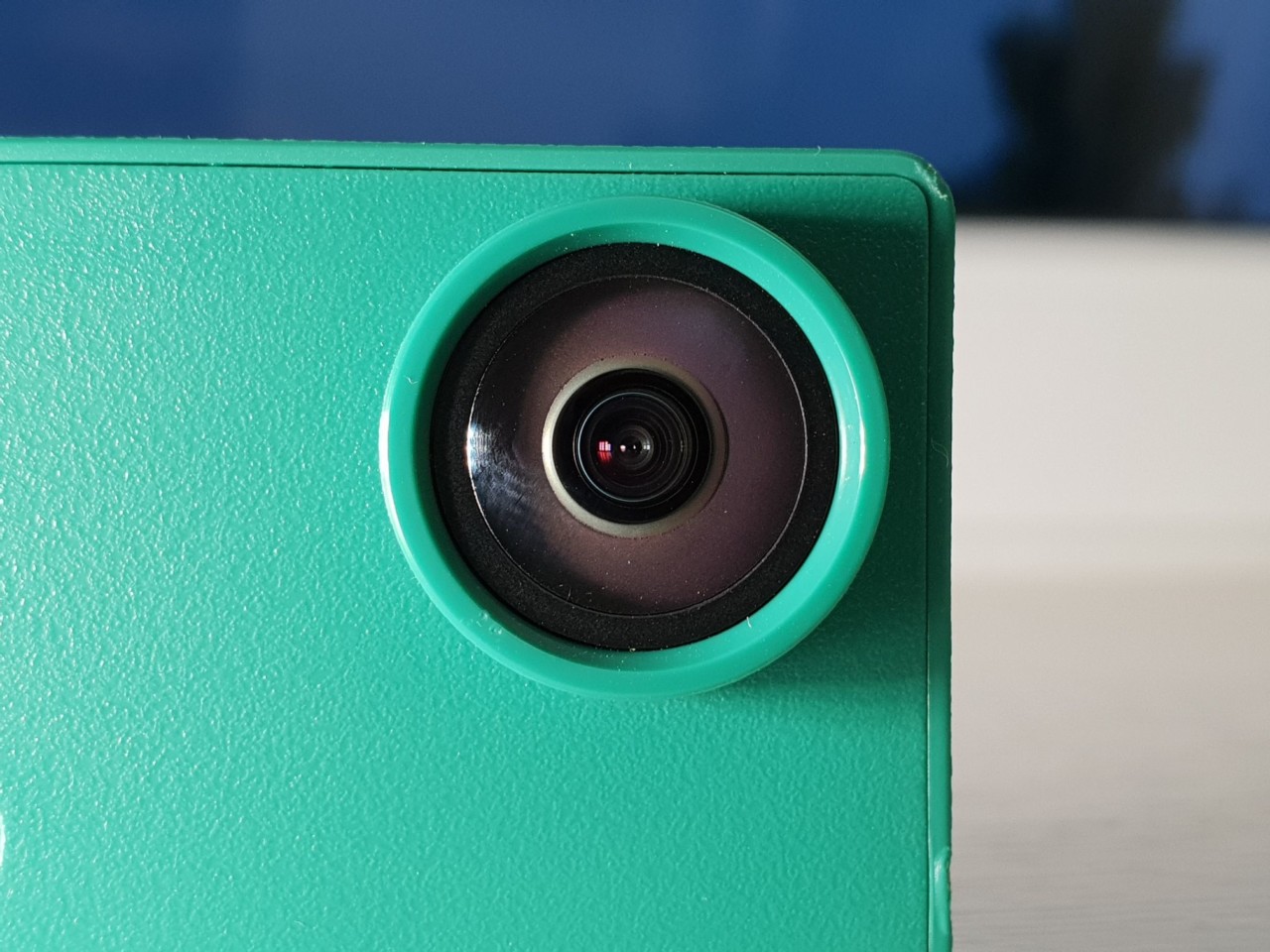 A 13MP Sony sensor has a 150-degree F/2.6 wide angle lens to fit more stuff into the frame than e.g. your smartphone's camera.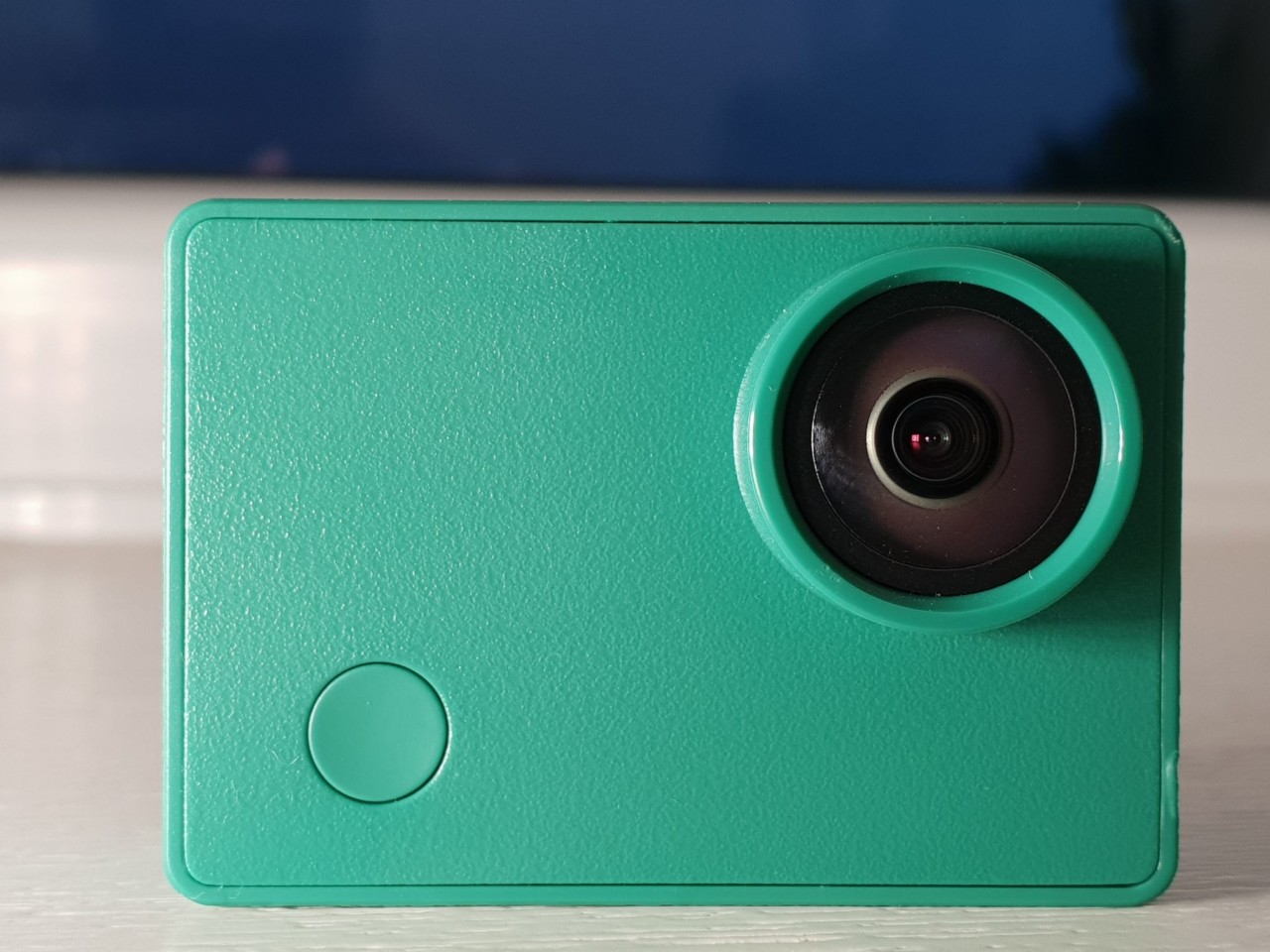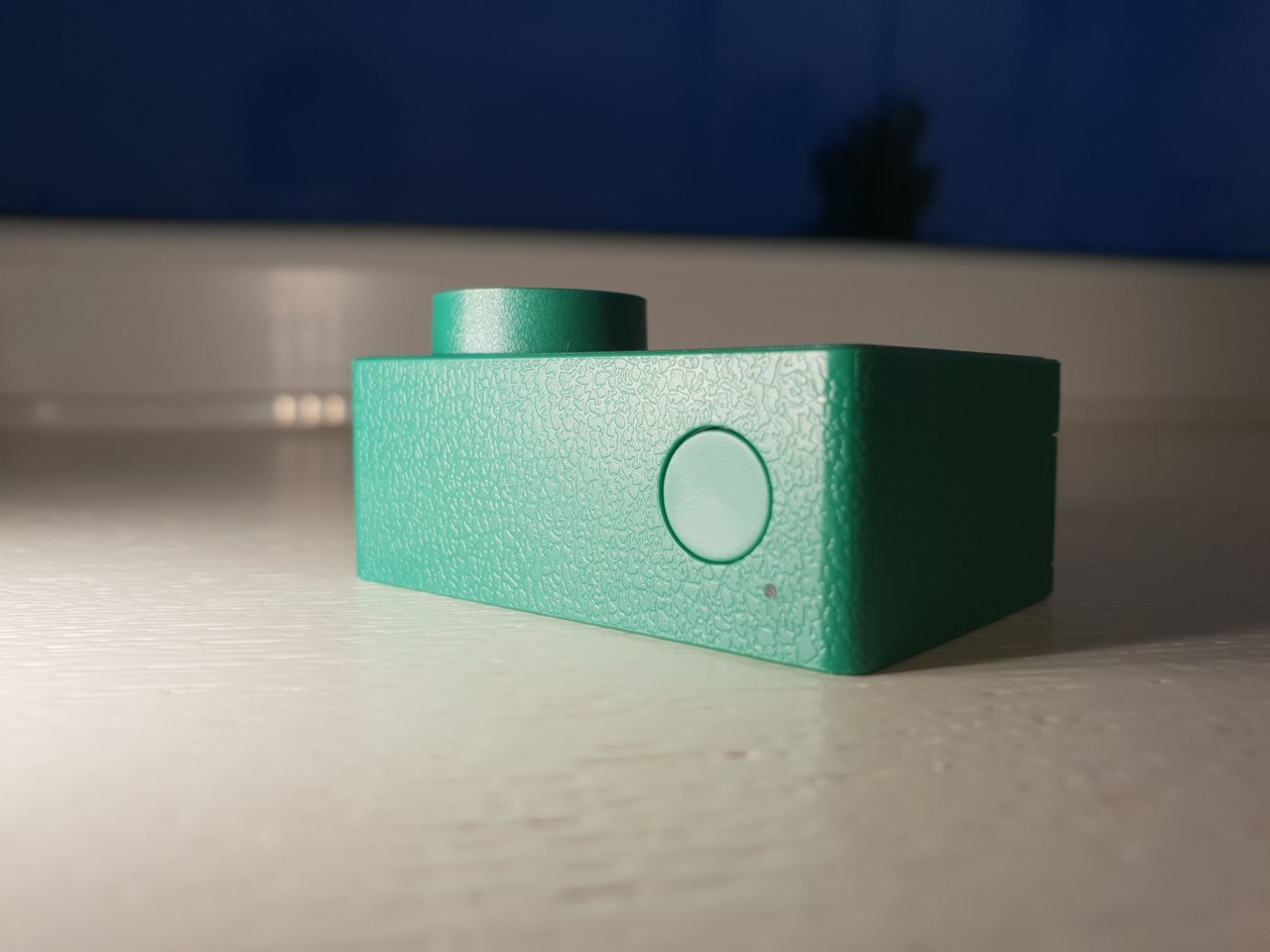 On the front, there are a power/mode buttons and on the top is the shutter key. Both buttons are clicky and responsive.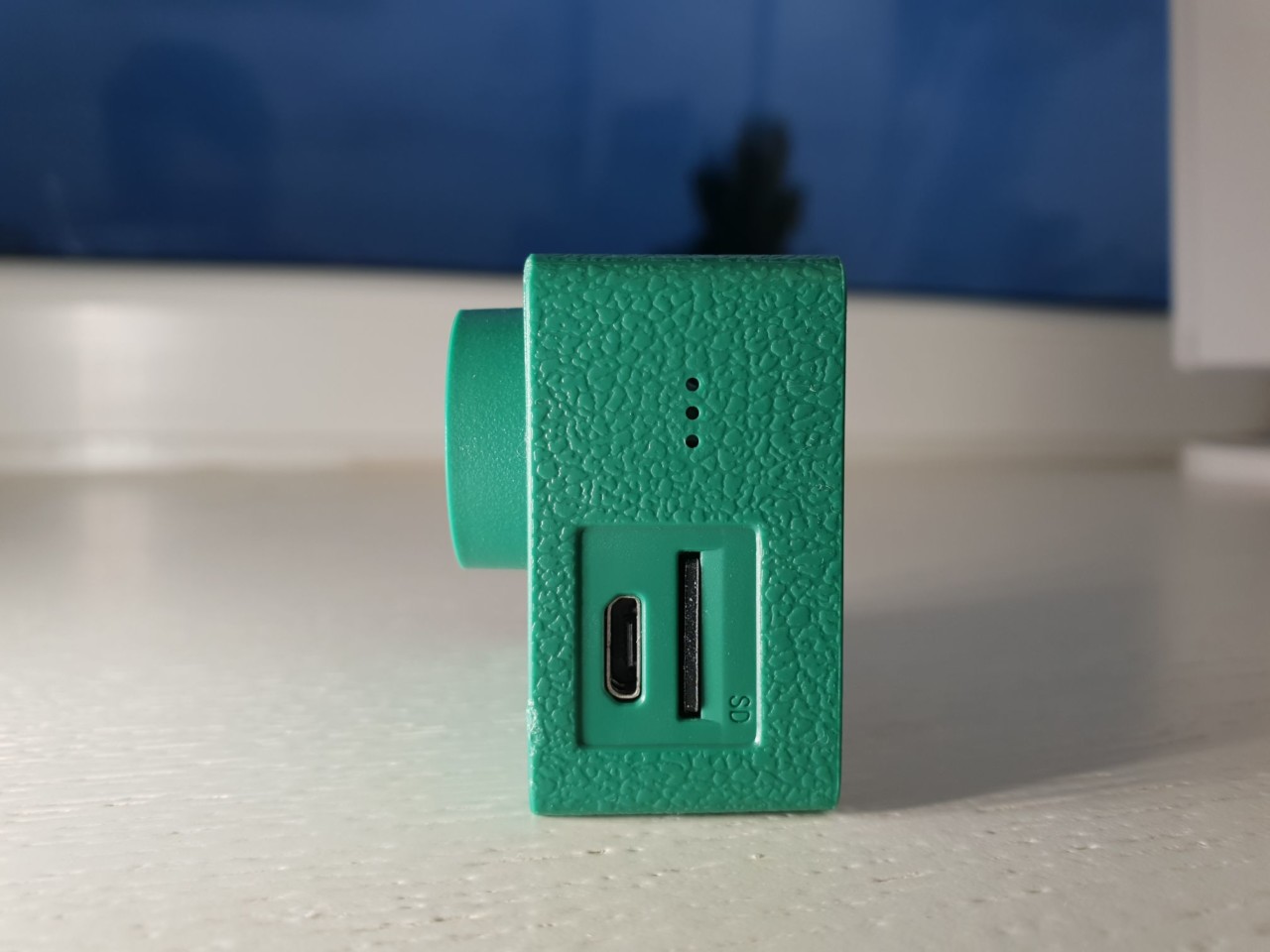 On the left, you can find a micro USB port and the SD card.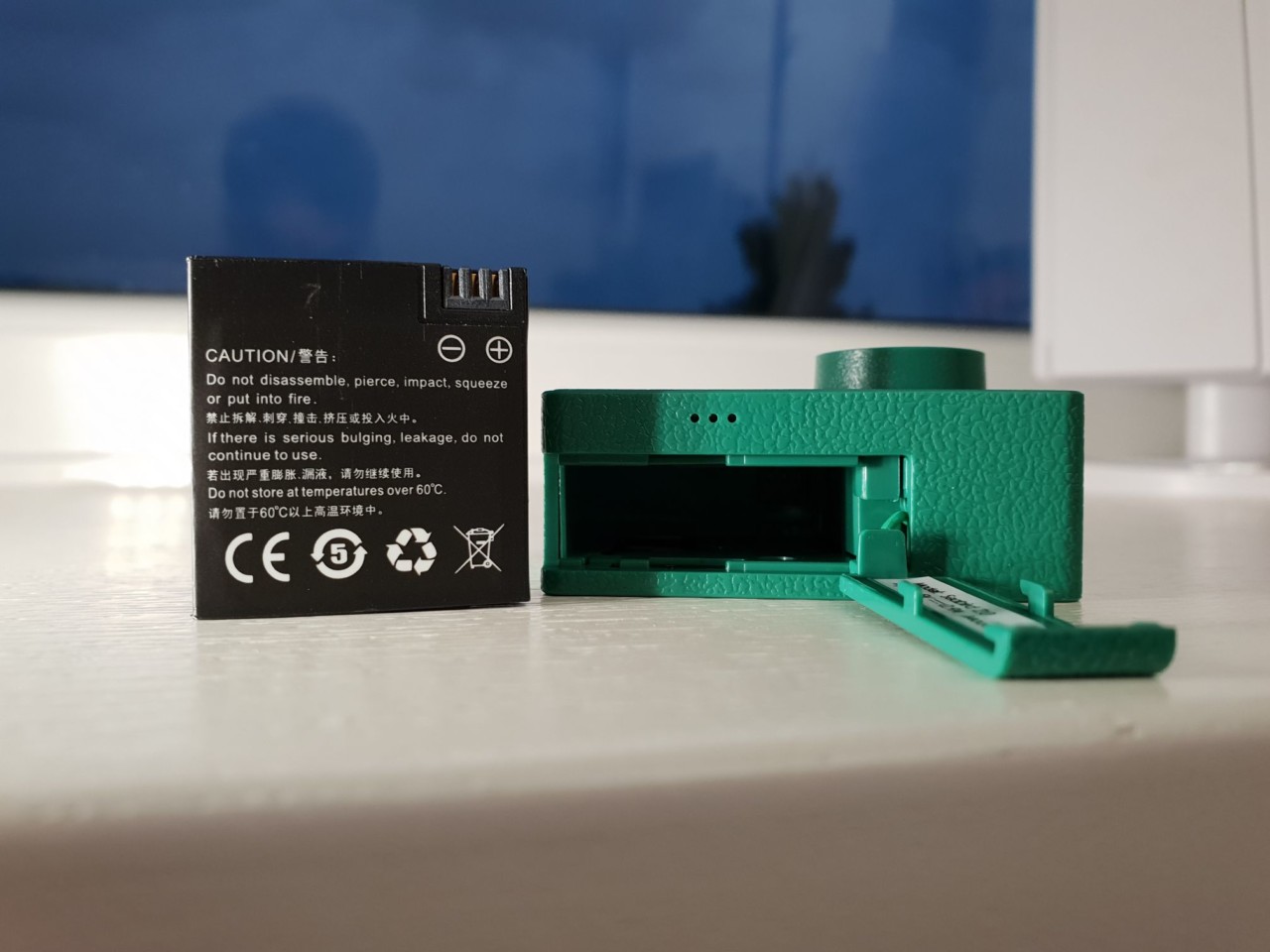 It's very easy to open up the battery compartment to access a removable 1050mAh unit.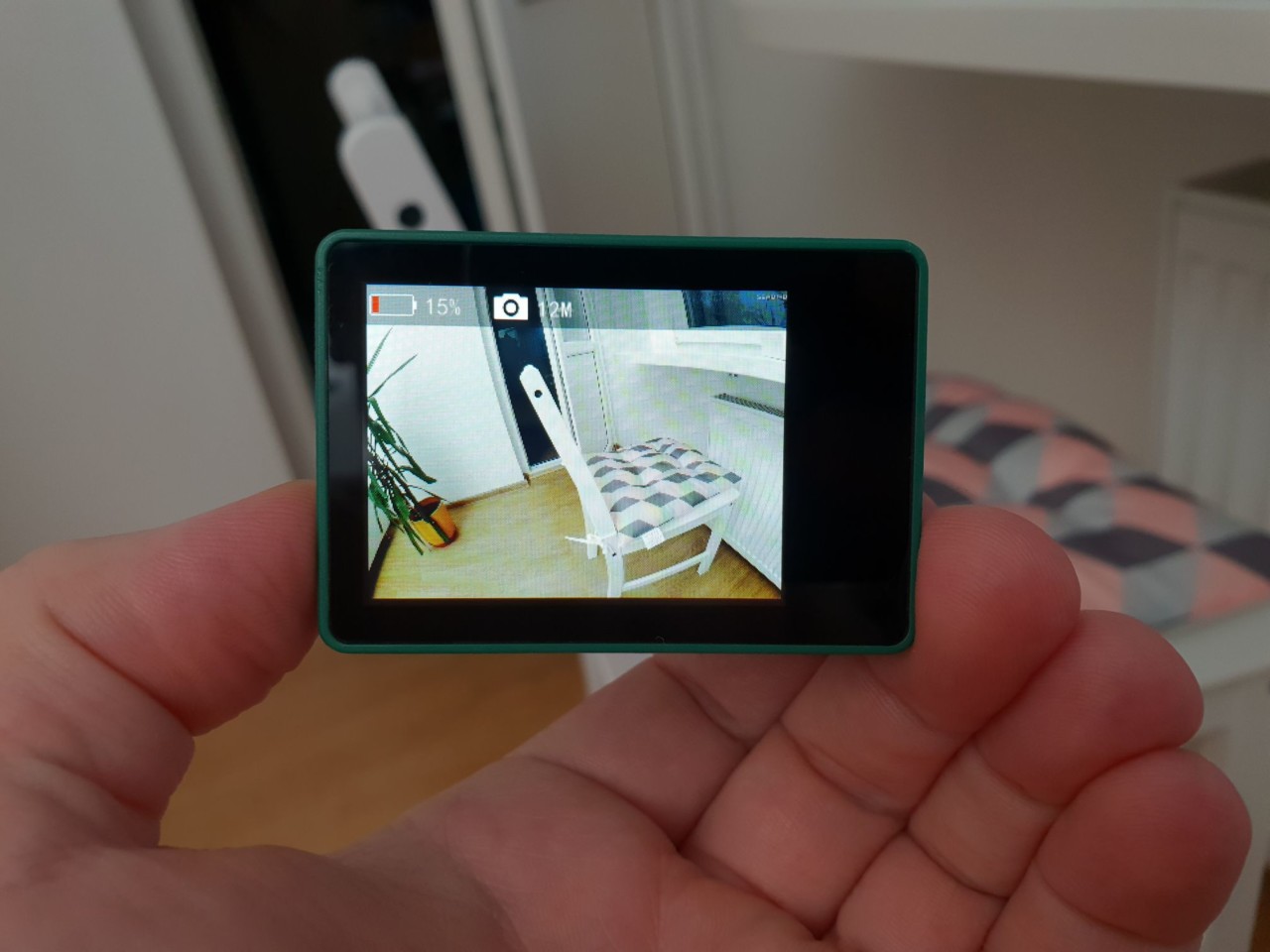 A 2" touchscreen display is responsive, it's sharp enough for daily use and it has decent viewing angles. However, it is a bit reflective outdoors.
FUNCTIONALITY AND UI
The UI is simple and intuitive. You just need to simply swipe from any direction to enter the menu.
In the video mode, you can choose between normal video, slow-motion, time-lapse video modes. Also, you can adjust other settings like resolution. You can go up all the way to 4/30fps or choose other resolutions like 2.7k/30, 1080p/30/60fps, 720p/120fps and so on. Slow-motion video is shot at 720p/120fps.
In the photo mode, you can adjust resolution, turn on/off HDR, set the timer, burst, time-lapse.
You can also adjust image settings like white balance, ISO (up to 3200), EV, shutter, sharpness, saturation, and brightness. Additionally, you can view the pictures you took or the videos you shot right on the camera's screen and this feature works very well.
IMAGE QUALITY
Still image quality is pretty good considering the price of the camera. There is a good amount of detail, sharpness and colors are quite natural. However, some shots came out either over or underexposed. Overall, this is one of the best images you can get out of a $90 action camera.
4K video looks pretty good considering the price of the Seabird camera. The footage is quite sharp but there are quite a few video artifacts going on and the sound recording quality is mediocre. Keep in mind, however, that I have a pre-production unit, so the quality should improve.
BATTERY LIFE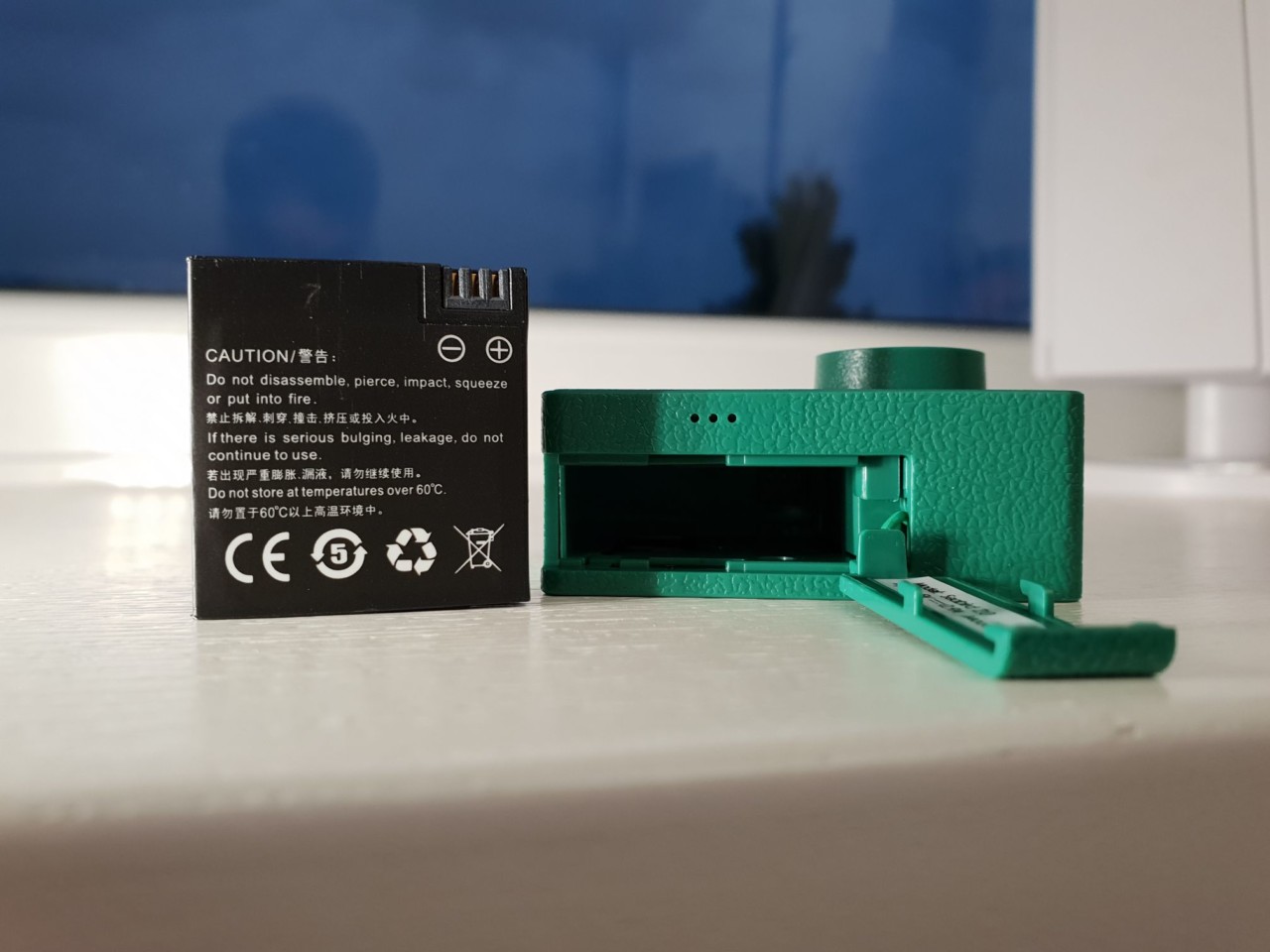 I could get about 80 mins of 4k video recording, which is very close to official claims of 90 mins.
CONCLUSIONS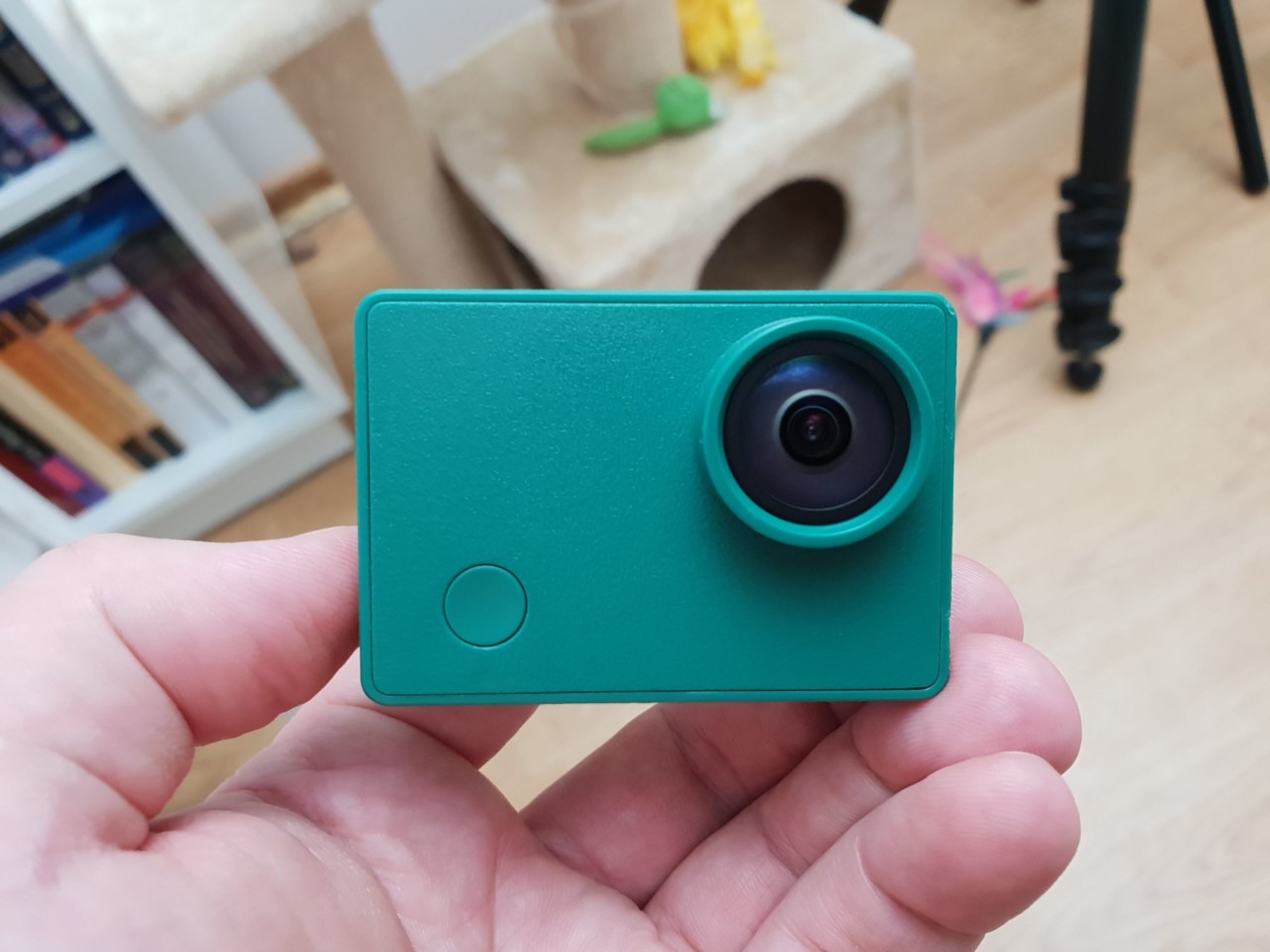 Overall, the Seabird 4K action camera offers great value for the price as it can take nice pictures, 4K video looks pretty good, the build quality of the device is great, the display is nice and I liked the user interface. The downside is that the screen is a bit reflective outdoors.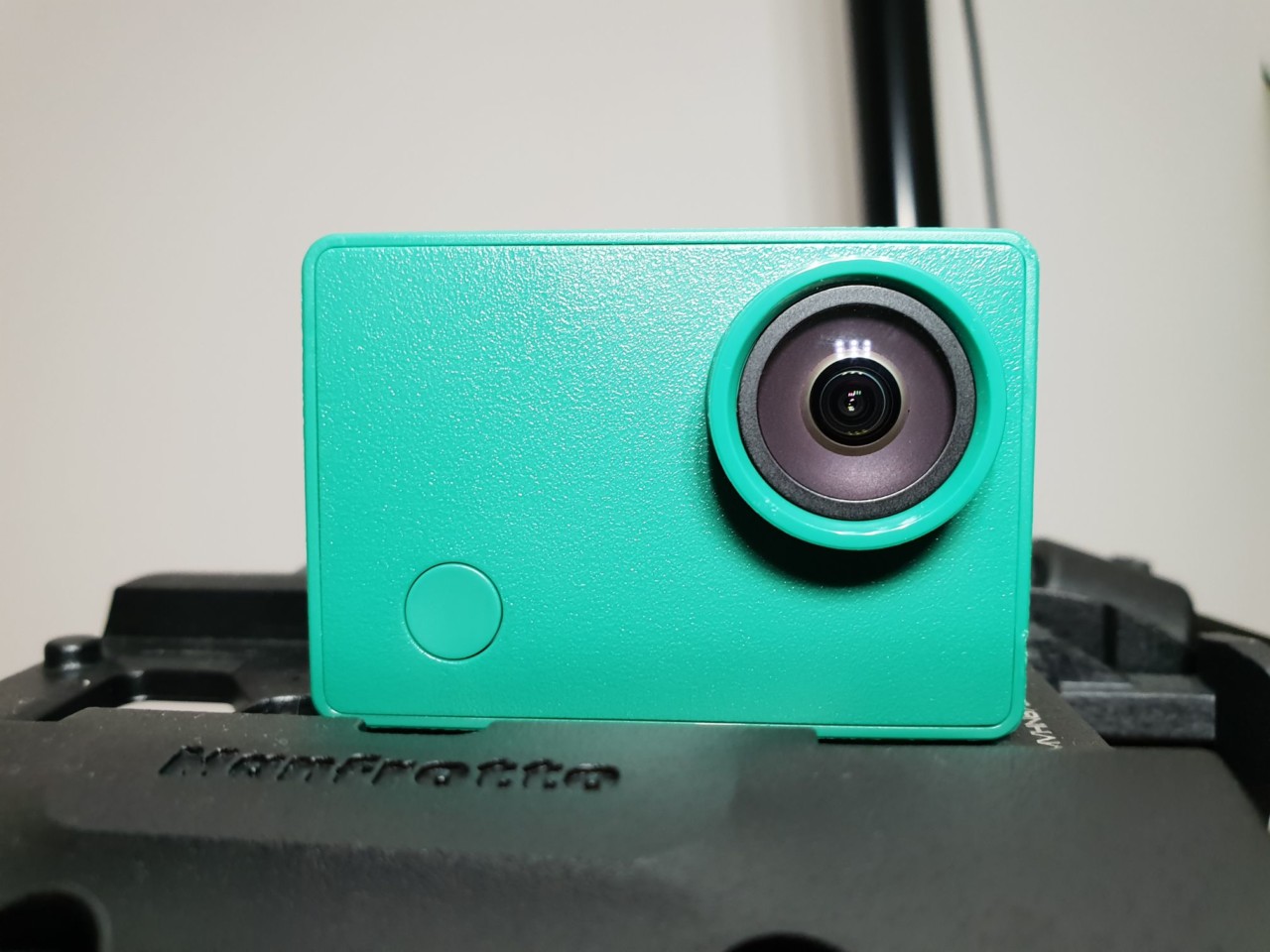 In conclusion, I can definitely recommend checking the Seabird 4K action camera as it packs a ton of features for the price.
Seabird 4K action camera on Indiegogo