Snapdragon 845's successor with 5G capabilities is being tested by smartphone OEMs
by Anvinraj Valiyathara ago0
Various smartphone manufacturers have launched Snapdragon 845 powered phones this year. Qualcomm is expected to announce the successor chipset for SD845 by the end of the year. It is speculated to be built with 7nm manufacturing process by TSMC. Even though the rumor mill is referring to the successor of SD845 as Snapdragon 855, recent reports have claimed that Qualcomm may adopt a different naming scheme for it. The U.S.-based chip maker has confirmed that it has already provided samples of the upcoming 7nm chipset to its OEM partners.
Since the smartphone OEMs have received samples of the upcoming 7nm Qualcomm chipset, they can now test and build news phones powered by the new SoC. As mentioned above, Qualcomm is expected to announce the new chipset by December. Hence, phones are powered by it are expected to go official by early 2019.
The smaller sized chipset that is based on 7nm architecture will deliver better performance and consume less power than Snapdragon 845. However, as of this writing, the exact specifications of the new chipset are not known. However, what is known about it is that it will be pair with Snapdragon X50 5G modem which means powered by the successor of Snapdragon 845 will be able to support 5G connectivity. According to Qualcomm, it is the first 5G-capable mobile platform for premium tier smartphones.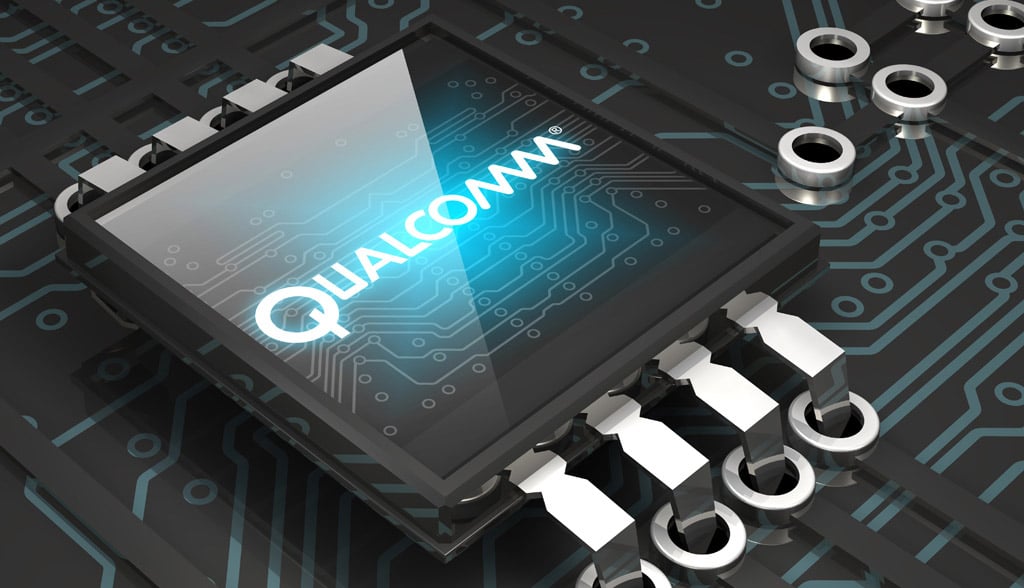 Read More: Qualcomm to switch to new naming schemes starting with the Snapdragon 855
Various smartphone makers are prepping up to launch 5G phones next year. Hence, it appears that the successors models of the flagship phones that have released this year may offer 5G connectivity. The successor of SD845 is not the only SoC with 7nm architecture. Huawei will be debuting the Kirin 980 as the world's first 7nm chipset at the upcoming IFA 2018. Also, the forthcoming iPhones are expected to feature 7nm Apple A12 SoC. Even Samsung is rumored to be working on its 7nm Exynos chipset.