Qualcomm to Work With TSMC on 7nm Mobile Chips
An emerging report claims Qualcomm has opened new relationship talks with TSMC to develop a 7nm system-on-chip (SoC). Since the past few years, Qualcomm has collaborated with Samsung to produce its chips, such as the Snapdragon 820 and 835-series. However, judging by the reporter, it appears Qualcomm has lost interest in prolonging their partnership and have turned to TSMC to draw up a new business relationship, the same company that previously manufactured the Snapdragon 810.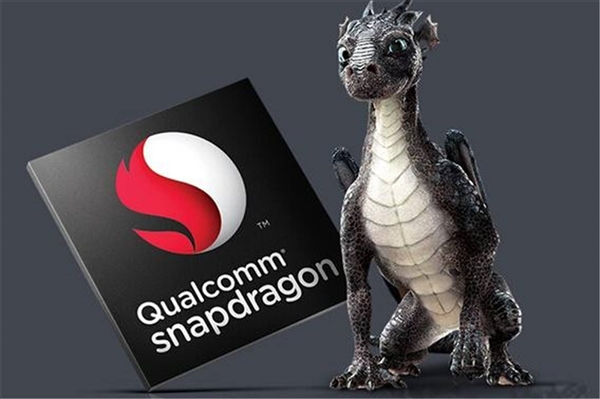 There isn't any clarification why Qualcomm has made a switch to TSMC, speculation indicates that Samsung's in-house Exynos chipsets' success may have played a decisive role in the change in Qualcomm's tactics. We do know that Samsung has been pushing other third-party chips out of their system and replacing them their own ones, note: the Samsung S8's CPU chip in one of the variants is a Samsung Exynos.
There are also rumors that Samsung has a GPU under the works, if this is true, this would place Samsung and Qualcomm directly head to head; and with Samsung currently making Qualcomm's chips, this makes the relationship's situation quite troublesome.
RELATED: Samsung could be developing its own S-GPU
Other factors, affecting Qualcomm's decision, could be the fact that TSMC has increased the development process of the 7nm, contrary to the 10nm process. With a schedule set at late 2018 to produce the 7nm chips, Qualcomm would like to jump ahead of the processor game and take advantage of the potential benefits that competitors like Samsung could be behind in development.
If any of the rumors happen to be true, we are likely to see the first TSMC-manufactured chips available at the beginning of 2019, on schedule for the announcement of the year's early flagship phones.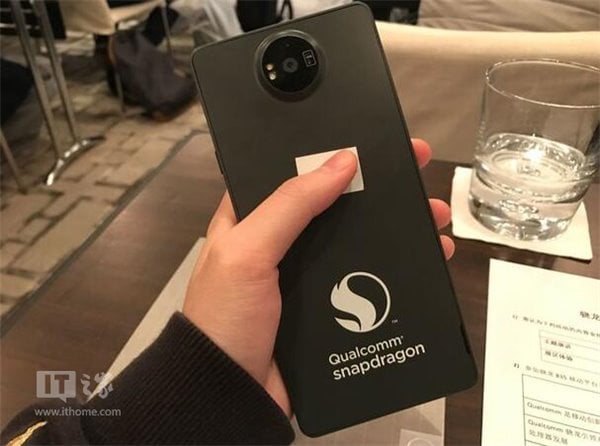 How do you feel about Qualcomm and TSMC reunion? In consideration with the Snapdragon's 810 issues. Share your thoughts and comment below.