Qualcomm Will No Longer Use MSMxxxx Nomenclature for Its Mobile Platforms
by Habeeb Onawole Jun 13, 2017 9:40 am0
Earlier this year, Qualcomm announced its chipsets will no longer be referred to as "processors" but as "Mobile Platforms". So you have the Snapdragon 835 Mobile Platform, the Snapdragon 660 Mobile platform and so on.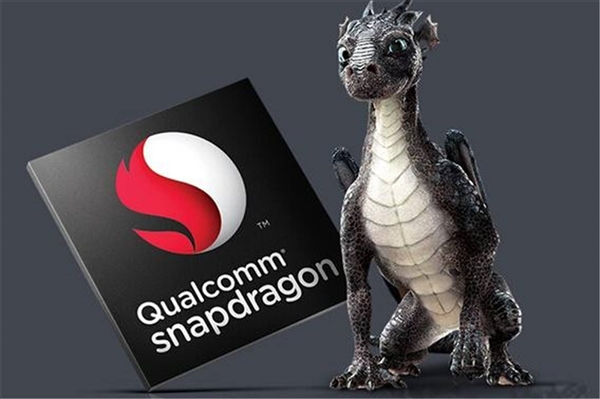 Although people haven't fully switched to calling them mobile platforms, Qualcomm is bringing a new change. You know how the chips usually have special model numbers that has the alphabets MSM and four digits after e.g. MSM8998, MSM8996 or MSM8976. That too is going out the window.
Instead it will use the SDMxxx short form you must have come across in several write-ups. That means the Snapdragon 845 will be referred to as SDM845 and not MSM9000. The info comes from Weibo user @I iceUniverse.


It appears Qualcomm as been using the new naming format already as it was seen in a leaked document that first mentioned the Snapdragon 845 back in May. A screenshot of the document shows the SDM630, SDM 660 and SDM845 mobile processors. I think this naming is much better as folks and easier for people to follow.
READ MORE: Qualcomm Snapdragon 660 Is Actually A Replacement For A Slower Snapdragon 835 Variant: Analyst
The SDM845 is reported to be manufactured by TSMC and will be a 7nm chip. It will offer a 25% increase in performance and a 35% decrease in power consumption over the SD835. The new chip should power the Samsung Galaxy S9 and the LG G7 next year.