Mi Band 2 Gets New Blue Strap in Addition To Black and Green
by Habeeb Onawole Jun 13, 2017 10:57 am1
Xiaomi's Mi Band 2 is one of the top selling smart wearables in the market at the moment. It is cheap, has a heart rate sensor and an IP67 rating.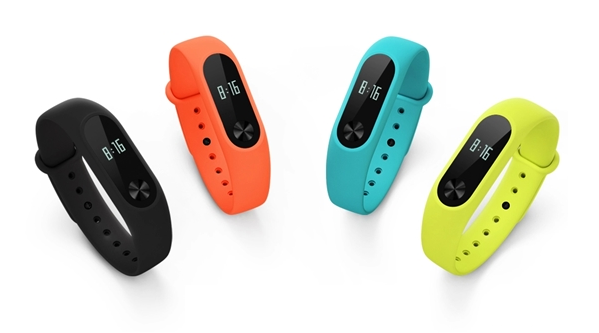 If you have been putting off buying the Mi Band 2 because of its limited colors, then you may want to get it now. The Mi Band 2 was originally launched in graphite black, with the option to purchase an extra green strap. Now Xiaomi has added a new blue strap to the mix.
It doesn't mean you get to choose the color of the strap at the point of purchase. Nope, you have to buy it in black then buy the extra strap. To be honest, Xiaomi is kinda late to the party.
There are several resellers that sell third-party straps in a bunch of colors. They have it in red, orange (which Xiaomi advertises but isn't available for purchase), blue, purple, yellow, pink and even chain. They also cost less than Xiaomi's ¥19.9 ($3) asking price.
READ MORE: Xiaomi AmazFit Heart Rate Smartband 15% off on Gearbest
Xiaomi says its straps are skin-friendly and have an "anti-lost" design. I haven't bought a third-party band for mine but if anyone has, it will be nice to know how it compares to Xiaomi's.
The new blue strap is available on Mi.com but you have to buy something worth ¥150 ($22) before they ship it out.