Qualcomm's current top chip is the Snapdragon 845 and like the one before it, the Snapdragon 835, it is also built on a 10nm process. While Qualcomm itself hasn't confirmed if its next flagship chip will be a 7nm chip, a new leak has revealed it will be.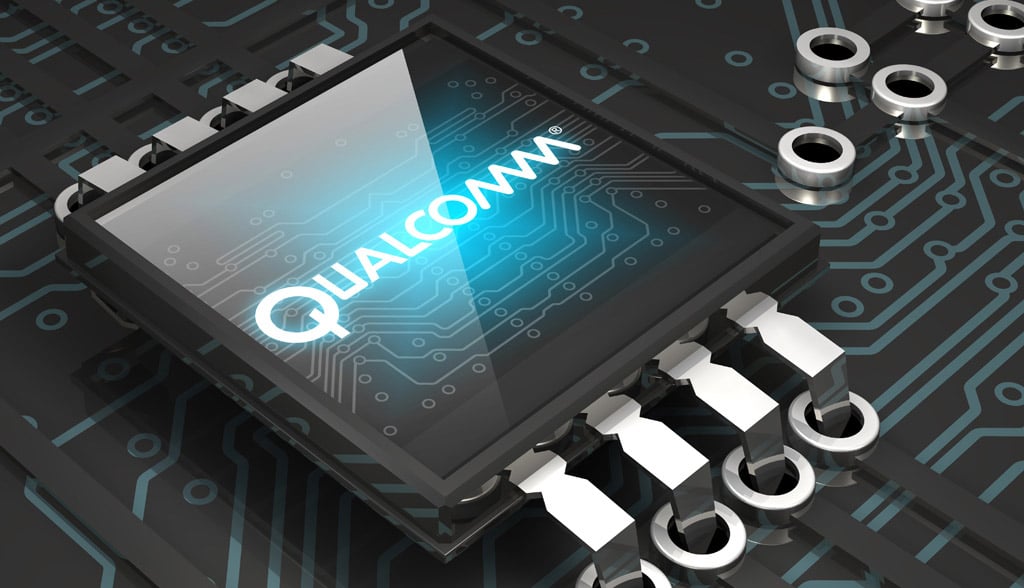 The leak comes as a sort of job description of one of the contractors working on the chipset and it reveals that Qualcomm's next chip is the Snapdragon 855 which is built on the 7nm process. The leak was shared by Roland Quandt (@rquandt) on Twitter.
Qualcomm won't say it, but their contractors do. Snapdragon 855 (SDM855) is the first 7nm SoC. (probably the one the X24 modem ends up in) pic.twitter.com/Ot1J34fQoG

— Roland Quandt (@rquandt) February 15, 2018
Samsung is the one handling production for the Snapdragon 845 but there are rumors that the SDM855 will be manufactured by TSMC.
READ MORE: Qualcomm Rejects Broadcom's Improved $121 Billion Buyout Bid
Qualcomm announced two new modems yesterday for 2019 – the X24 and the X50. The X24 is the first confirmed 7nm chip with up to 2Gbps LTE speeds. Chances are the manufacturer building the X24 will also build the Snapdragon 855.
(Source)