Qualcomm Rejects Broadcom's Improved $121 Billion Buyout Bid
Broadcom has been in the run in to buy fellow chipmaker Qualcomm, first launching a bid for the mobile chip manufacturer around November last year. That bid valued at $105 billion was rejected by Qualcomm, who said it undervalued the company. Now, Broadcom earlier last week launched a second bid valued at $121 billion for the San Diego chip manufacturer but that also has been rejected.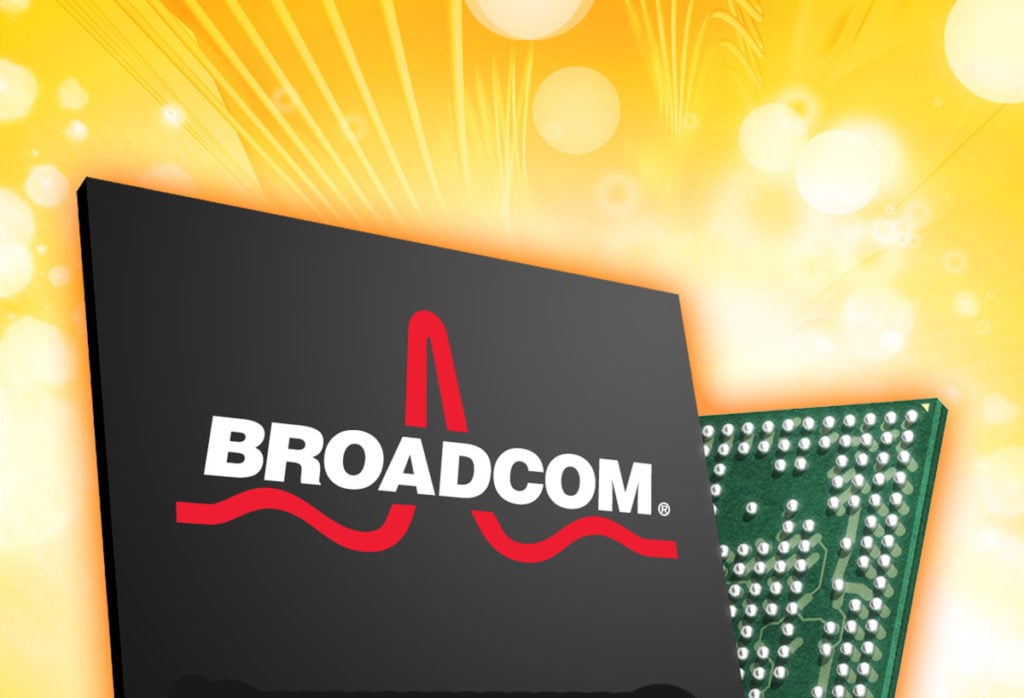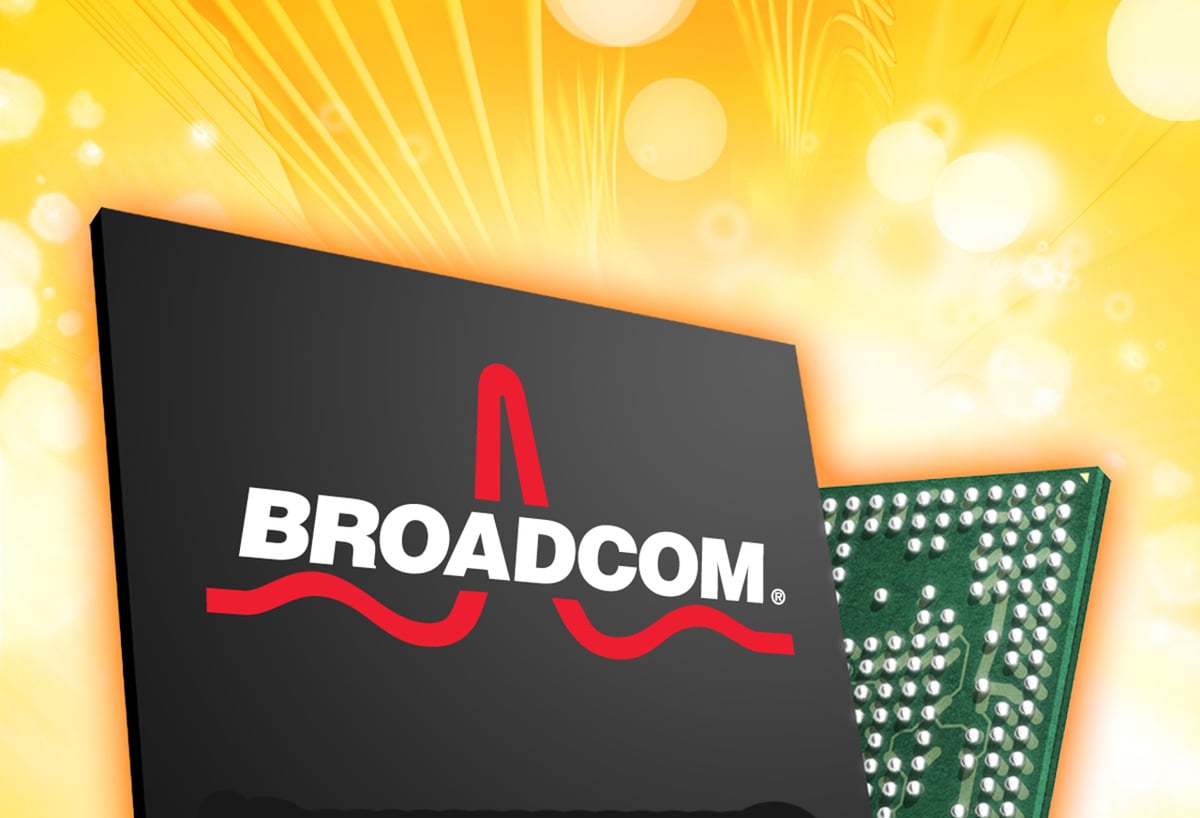 A press statement released by Qualcomm on Friday stated that its board of directors had "unanimously" rejected the unsolicited proposal. The offer would have seen Broadcom acquire all of Qualcomm's outstanding shares for $82 each by paying $60 in cash and $22 in Broadcom stock. But Qualcomm thinks the bid "materially undervalues" the company even though it is the largest bid the tech industry has ever seen. The deal was also 15% higher than Broadcom's first bid. However, this time around Qualcomm in the statement offered to meet Broadcom to discuss a number of "important questions" regarding the "serious deficiencies in value and certainty in its proposal."
Read Also: Xiaomi, OPPO, And Vivo Are Against Broadcom's Qualcomm Takeover Bid
Even if Qualcomm agrees to a deal with Broadcom, that deal would face serious scrutiny from regulatory agencies and may even be rejected over competition concerns. Broadcom seems to go all the way as it had earlier submitted its own nominees for Qualcomm's board in a bid to force the rival chip maker to a deal. We could see more battles in the future.
(source)