Xiaomi, OPPO, And Vivo Are Against Broadcom's Qualcomm Takeover Bid
Xiaomi, Oppo, and Vivo — three of the largest smartphone manufacturers from China, have come out opposing Broadcom Inc.'s hostile bid to acquire mobile chipset giant Qualcomm Inc. The companies are arguing that a combination of the two giant chipmakers will create a monopoly and stifle innovation.
The three manufacturers said that they were worried that research and development may sputter if Broadcom takes control of Qualcomm. If the proposed acquisition deal goes through, then Broadcom will dominate the market for the wireless semiconductors found in all smartphones.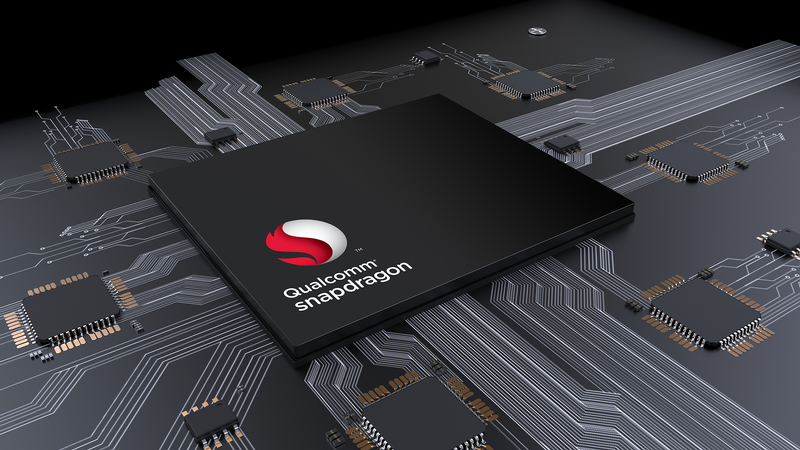 Smartphone manufacturers heavily rely on Qualcomm for the processors that power their devices. While companies like Samsung and Huawei are able to develop their own chipsets, most other manufacturers are equipped with such resources.
Lin Bin, a Xiaomi co-founder, said at a Qualcomm-sponsored event, "The thing we worry about the most is if it were completed, will there be continued investment in the future? Without the investment, the entire industry will not grow well. So from this point of view, Xiaomi fully supports Qualcomm."
Oppo said that while Broadcom a history of financial deal-making, the company lacks the track record in technology development. Executives at ZTE as well as Lenovo-owned Motorola also voiced their opposition at the event.
This development comes just days after a few Chinese smartphone makers entered into an agreement to work with Qualcomm for developing fifth-generation wireless devices. They forged an alliance that also included networking gear-maker ZTE Corp.
Qualcomm rejected the initial bid launched by Broadcom stating that the bid grossly undervalued the fabless chip manufacturer. The company then escalated its efforts at sapping up Qualcomm for $130 billion by submitting its own slate of directors to unseat the present Qualcomm board of directors by March next year.
Read More: Qualcomm Leads The SoC Market In Q3 2017 By A Significant Margin, Apple In Second Place
The chief executive of Qualcomm, Steve Mollenkopf stated that the deal offers "no real path to value" to Qualcomm. If the deal scales through, it would be the largest ever acquisition in the tech sector. However, it looks very unlikely that such deal would scale through, considering the huge power the merged company could muster in the booming sector.