Qualcomm CEO Says Broadcom's Proposed Deal Offers 'No Path to Value'
It is no longer new that computer chip manufacturing firm Broadcom is proposing to buy rival chipmaker Qualcomm valued at $130 billion. One man who could play a key role in determining whether the deal scales through or not is Steve Mollenkopf, Qualcomm's chief executive. But Mollenkopf doesn't seem to be okay with the deal given his recent postures on the issue.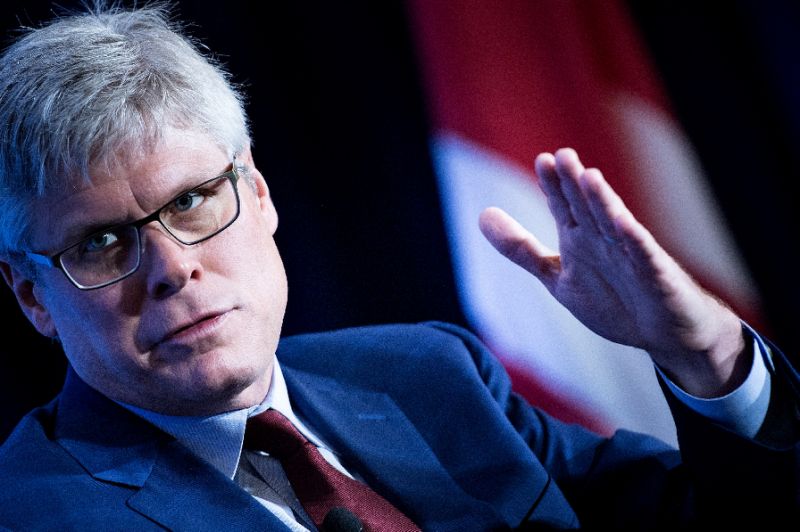 The Qualcomm chief executive on Thursday while speaking at an event hosted by the Economic Club of Washington restated his opposition to a Broadcom takeover especially in the hostile approach Broadcom recently initiated. Mollenkopf stated that the deal offers "no real path to value" to Qualcomm. He believes Qualcomm is well-positioned as an independent company especially for emerging technologies for connected devices and the fifth generation of wireless networks (5G).
Read More: Broadcom's Attempt To Acquire Qualcomm Could Face Regulatory Scrutiny In China
The statement comes on the heels of Broadcom's latest move to take over Qualcomm. The Singapore-based U.S firm escalated its efforts at sapping up Qualcomm for $130 billion by submitting its own slate of directors to unseat the present Qualcomm board of directors by March next year. Even if this latest move fails, the computer chip manufacturer is also tipped to make another attempt with an improved offer which Qualcomm's shareholders may find irresistible. If this deal finally scales through, it would be the largest ever acquisition in the tech sector. Unfortunately, it looks very unlikely that such deal would scale through, considering the huge power the merged company could muster in the booming sector propelled by growth in smartphones and a host of connected devices ranging from cars to wearables.
(source)