Broadcom's Attempt To Acquire Qualcomm Could Face Regulatory Scrutiny In China
Broadcom recently made an unsolicited $130 billion bid for the acquisition of chipmaker Qualcomm, which would be the single largest pure technology deal in history and create a $200 billion manufacturing giant.
The offer, which includes $25 billion of net debt, evaluates Qualcomm at about $70.00 per share — which is a premium over the company's $61.81 valuation after the end of trading last Friday.
However, experts believe that the Ministry of Commerce of the People's Republic of China may block or restrict the merger even though both companies agree to the consolidation deal.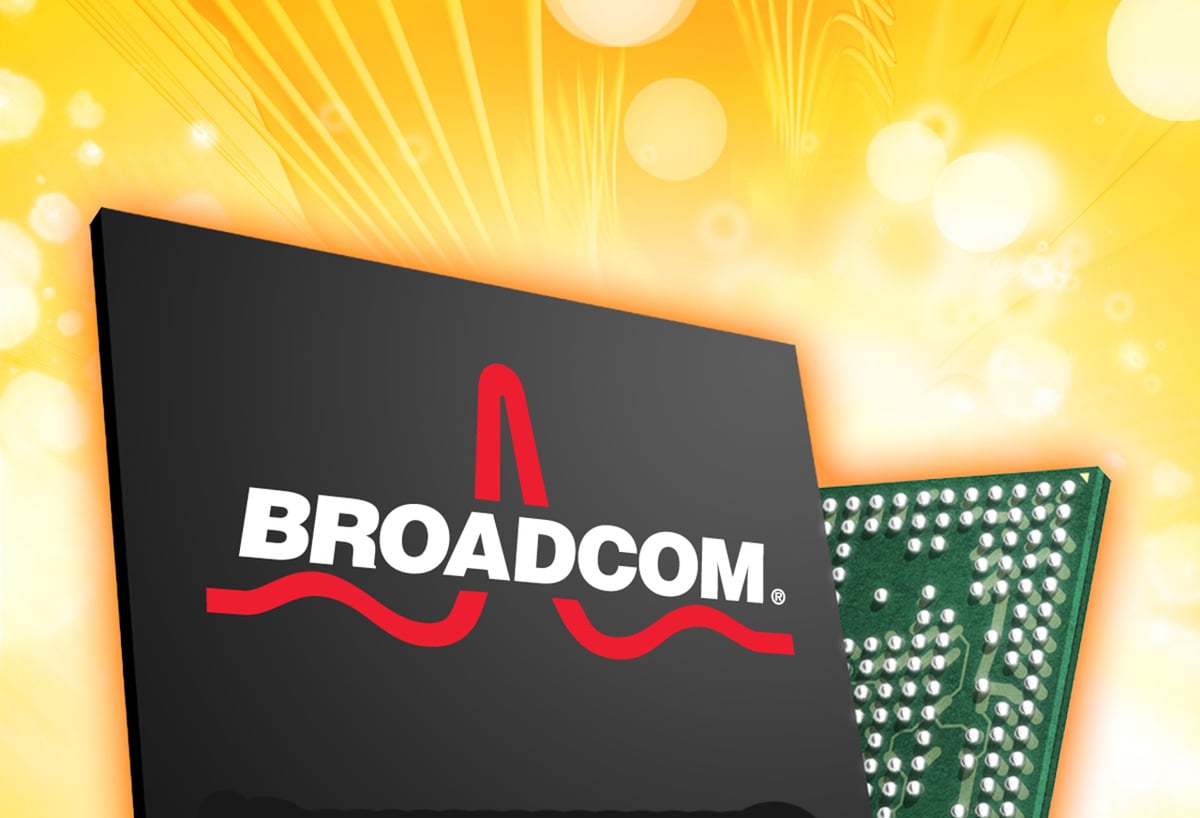 The deal is expected to come under particular regulatory scrutiny in China as authorities are focusing on protecting domestic players in a key industrial sector.
A Hong Kong-based technology lawyer, who remains unnamed, said to FT:
Given China's ambitions in the chip and mobile telecoms space, I can't see the Chinese authorities taking kindly to a Broadcom-Qualcomm merger. It would likely create the biggest and most powerful player in the mobile chip market.
The Chinese regulator would likely organise a full-fledged review of a Qualcomm-Broadcom merger deal. The process takes place in three major phases and can span up to six months, possibly even longer in case of justified delays or a lack of cooperation from any entities being reviewed.
While Qualcomm and Broadcom aren't Chinese companies, their consolidation is subject to the review of the commerce ministry's Anti-Monopoly Bureau. China's ministry of commerce requires all deals involving parties to apply for Chinese merger approval if the combined global turnover of the company is exceeding $1.5 billion or combined China income exceeding $300m — an unusually low filing threshold.
And since Qualcomm and Broadcom's combined China income surpasses 2 billion yuan ($300 million) and their combined global revenues in the last year were over 10 billion yuan ($1.5 billion), the Chinese government has enough to legally warrant an investigation.
Sources claims that Qualcomm is adamant to resist the $130 billion hostile takeover attempt that it believes undervalues the company and will recommend its shareholders to reject it. The company is currently reviewing the unsolicited bid and has not reacted to the offer apart from acknowledging its existence.
Read More: Qualcomm Vs Apple: Qualcomm is Suing Apple For Alleged Breach Of Contract
The acquisition offer from Broadcom comes when Qualcomm is faces legal battles in multiple countries over its business practice. The company was recently fined a record NT$23.4 billion ($774 million) by Taiwan's Fair Trade Commission.
Qualcomm has also been fined $854 million in South Korea and $975 million in China. The company is also facing lawsuits from Apple and the Fair Trade Commission in the United States. The key matter in almost all lawsuit is that the company uses its dominant position to charge unfair royalty rates.