Qualcomm Fined $774 Million In Taiwan Anti-Trust Probe
In yet another blow to its business model and patent licensing practice, Qualcomm — one of the leading chipmaker for smartphones, has been fined a record NT$23.4 billion ($774 million) by Taiwan's Fair Trade Commission.
The Taiwan Fair Trade Commission is accusing Qualcomm of abusing its dominant position. The commission said that the company's dominance in CDMA and LTE chips, as well as its key patent holdings for such technologies, let the company abuse its position and refuse to license necessary patents.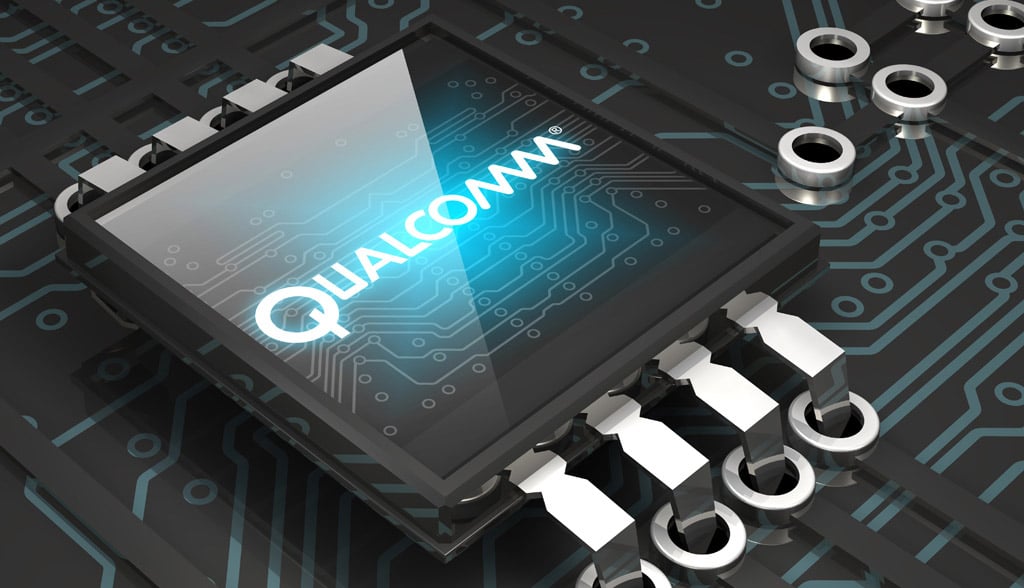 Regulators claimed that Qualcomm had been violating antitrust rules for at least seven years. They further said that during those seven years, it sold chips worth of around $30 billion to local companies and collected about $13 billion in licensing fees from them.
The penalty is the largest handed out to a single company since the Taiwanese antitrust authority was established. The ruling comes as another blow to the chipmaker which is currently facing an international wave of regulatory and legal challenges.
Besides the fine, the Fair Trade Commission also told Qualcomm to withdraw previously signed deals that forces competitors to provide price, customer names, shipment, model name and other such information.
However, Qualcomm disagrees with the decision and says that it will appeal the FTC's decision in the Taiwanese court. It plans to call for a stay on "any required behavioural measures". In a statement, the company said,
The fine bears no rational relationship to the amount of Qualcomm's revenues or activities in Taiwan, and Qualcomm will appeal the amount of the fine and the method used to calculate it.
Read More: Snapdragon 855 Already In Works on 7nm Chipset, Codenamed as Hana V1.0
Qualcomm has been fined $854 million in South Korea and $975 million in China. It is also facing lawsuits from Apple and the FTC in the United States. European regulators have also expressed antitrust concerns over its $38 billion bid to buy NXP Semiconductors.
While the regulatory and legal attacks over Qualcomm differ in some details, the key matter is the allegation that Qualcomm uses its dominant position in the market to charge unfair royalty rates for its patents.
(source)