Australia blocks Huawei 5G infrastructure over national security concerns
Huawei has seen its ambition to debut as the world's leading provider of 5G infrastructure dealt a blow. The Australia government has barred the Chinese firm from supplying 5G infrastructure with the decision hinged on national security concerns. Also, fellow Chinese brand ZTE was slammed with the same ban.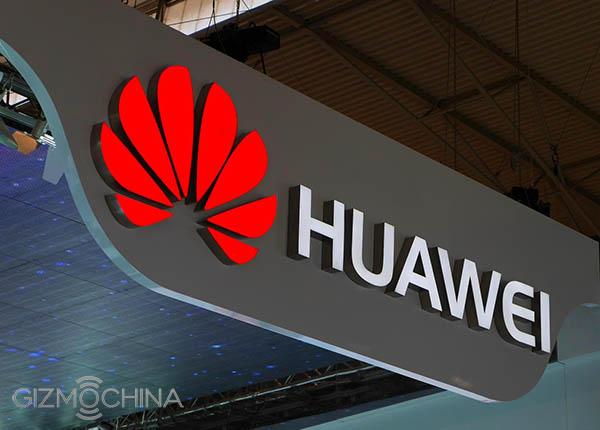 The ban is reminiscent of the one placed on both companies by the US government with national security concerns placed at the fore-front of reasons adduced for that. The U.S has already advised against the use of Huawei and ZTE infrastructures by US companies. A new law prohibited government officials and institutions from using same. Huawei also saw lucrative deals with US carriers to sell its smartphones broken at the last minute due to the US government's interference.
Read Also: US law that bans the use of Huawei and ZTE devices by government officials now in force
Till this moment, we are yet to see any concrete evidence that Huawei or ZTE had compromised with the Chinese government in the handling of the data of its users. All concerns have been more about the control the Chinese government wield over indigenous companies than on any proof. The company has persistently insisted that it conducts its business in line with international best practices. A statement released by the company's Australia arm after the announcement of Australia's ban reaffirmed this position. Part of the statement reads; "The Australian government's decision to block Huawei from Australia's 5G market is politically motivated, not the result of a fact-based, transparent, or equitable decision-making process," the brand's Australian arm noted in a statement. The company also stated that the Australia government's actions "undermine the principles of competition and non-discrimination in fair trade." Huawei Australia also maintains this position in a tweet on its official Twitter handle (find tweet below).
We have been informed by the Govt that Huawei & ZTE have been banned from providing 5G technology to Australia. This is a extremely disappointing result for consumers. Huawei is a world leader in 5G. Has safely & securely delivered wireless technology in Aust for close to 15 yrs

— Huawei Australia (@HuaweiOZ) August 22, 2018