US law that bans the use of Huawei and ZTE devices by government officials now in force
This has been a long time coming, U.S President Donald Trump has signed the Defense Authorization Act into law. As expected, the bill effectively bans the use of telecoms equipment or devices manufactured by ZTE or Huawei as well as a couple of Chinese OEMs.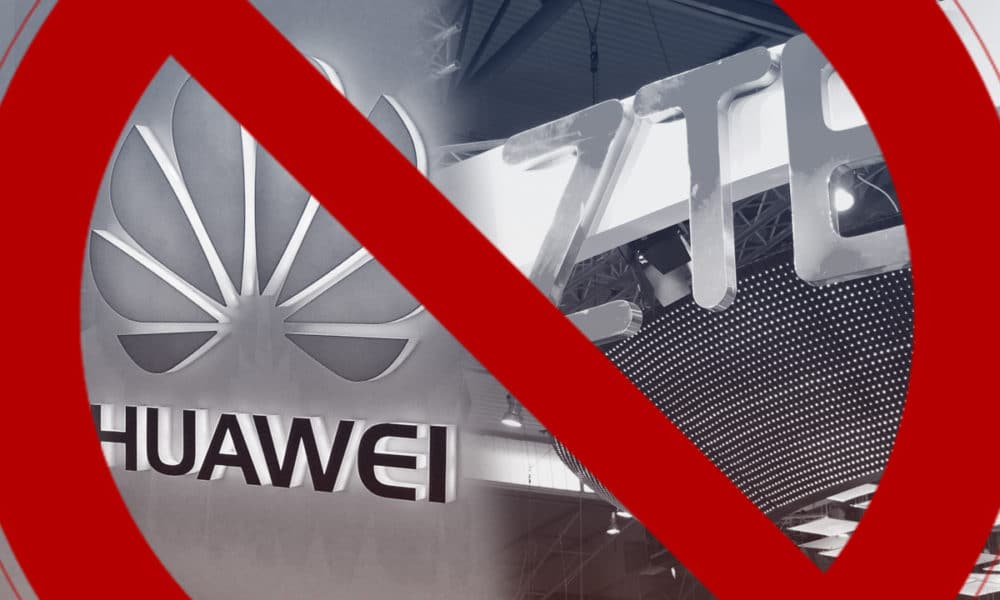 Fair enough, the act isn't particularly targeted at Huawei or ZTE as it contains several other provisions bothering on the conduct of U.S Defence affairs. It "authorizes FY2019 appropriations and sets forth policies for Department of Defense (DOD) programs and activities, including military personnel strengths. It does not provide budget authority, which is provided in subsequent appropriations legislation". However, a section of the bill covers anything that is a "substantial or essential component of any system," as well as tech that is used to route or view user data.
Thus, even though it doesn't mandate an outright ban on Huawei and ZTE products, it still means many US government workers or contractors, or companies that want to do business with the US government, will have to do away with much of their current technology. The act also directs U.S. agencies to allocate funding to companies that need to replace equipment as a result of the new law that will be in operation for the next two years. Apart from Huawei and ZTE, the act prohibits the use of using video surveillance and telecommunications hardware by Hytera Communications, Hangzhou Hikvision Digital Technology Company, and Dahua Technology Company, all of them based in China.
Read Also: Study shows China's 5G technology spending since 2015 surpassed that of the US by $24 billion
This new law is coming on the heels of the deal between ZTE and the Commerce Department of the US. That deal is not in any way affected as ZTE can still use technology by U.S companies.