Study shows China's 5G technology spending since 2015 surpassed that of the US by $24 billion
The next big thing in the tech industry is expected to be 5G technology. The race is on between China and the U.S on who will be the first to roll out the technology and from the look of things, China has the upper hand. A study published by Deloitte has shown that China's spending on 5G technology development in recent years far outweighs the US spending by a whopping $24 billion.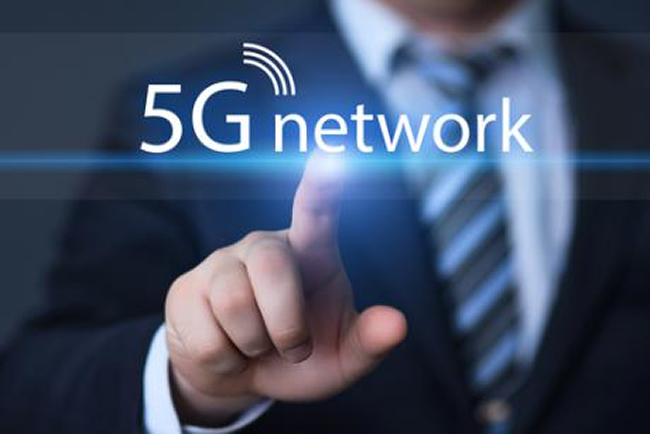 This has created a wide gap between both giants which will be difficult for the U.S to match. 5G refers to the next-generation mobile internet technology which has the potential to enable people to download films and stream high bandwidth video for technologies such as virtual reality. Apart from consumer applications, the technology will come in useful in connecting infrastructure in cities and in the adoption of driverless cars. A recent report by IHS Markit projects that 5G will power $12.3 trillion of global economic output by 2035.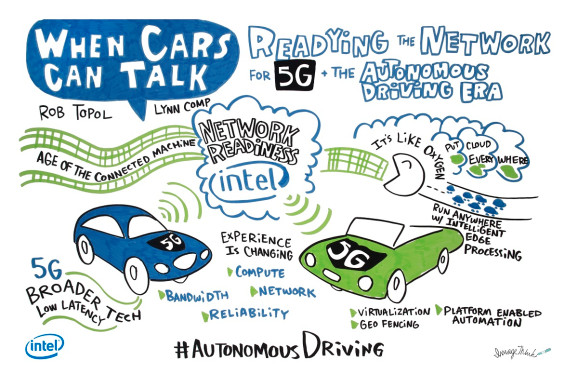 Read Also: Huawei Showcases 5G Innovation At MWC Shanghai 2018
Back to the report by Deloitte, China is tracked to have built 350,000 new cell sites, while the U.S. has built fewer than 30,000 since 2015 till now. The Chinese government-back effort involves billions of dollars in 5G-related spendings. The report noted that "China and other countries may be creating a 5G tsunami, making it near impossible to catch up". To play catch up, the U.S will need to spend 2.67 times the amount that China does in order to generate an equivalent amount of wireless network capacity. Perhaps, Washington's realization that catching up with China would be impossible was partly responsible for the recent campaign against the use of ZTE and Huawei's infrastructural technology by U.S companies. Who knows?
(via)