Huawei Showcases 5G Innovation At MWC Shanghai 2018
Innovative Chinese tech leader Huawei is presently showcasing its line of innovative 5G technological products at the ongoing Asian Mobile World Congress (MWC) Shanghai 2018. The products include 5G use cases, IoT solutions and 5G service experiences and will be on display at Huawei's booth from June 27-29, 2018.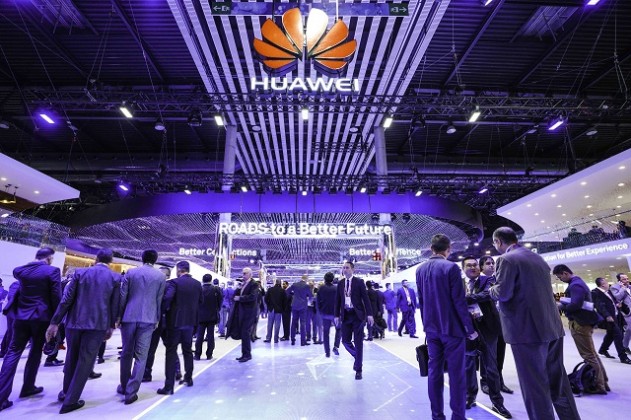 The products are said to be the telecom industry's first 5G products and the first 5G showcase service experience. Huawei's Shanghai MWC 2018 exhibition also includes major 5G applications such as driverless cars, wireless medical robots, Cloud AR, Cloud VR, and Cloud PC.
In addition, Huawei is showcasing its SingleRAN Pro solution that supports 2G, 3G, 4G and 5G networks. The SingleRAN Pro solution was first unveiled at the global summit in April 2018. The technology is a radio access network (RAN) technology that allows mobile telecommunications operators to support multiple mobile communications standards and wireless telephone services on a single network. The technology incorporates a software-defined radio device and is designed with a consolidated set of hardware components, allowing operators to purchase, operate and maintain a single telecommunications network and set of equipment while supporting multiple mobile communications standards. The solution will enable operators to build efficient, agile, and automated mobile networks in the 5G era.
Related: Huawei's First 5G Phone, Likely Mate 30 Would be Released in H2 2019
Huawei is at the forefront of China's bid to be the first country to roll out 5G technology commercially. The tech giant has also hinted of five summits and launch conferences in the offing which would be held in partnership with mobile operators and partners. The upcoming summits will cover multiple topics such as 5G, LTE-based infrastructure networks, NFV, the Network Experience Index (NEI), and Software-defined Security (SDSec).
(source)