Huawei's First 5G Phone, Likely Mate 30 Would be Released in H2 2019
Huawei is presently holding its Global Analysts Conference in Shenzhen, China. During the event, the Chinese tech giant unveiled its roadmap for 5G technology. Accordingly,  the company will launch its first 5G smartphone in the second half of 2019.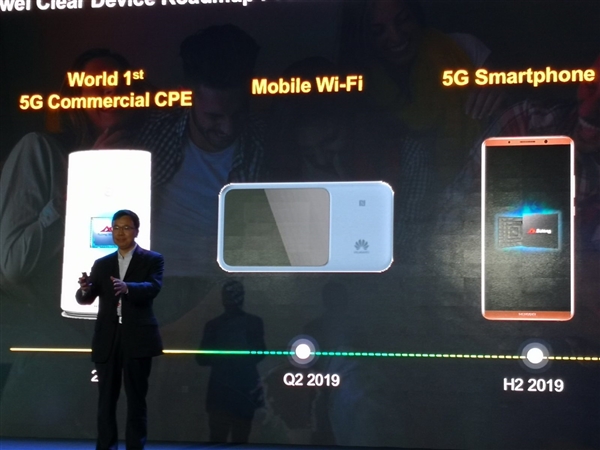 No doubt, the smartphone will be a flagship model but no mention was made of the actual name. We expect the model to be the Huawei Mate 30 which may likely be the next model after the Mate 20 which is expected to launch this year. A picture of the Powerpoint presentation reveals Huawei's 2019 timeline to include the release of the world's first 5G Customer-premises equipment or customer-provided equipment (CPE) in the first quarter of 2019. That would be followed by the launch of a 5G Mobile WiFi modem in Q2 2019. The big one is the launch of Huawei's 5G smartphone in H2 2019.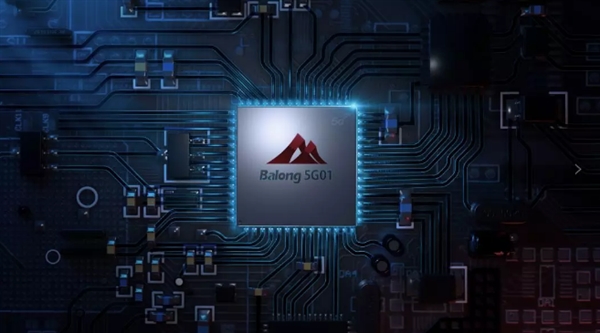 Read More: Huawei Will Launch The First 5G Smartphone By 2019
The smartphone used to represent Huawei's 5G phone seems to be the Mate 10 Pro with its bezel-less design. The device is also shown to have a Kirin chip integrated with a Balong baseband.  Huawei plans to increase its 5G connection services to 1.1 billion users by 2025. This isn't limited to smartphone users but also to vehicles which integrate 5G technology.
(source)