Xiaomi Developing 3D Facial Recognition For Its New Flagship: Report
The smartphone industry has evolved from the use of passwords to unlock the device to the use of fingerprint technology and then, there is iris recognition technology which does more things than just unlocking the device. Recently, we got words that Apple was developing a Facial recognition technology which would be used on the iPhone 8. It has now emerged that apart from Apple, Qualcomm and Xiaomi are also working on their own facial recognition technology which would feature on their flagship products. Xiaomi's own facial technology is said o debut in the fourth quarter of this year, just in time for it to be used o the expected flagship Mi Mix 2.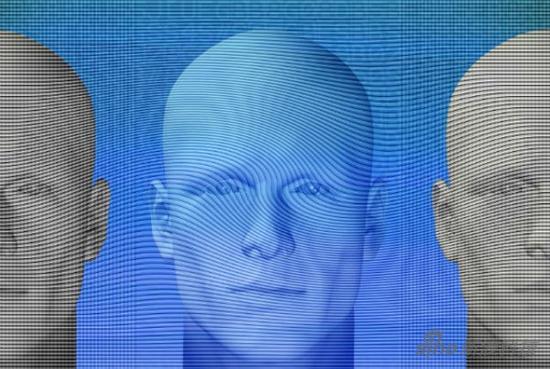 Earlier reports had revealed that Apple's own Facial Recognition technology will support 3D sensors and can achieve facial recognition in just milliseconds, meaning it is very fast. When Apple released the firmware for its HomePod smart speaker, developers were able to get information from the code regarding the iPhone 8's facial recognition technology and that it won't just unlock the device but will also support Apple Pay payment verification and other third-party applications, just like the Touch ID does.
This growing trend of using facial recognition instead of the fingerprint technology is predicted to grow wider due to the increasing use of full-screen display technology on most phones.  Full-screen phones are gradually expanding and are seen as a trend which would occupy up to half of the entire mobile phone market in the foreseeable future. Reseach firn CINNO Research places the market share of large display smartphones at 6% this 2017 but projects that the figure will get up to 50% in 2018 and by 2021, it would hit 93%.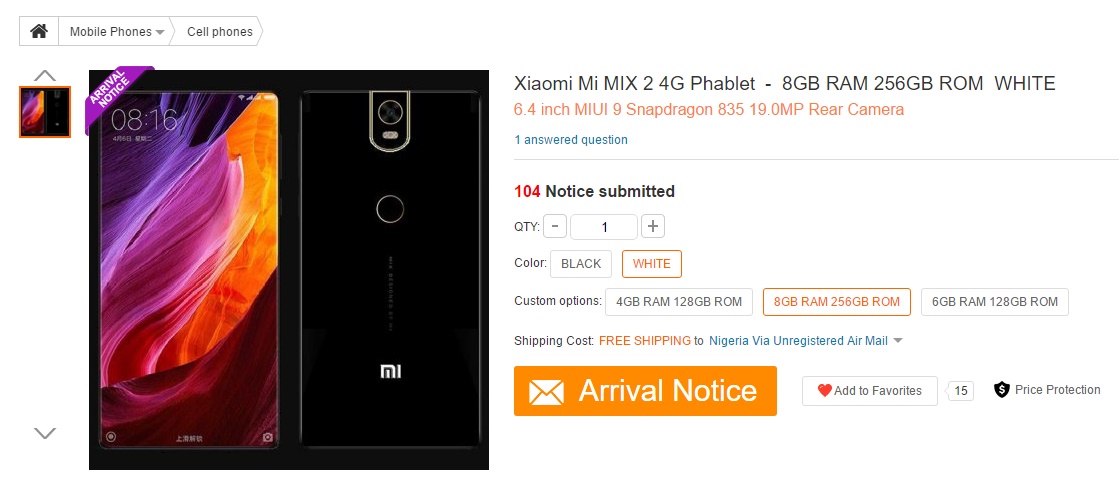 Read More: Xiaomi Tops Wearable Shipments List for Q2 2017, Pushes Apple To Third Place
For now, not much is known as to how secure this technology is when compared to fingerprint recognition. We'll find out more as time goes on but it must be noted that the emphasis on this technology is the 3D depth of field function and so a 2D photo taken in the past cannot be used to by-pass the system unlike fingerprint technology and thus, this improves security. No doubt, it sounds interesting and with Xiaomi adopting it so early, this might just keep fuel lingering talks of the company imitating Apple. What's your take on this? Let us know in the comment section.
(source)